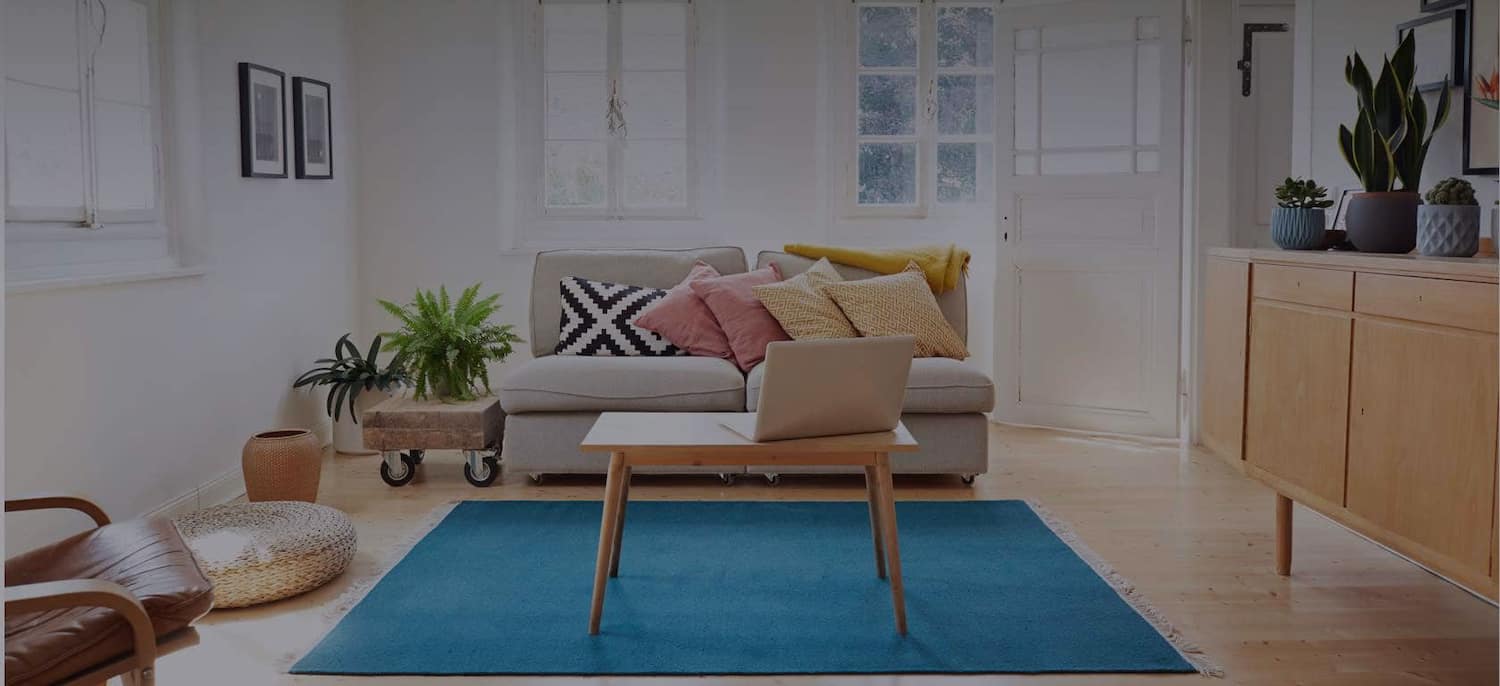 Get matched with top Land Surveyors in Warsaw, IN
There are 0 highly-rated local land surveyors.
Recent Land Surveyors Reviews in Warsaw
Excellent service. The original markers were buried pretty deep - 60+ years old. This required a couple of trips to finalized the report. Overall I am very pleased with the results - exactly what I required. Highly recommended!

- TIMOTHY P.

Great! Very fast response. All the other quotes were three times as much. Would recommend to everyone!

- James H.

Mr. Kesler was responsive, punctual, and professional. He sent the proposal for work on a Wednesday and was out to the property to perform the survey the following Monday. I showed up at the house a few hours after he started and he had all of his professional surveying equipment located on points across the property and had already located the corner monuments and marked a few boundary stakes. He explained that he had also located a couple of adjacent property and plat corners in order to confirm his measurements. One of our corners seemed quite a bit off he said (apparently a couple of inches is "quite a bit" in the surveyor world!) so he was off to do some more measurements. The next day Mr. Kesler emailed to describe his findings and say that one corner was still not quite right and that we wanted to revisit the property later in the day to try a few more measurements and some more digging at the corner to see if there was another monument. He said there would be no additional charge. After this visit, he emailed again to say that he figured out the corner monument in question was bent and that the base of the monument was located correctly. He also explained that we had a 10ft utility easement at the rear of our property per the plat specifications. When I asked about another utility pole located on one of our side property lines, he said there was no listed easement and that he had not specifically located the pole. He said it would only take a few minutes (as his reference points were already marked) and he offered, again at no charge, to visit the property again in the next couple of days when he was in the area to precisely locate the pole (which happened to be 6 inches outside our property). I cannot say enough how pleased I was with my experience with Mr. Kesler. He was very detailed and answered my questions thoroughly. Took a chance as he was not even listed on Angie's List, but I would highly recommend him for any of your surveying needs. It is great to finally know our exact boundary lines - amazing how the lines become so fuzzy in a neighborhood after 50 years.

- Sean K.

I recently purchased a 5 1/2 acre property and needed a boundry survey for a fence and to mark the property line. It is in a rural area and the lot is wooded and undeveloped. I contacted the company and they came out and marked it within a couple of weeks.I was very pleased with how they did the survey and marked the property line. The property is covered with many trees and areas of dense vegitation which made it difficult for them at times but they still marked the line with stakes approx. every 50 ft. They stakes were several feet tall and were painted orange with orange ribbon tied to the tops. They also tied orange ribbon to tree limbs above the stake to make them easier to find. This was important because the property line will be cleared with a dozer and the operator needs to be able to see the stakes. I received several copies of detailed drawings showing the property about a week after the marking was completed. I was very happy with the work that was done.

- Todd A.

Alex came promptly - it was a weekend day. He checked what we needed, then went and purchased a lock and a deadbolt for the front and back doors - came back and installed them - and only charged $85 for the whole job - including the locks. He was pleasant, professional and efficient. I would use him again any time. Best of all, I found him on Angie's list. Many thanks. I would recommend him for your page of happiness award! Val

- val b.

He was very reasonable. My husband is going to have him do a legal drawing. He was very professional. He was in our area and we saw his van with his contact details on it. He surveyed our property and our neighbor's property from the back. He gave us a good price. My husband paid $375 and he did two properties. He repaid some money as the neighbor also paid some money. My husband was able to save money. He answered questions and explained the ownership of the trees on the road.

- Betsy G.

Recommended Land Surveying Inc

Very professional and friendly. Owner returned my calls very timely, twice. Would call again. Thank You.

- Bryan R.

DO NOT HIRE THIS COMPANY. They did a bad job on the plans for septic work and the contractor still can't get his permit. They have caused a delay in closing on a house and caused the potential buyers to expend money for keeping their loan locked in, and since they have sold their house, have caused them to live in a camper until things are resubmitted and are done correctly and can be approved by the health department. This is how they are treating a VETERAN and FIRST RESPONDER. They are a joke. They also submitted old soil samples in the beginning of the process for some reason.

- Sherrie M.