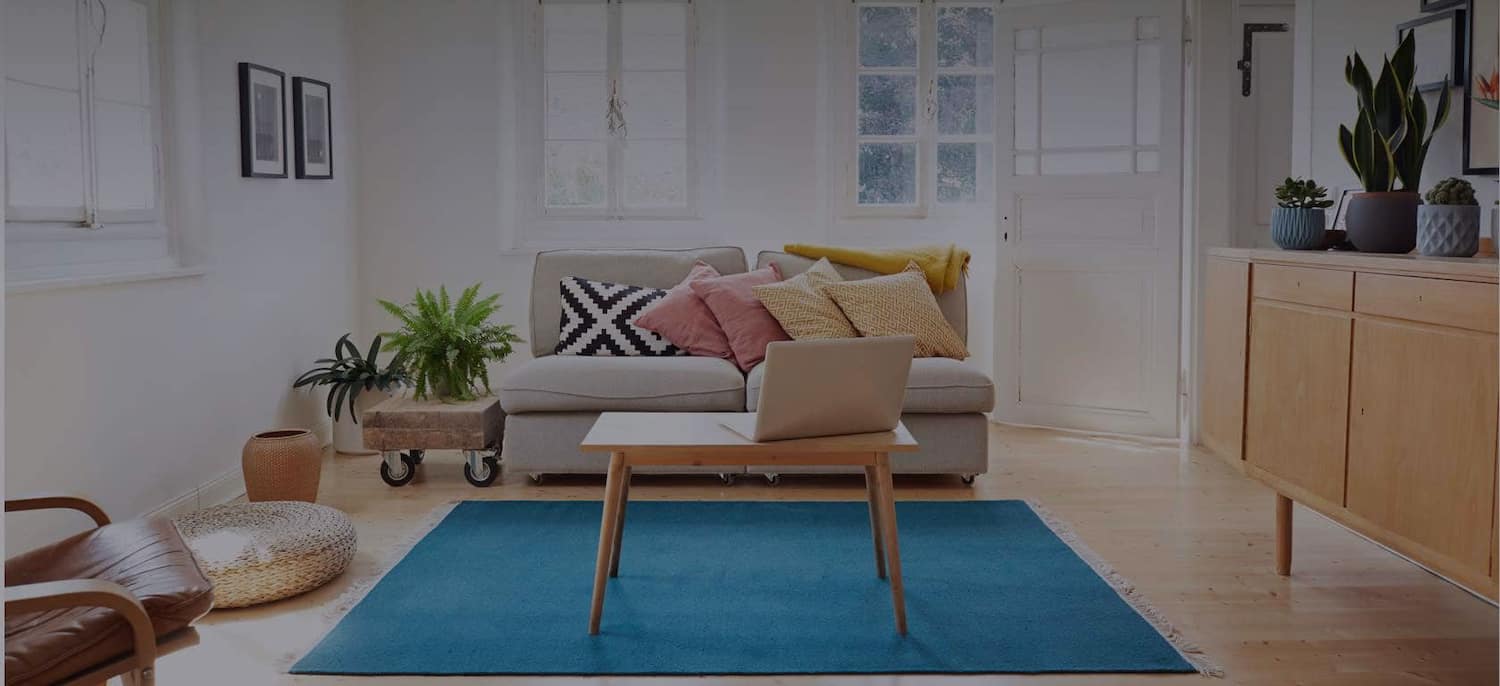 Get matched with top Flooring Installation in Lafayette, IN
There are 12 highly-rated local flooring installation.
Flooring Contractors in Lafayette
Recent Flooring Reviews in Lafayette
7M Construction was selected to run 2 major renovation projects for us and they exceeded expectations every step of the way. While we collectively experienced material and labor shortages over the last 12 month period, 7M maintained excellent communication about completion timeline and if there were any issues they were quick to respond and address accordingly. I can't wait to work with them on another project.

- Chase S.

Miranda Tile & Flooring LLC

We can not recommend this company enough. We had them replace over 2200 sqft of various flooring with vinyl plank flooring. We were told by the flooring company it would take 8-9 days, Miranda's had it done in 5! They we're always prompt, courteous and very respectful of us and our home. They instilled so much trust in us that we actually left for the evening one night and left them to lockup! They did such a beautiful job.

- Dianna H.

The crew was very efficient, honest and professional. They went above and beyond by helping fix issues from our preexisting floor by applying moisture barrier as well as reinforced the floor in one area that had prior water damage while keeping costs down.

- Susan M.

We are very happy with the service and our beautiful new hardwood flooring. Mr. Johnson really helped us find the best flooring for our budget and home. The crew showed up on time, was courteous and professional. They also cleaned up after themselves. All in all great experience. We are actually looking to hire Circle City again for our second floor carpet installation and have already scheduled our consultation.

- Ryan C.

They were prompt and professional throughout the sales and installation. Would definitely use them again and recommend to friends. Completed work ahead of schedule.

- Kathy S.

Vision Floors & More-Carpet One

I rarely feel the need to write a review or blast anyone on social media. I have written a review maybe twice in my life. That being said, I read reviews for almost every purchase I consider. I know reviews can pull a lot of weight and I value them, good or bad. This is a long one but one you will want to read if you are considering using this business. My husband and I ended up visiting Vision Floors and more in Lafayette, IN, after [Company information redacted] failed to show up to our scheduled in home consultation. I had never heard of vision floors but was pleasantly surprised by our visit to the store. Sarah was very helpful and patient with us as we scoured their flooring until we found one we loved. Financing was simple and fast as well. We had our home measured, got the floors ordered, and scheduled an installation date. November 19th. Bobby was our installers name I believe. He and another guy removed all our old carpet and prepped most the floors for the new vinyl flooring in one day. They would have finished installation the following day except they ran out of flooring. Yep. Nearly 1200 sq ft of flooring and they came up 3 boards short. Guess how long our floor sat unfinished? Almost 3 months. Read on. Ok mistakes happen. No biggie. We just have to order more flooring and they'll come finish it. We very patiently wait to hear something and when we didn't I then sent a text to Sarah November 24th but got no response. It's coming up on thanksgiving so we cut them some slack. We had other projects we were working on anyway. Wait yet another week, still not a peep. Sent another text December 1st. Finally get a response the boards arrived they will be out in 2 days. Great. The next day got a text all the boards are damaged and have to order more. They blamed UPS. Ok **** happens just have to wait for another shipment. *Crickets* Ask for an update December 11th. They'll be out on the 16th. Great. December 16th installed the wrong floor. Yes, the wrong floor. Our planks had black beveling and the 3 they installed did not. Also the coloring was slightly different but noticeable. So now we have mismatched flooring running down our hallway. Cool. Why they even installed this floor is beyond me. I'm convinced they thought we wouldn't notice and would get away with it; they claim it was a manufacturer defect. Either way the floor should have been inspected more closely before installation and the so-called experienced installers should have stopped what they were doing. But they went ahead and installed it anyway as well as the trim and the transition and caulked along the stonework as if nothing was wrong. I sent pictures of the floor showing the mistake.No response. Husband calls the next day and leaves a message. No response. 3 weeks of unanswered texts and calls. Husband finally drives 45 minutes to the store on a Saturday to talk face to face. Was told they are still trying to get useable boards. THEN COMMUNICATE THAT TO US.!! The silence is what kills us. How can something like this happen and you don't inform your customer as to every step you are taking to rectify the situation? Why do we have to ask for updates as to what the **** is going on over and over again for weeks? We are very frustrated at this point to say the least. January 7th asked for update. Nothing. January 16th asked for update. Nothing. Finally January 21st, we get a text. They have the floor, when can they come out. We gave them our availability. We both work 6 days a week and getting days off is not easy so they need to be flexible and work with our schedule. Simple request right? Nope. Another week of silence. January 29th asked for an update and get a response of Monday Tuesday or Wednesday of next week. Well Monday Tuesday and Wednesday came and went and not a peep. Friday asked for an update. Nothing. I informed them on February 6th that I had February 11th off so I asked them to make it work. They did. They sent someone out and I'm relieved it's finally finished. But that's not all... While the guy, I believe his name was Jeremy, was here doing us this huge favor of fixing their **** up, he took a phone call and was telling whoever he was talking to about the job he was at. How he had to fix a mistake he didn't make and that the mistake was "barely even noticeable." That it was "just missing a black line" (the beveling) and that "you really had to look hard to notice it." I couldn't believe what I was hearing. Are you kidding me? First, you don't talk like that in front of the customer. Super unprofessional. And second, we paid a ****load of money for our floors and even if you don't think it's noticeable we notice it and have to look at it every day. It was done incorrectly and most definitely needed to be fixed and I don't need to hear you complain about it. Just do your job. I will tell my story to anyone that will listen to me. I have already told my family, friends, and coworkers not to do business with vision floors if they are ever in the market for new flooring. My experience with this business warrants a bad review. They should be called out publicly for their bad business practices and horrible customer service. I understand people make mistakes and had this company made any effort to keep us informed, or at the very least show a little remorse or act a tad apologetic, I wouldn't feel the need to shame them. The lack of communication has been unreal. I hope no one else has to go through this.

- Allyson S.

Floor was done, but reducers need to be redone (very unprofessional) it's dangerous to walk because there is a big gap between floor and reducers.

- Vala B.

Very well. Rich and Cathy were great to work with. Planning to use this vendor on a larger job next summer.

- Michael V.

Measurement and installation work went extremely quickly, we were very pleased with results. Installers provided remnants, and carpet was installed and finished quite well.

- Jon W.

We had an excellent experience with the entire Carpet Warehouse team. The costs were reasonable and the quality outstanding. The carpet arrived on the day promised, and the installers were punctual, professional and very respectful of our home. I would highly recommend Carpet Warehouse, and anticipate using them again when we finish the final 3 rooms in the house.

- Melissa G.
Explore Our Solution Center for Helpful Flooring Contractor Articles
Find Flooring Installation in
Flooring Installation in Lafayette