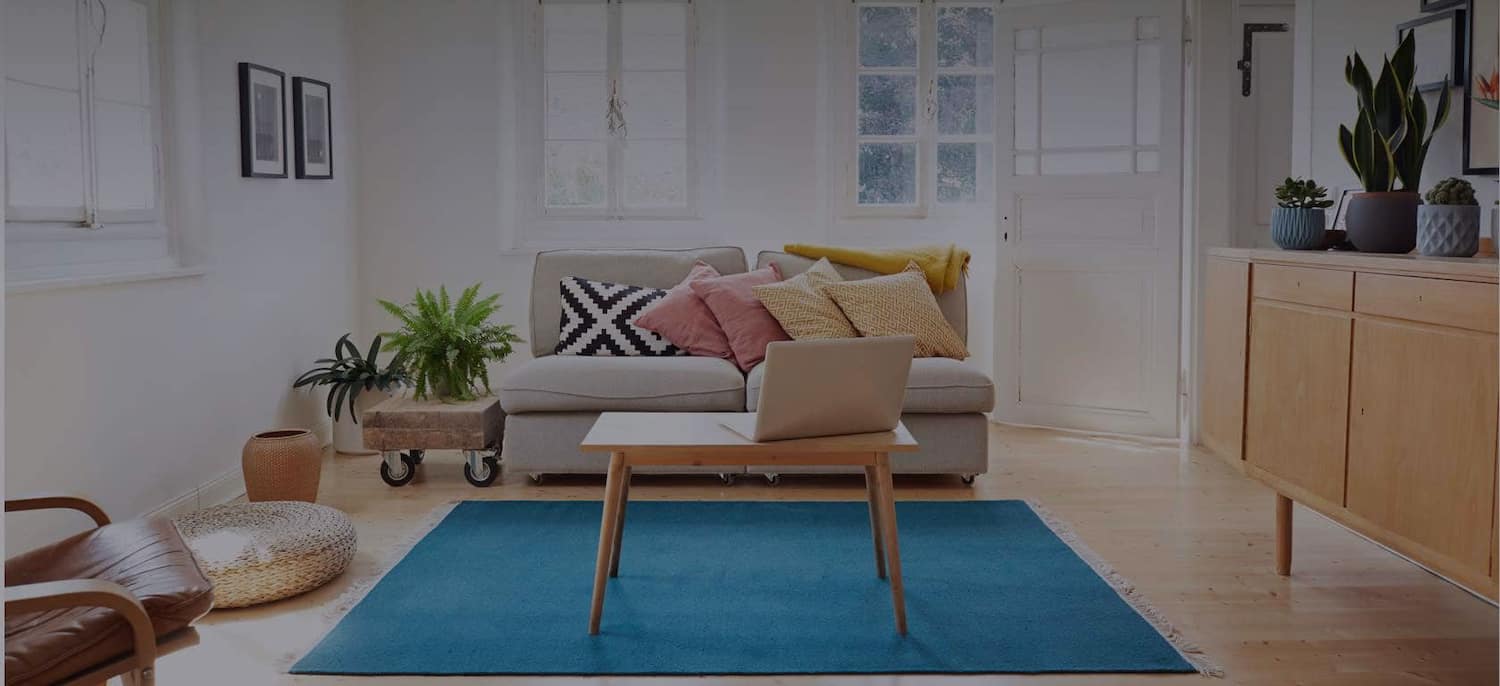 Get matched with top Masonry Contractors in Sherman, IL
There are 3 highly-rated local masonry contractors.
Recent Masonry Reviews in Sherman
Don J Bonzano Contracting

Don came to my house and finished a job from another contractor [ KAL Contruction] owner Kevin Lilley. Never ever hire him, but Don came in and managed to help salvage some of the problems Kevin created. I am now planning another project and Don is my first and only choice to do it.

- Jamesley L.

Galassi Masonry Contractors

Couldn't be happier. This was a professional crew. Their work quality was extremely high. They showed up when they said they would. Took extra time and effort to do the job right and with high quality. Ted and Dave were very professional and polite. Cleaned up every day. Not the cheapest, but you get what you pay for. Ted gave me an estimate, and stayed at the low end of the estimate. They were definitely worth every dime. I would use this company again, and I'm very pleased to recommend them to others. Thanks Ted!

- John C.

We were selling our house in SPF. The home inspection noted that both chimneys were in need of repair. Bud's name was given to us by our realtor. His sister is a realtor in the area and she'd passed on his contact info to our realtor. He was fast in coming out to inspect the intended work and we believe very fair in his cost estimate since we had two chimneys that needed to be repaired. After he started the work he found he'd have to replace the bricks on one of the chimney since they just crumbled when he was grinding out the old mortar. He let us know of the problem but did not ask for additional money for the problem. I actually added $50 extra to cover the cost of the bricks. He has been in the masonry business for over 20 years. He sent us pictures of the finished work by e-mail. He did a great job! We were very pleased. We would definitely do business with him again.

- Jan M.

Don J Bonzano Contracting

He was very prompt and professional. He did a wonderful job, he actually finished the entire house within 3 or 4 days. He also provided me with a bid to finish a job that another contractor walked out on. He repaired the concrete that was poured improperly and put a face on it to make it look nice. He also took out 5 laundry poles that had been buried about 3' in the ground. He hauled everything away for me as well. He even offered to bring some dirt out once everything settles to level the yard. He spent an entire Saturday to complete that job for me. He goes out of his way to make his customers happy. He did an excellent job cleaning up after himself on both jobs. Tuckpointing can be very messy but he made it a very easy and clean process for me. He is forward thinking and makes suggestions on what you should do, or how to make the end result the best. He was truly wonderful to work with.

- Jamesley L.

Galassi Masonry Contractors

Mr. Galassi came to my house within a couple of days after calling the company for an estimate. He reviewed the problem both outside and inside of the house. He gave me an estimate and then he checked to make sure that he had access to electrical and water on the outside of the house to ensure the work could be done without having to contact me at work. Which I thought was very thorough and considerate. I was told that due to inclement weather they would be unable to start right away but the whole thing was done a couple of days later in just one day. There was no mess and nothing to even indicate someone had been there. They did a superb job. The masonry cement matched the rest of the house beautifully and there was no evidence of where the new stopped and the old started. The job required that a small ditch be dug in front of the wall. The dirt couldn't be replaced until the masonry concrete dried for a couple of days. When Mr. Galassi stopped by to make sure I was happy with the results he said he would send someone to replace the dirt in a couple of days. I assured him that I would do that myself. However, I got busy and was unable to get to it over the next several days. One evening, when I was returning home from work I noticed the buckets of dirt were gone and thought someone took them. As I pulled into the drive I noticed then that the dirt was replaced and filled-in the ditch. First of all, I was extremely impressed that they would come back to check and secondly that they would then replace the dirt even though I said I would do it myself. I highly recommend Galassi Masonry. I have some other projects in my basement and will definitely be using them to fix the problem.

- Elizabeth L.

Randy came to my door and offered to repair my chimney which was a much needed repair. He provided an estimate of $900.00 to do the brick work. When I agreed he told me it would be done in about 4 days. He tore out the old brick, or most of it, leaving some that I later had to insist he replace. He asked for full payment when the job was not complete, but told me it was complete. He had poured the cap improperly and it cracked. Randy then went up with crack filler and attempted to repair the cap which was not acceptable, I paid for a new chimney, not for a filled crack!! He finally finished the work re-pouring the cap and pin-tucking the remainder of the chimney that I again had to tell him to do after he claimed he was finished. Clean up was atrocious and I had brick mess in my flowerbeds that I had to clean out. He should have tarped the ground below the chimney. there were large chunks of brick all over the yard after he "completed" clean-up. I finally finished clean up myself. Randy told me that he needed money up front to buy bricks, then because his daughter needed school clothes. Then he called with a story about his wife being upset with him for not getting the work done and wanted payment to cover bills. I received more phone calls about money than I did about why the work wasn't being done or done correctly. I was ultimately satisfied with the finished project, but this was a nightmare experience and I will not recommend Randy. If I had not insisted on him completing the work and held payment until it was finished I don't believe I would have a completed chimney.

- Jolene T.

Galassi Masonry Contractors

I called for fireplace firebox repair over a month and half ago for an appointment. She said she would tell him. They never did call back - so I called again about a week ago and she gave me the same message. They still have not responded. Guess they think my job not expensive enough and not worth even a respectful reply..

- John M.
Masonry Contractors in Sherman
Explore Our Solution Center for Helpful Masonry Contractor Articles
Masonry Contractors in Sherman