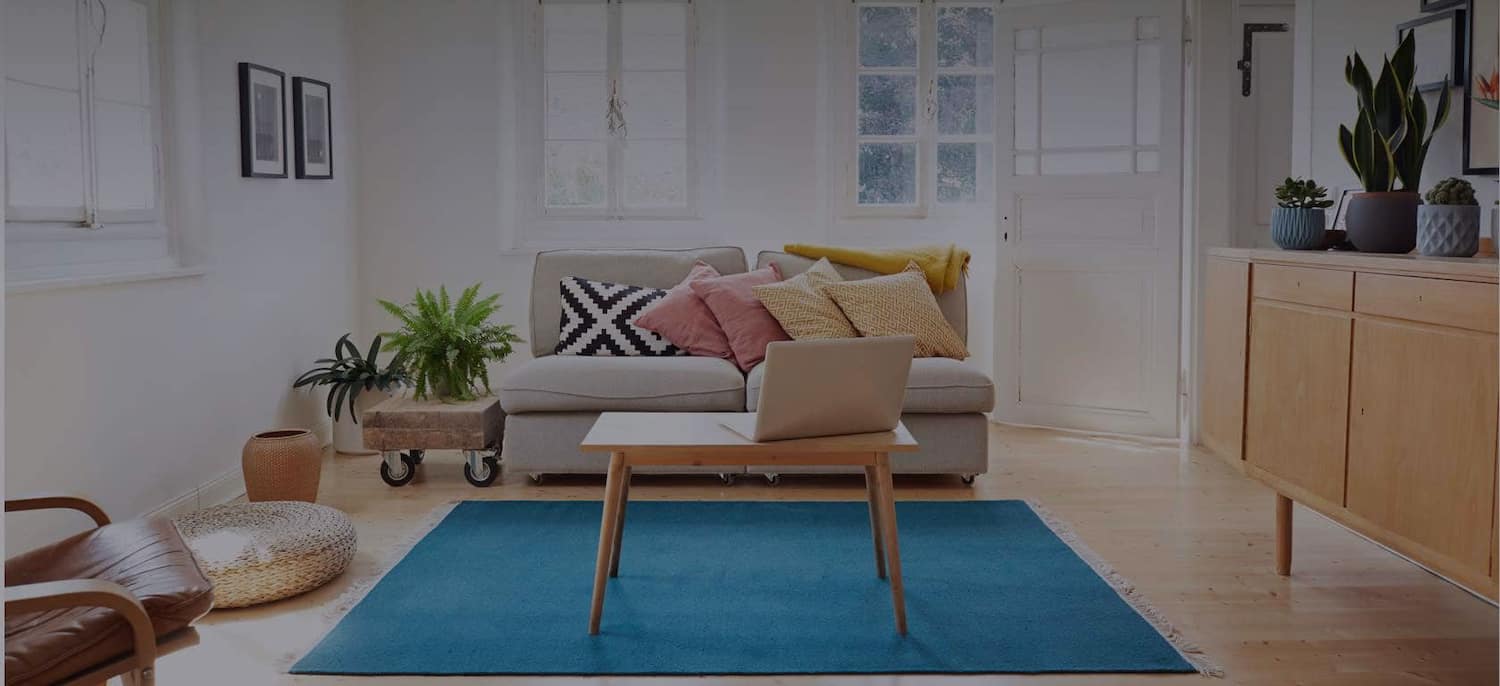 Get matched with top Locksmiths in Loves Park, IL
There are 1 highly-rated local locksmith service.
Recent Locksmith Reviews in Loves Park
All was good. He let me know about a technical snag with one older lock, and by discussing it we came to a reasonable solution.

- Mark R.

Great job, great service! All the old locks were changed, a new lock was installed and the garage door opener was re-programmed in a a couple of hours. Price charged was very reasonable considering the amount of time and work involved. I would hire Lucky Lock again and recommend them to anyone needing locksmith services. **Update. A week or so later, we arrived at the house very late Friday evening. Of course, we forgot to bring the new keys and had no way of getting into the house. We called Lucky Lock and he came out immediately. The entire door lock had to be removed so a new key could be cut. What could have been a disastrous start to the weekend turned out to be only a minor inconvenience thanks to him! And he did the work cheerfully and professionally in spite of the late hour.

- Sandra L.

They did a very good job. The person was very friendly and explained everything he did. It was a very satisfactory experience.

- Judith T.

My front door has a combination door lock and deadbolt that is operated by a single key. The key doesn't always work from the outside. He was prompt and called to say he was on his way. He looked at the lock and said the lock had a loose screw and needed to be lubricated, he did both. He even gave a warranty on the work in case the problem returns. Highly recommended!!

- Paul C.

When we called for service, they immediately picked up. Arrived within an hour. Our request wasn't urgent. Service was prompt, friendly, price was fair, and advised us that the particular lock that he had opened, and made a key for, might possibly be a and quot;masterand quot;. This was helpful to know so we could try the key on other doors to make certain the key couldn't open other doors.

- Jeremy P.

I had a bad lockset in the doorway from my garage to my kitchen. The handle was flopping around and the door would not open on occasion. I called Melin's to make an appointment and spoke to one of the ladies there. They suggested that I remove the door lock and bring it into their shop wherethey would look at it and make suggestions. This was a great idea because it saved the $75 fee for a service call. Melin's has an on call locksmith but they also operate a storefront in Dekalb with a number of lock and security items like safes. They make a lot of keys. The woman determined that the lock was worn out. I asked if she had a replacements. She made some suggestions. We choose a lock set and she helped me customize it to my door, changing out the lock strike to fit my current mortise layout. The benefit of buying there vs a big box was the know how they provided and the fact that they could key the lock to match my existing key. The lock was more expensive that a big box price but it appeared to be more sturdy and coupled with the help and the keying, Melin's was a great value. They can get busy at times due to the fact that they also accept Comed payments at the counter, so be prepared to wait or to leave your locks or keys.

- PATRICK D.

Elmer has done work for us over the course of several years. He is dependable, knowledgeable and reasonable.

- Steve & Laura M.

Everything goes very well with them. They are very nice people both at the shop and at your home.

- Silvia K.

Hawken Locksmith Services

They were there in less time than they said, were very professional and went above and beyond what I expected.

- Rachael C.

The door was very difficult to work with. The locksmith came back four times (+/-) with various corrections, different screws and needing to drill in several different places. But he was clearly trying to do a quality job. He had given a price estimate and stuck to it, in spite of the added labor. He also made efforts to use parts already there to keep the costs as low as possible.

- Heidi L.