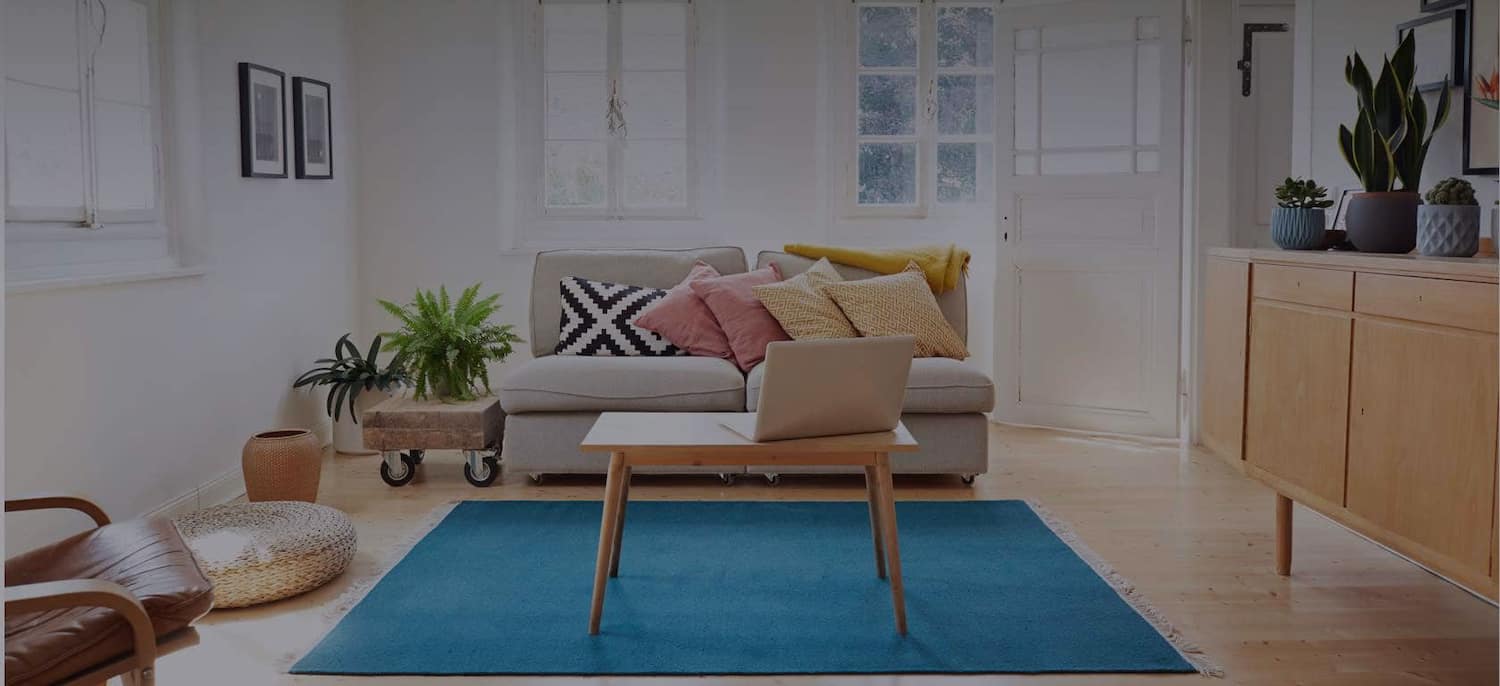 Get matched with top Garage Builders in Spencer, IA
There are 2 highly-rated local garage builders.
Recent Garage Building Reviews in Spencer
Over all it went well, would definitely hire again and highly recommend if you are looking to build a garage.

- Chris W.

Premier Construction Services

In February 2013 we hired Premier Construction to undertake an extensive building project which included an addition to our house that doubled the existing square footage, a remodel of the existing space, and the construction of a detached garage. Also included in the project were a rear deck, a front covered deck, and a patio just off the newly constructed walk-out. Our building project with Adam and Premier Construction was definitely a collaborative effort and the design options Adam presented to us always reflected our wishes and preferences. As the project advanced, there were change orders at our request which Adam took in stride with his characteristic can-do cheerfulness. Adam never sees a problem that can't be fixed or a challenge that can't be met and he possesses a great aesthetic sense as well as an impressive amount of knowledge and experience in the construction business. The end result, which we are now enjoying, is a seamlessly executed addition which has all the features we most desired. The quality of workmanship in the addition surpasses that of the original dwelling, a credit to Adam and the first-rate team of employees and sub-contractors associated with Premier Construction. We have no plans for further improvements...but...if we ever decide to build a party shed, we'll call Adam.

- james b.

The new Addition came together beautifully. We were very happy with the high quality products used and the quality workmanship. We receive nothing but raves when others see the finished work. The addition started in the fall of 2012 with tearing off the old original porch. Then they dug down for the footing and put a crawl space under the addition because of the plumbing for the bathroom. In the process of doing this plumbing they also added plumbing lines to the upstairs for a future bathroom up there. Also in the process of doing the tear off and exposing the house they took precautions to keep the house protected from the weather. Even though the project lasted overall around 8 months, they kept the main house protected and we were removed from the mess most of the time. Even as the barriers came down because we were in the finishing stages, it was very manageable to live in the house all the time. The over all design on the outside and the trim on the inside matched and complimented the house design very well. The addition ended up with a vaulted ceiling, with a very cool ceiling paint job that instead of stopping the ceiling paint line right at the corner of the wall and ceiling they brought the paint line down about 1/2" onto the wall. It might not sound like much but almost everybody notices that little detail and they go "WOW I really like how they did that" (that was a bonus they did they did without charging extra even though the process was more involved to do it) The bathroom ended up with a 4' walk in shower stool and vanity. It was done with handicap features in mind for down the road if we need it. Then we had hardwood flooring put down. Quite a few windows - Andersen Windows and custom made trim to match the origonal trim in the house. It was not an easy addition to do but now that it's done we use it all the time and we love it. If I had more money I would have them back to do my kitchen - that's next!

- Kathy N.

Opie's Construction & Roofing

They worked so hard even through the coldest months. The crew was very kind and helpful and they remodeled an old farmhouse in the city limits and made it look like new again. They also tore down an old barn and hauled that away.

- Viola H.

Hometown Builders - Robert Holton

I had done the main structure and roof for my shop, do to my wife's health I needed someone to step in and finish the exterior and trim work. Bob and his brother not only did excellent work, but provided me with excellent advice and direction when I wasn't sure about a specific detailed question they would have for me. They handled a problem with the garage door order which they found out was not correct, even though I was not available. When I returned the correct door was delivered and they returned to install it. Home Town Builders Inc has a BuildZoom score of 90 and is rated in the top 30% of 3,518 contractors in Rochester, MN area.

- Lee P.

Craven & Stupp Construction, LLC

I called and he returned my call the same day. He came out to evaluate the job, and provided an estimate within two weeks. He began the job two weeks later, finishing in 8 days. Each day he removed everything from the garage, and put it back at the end of the day. Did a great job.

- Sharon C.

When I have a large job and need a new contractor, I always test them with a small job to see how things go. L&H Construction (Lee Harper) proved himself on a chain link fence job last fall. He paid attention to construction details, did things on time, and most importantly communicated constantly with me. My real job was spring $12K landscaping project on one of my income properties near Anschutz medical center. My big problem? I don?t live in Denver and would not be able to supervise the job. I needed someone I could trust completely. Lee called me twice per month over the winter to be sure things were scheduled correctly (and took care of snow removal). The concrete work needed to be done at the correct temperatures, and ultimately everything else (tree removal, grading, rock, permits, etc.) needed to be done so the turf could be installed before watering restrictions kicked in. Not only that, I was sending thousands of dollars for work that I could not see being done. Trust was everything? for both of us. In the end, everything was done perfectly at the estimated cost. Inspections by the City of Aurora passed with flying colors. In fact, this job was done so well, I joined Angie?s just so I could write this review. Like every contractor in Denver, Lee needs the work badly (although he would never say so). If you need a talented, responsive and completely honest contractor to handle your residential construction job? this is your guy. If you hire Lee, be prepared to use the telephone because although he amazing work, he is old-school talent and doesn't do email.

- Mark V.

Opie's Construction & Roofing

He poured the footing for the addition, framed the enclosure, and roofed it. He did not do the interior finish carpentry work - I have someone else doing that. He worked closely with the city code inspector, and satisfied all local requirements. He did all this in 8 working days. This project was a very pleasant experience for us.

- Don B.

Did everthing they said they would do in quick fashion. Quality seems very good. Responsive to questions and any issues that arose during construction.

- Steve B.

Opie's Construction & Roofing

This is the MOST professional contracting business in our area!!! Opie was great with communication, would ALWAYS return each and every call, made sure to answer all and any questions we had, and completely took charge and we could finally relax and stop worrying! His crew is a great bunch of guys, very professional, dependable, honest, hardworking, and cleaned up after themselves each and every day! The estimate Opie quoted us at the beginning of the job was exactly what we paid not a penny more! We will always hire this terrific company for any job we need done and highly recommend them to anyone looking for any type of construction, remodeling, roofing, or anything else!! We can't say enough great things about them!!!!!

- Michelle G.
Garage Builders in Spencer
Explore Our Solution Center for Helpful Garage Builder Articles
Garage Builders in Spencer