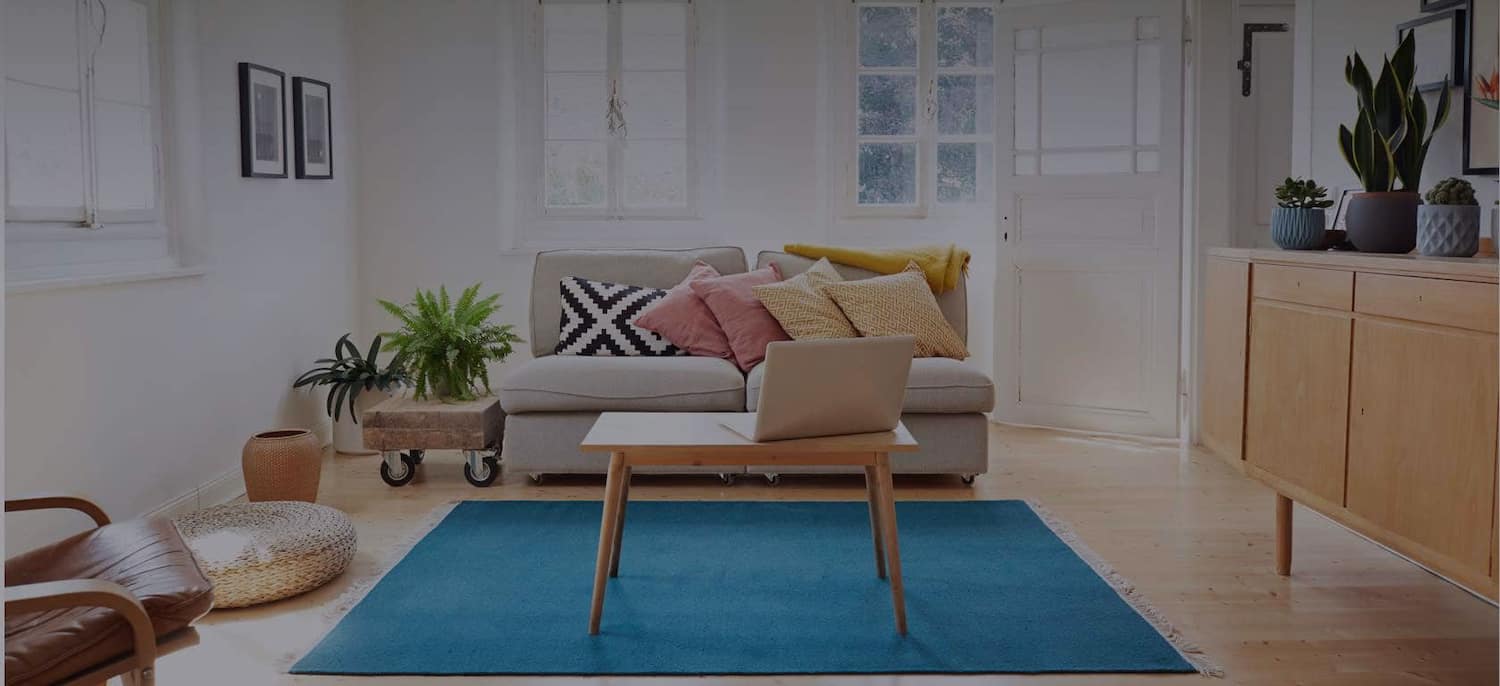 Get matched with top Locksmiths in Keokuk, IA
There are 0 highly-rated local locksmiths.
Recent Locksmith Reviews in Keokuk
Great job with finding comparable replacement parts and installation with follow up after the service.

- Craig K.

Whenever I bring a key to them, it seems they have a blink that would work for it. Their location is also very accessible, I don't have hard time going to them. Their pricing is very reasonable, too.

- Tre W.

Only spoke on the phone, but they were very polite and helpful. Although they didn't carry what I was looking for, they did recommed good brands to purchase.

- Roxanne S.

He was very punctual and professional. He provided good information for me and had his supplies on hand while being efficient and very good at his job.

- sharon M.

He is a very good locksmith. He also does back hoe and excavating projects. I heard of him through word of mouth in our small town. He is very friendly, trustworthy and efficient. He gets the job done pretty quick. He had to look for some old fixtures for our doors. He looked through things that he had and found them. I would recommend him to others. We would use him again.

- Silvia M.

I have used Master key's services before. They are prompt, courteous and I like the quality of their work.

- Tom B.

Fast and friendly service! I was very thankful for his help and speedy service. He was there to help me within about 10 minutes. It was late in the evening and freezing out. He was very patient and kind while I juggled dogs around so they wouldn't jump on him. He got in the door in probably less than a minute.

- Victoria S.

Des Moines Lock Service Inc

We've used them several times this past month. The first time we paid $23 and the second time we paid $16 and the third time it was $16.30. They are extremely knowledgeable and well supplied. They are efficient.

- Lee G.

LOKTRONICS SECURITY CORPORATION

They came out within an hour of my call. They were very cordial, prompt, and did an excellent job. If needed I would use them again in the future.

- Kathy L.

Good overall - Joyce was VERY helpful on the phone in advance with advice on what I needed to purchase and what to look out for (before she even knew if I was going to hire her). Arrived as scheduled. Very personable. Everything went well with a couple exceptions...we purchased a handle set for the front door that was a "guaranteed fit", but it didn't fit into the existing holes and Joyce installed it anyway. I would have preferred that once she realized it wasn't going to fit she had checked with me to confirm that it was OK to drill additional holes in the door. Now we have additional repairs to do. Couple of the door plates aren't installed very well (crooked, screws not straight or flush)...relatively minor issue and I should have done a better job checking the work before she left. All doors operate perfectly.

- KIM M.