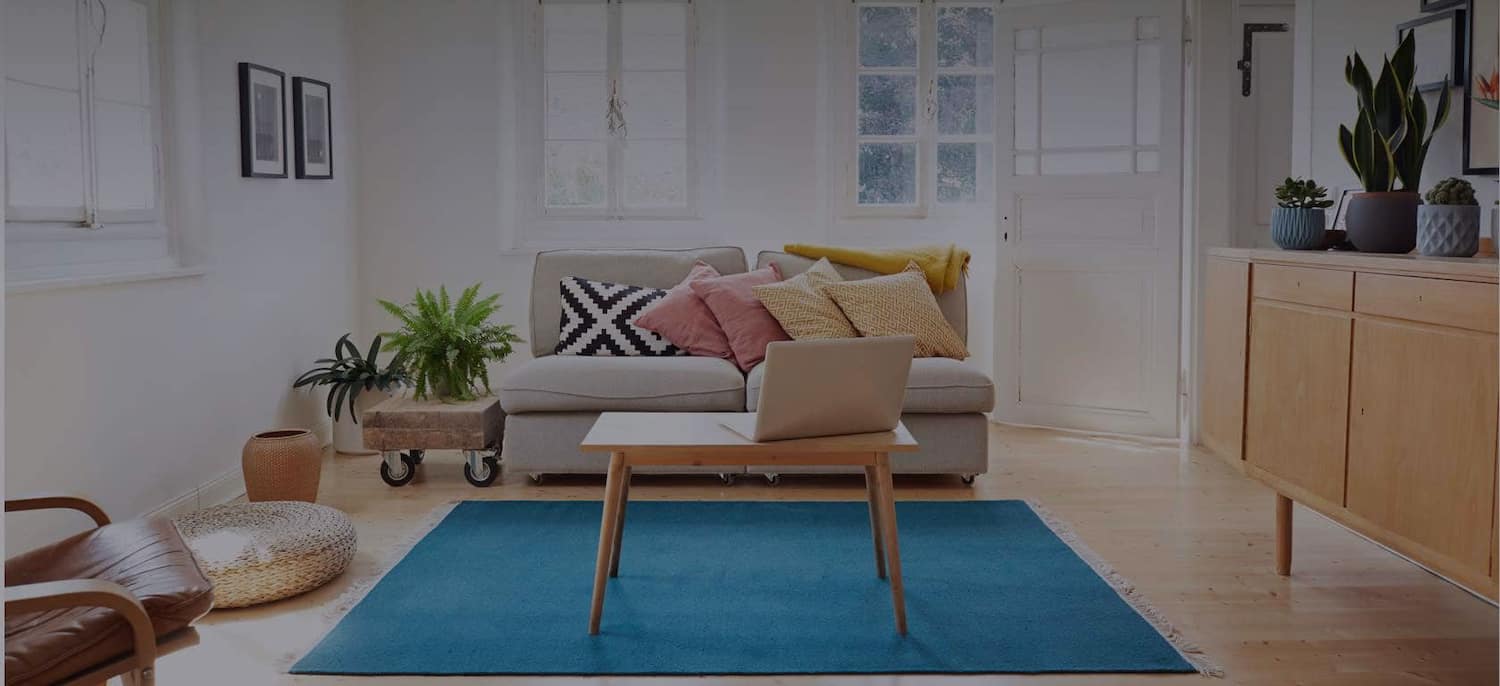 Get matched with top Carpenters in Pahala, HI
There are 4 highly-rated local carpenters.
Recent Woodworking Reviews in Pahala
Platinum Remodeling & Handyman Services

Phil can do so much around the home and he is so reliable and honest. It is hard to find someone who has the breadth of skills that he has combined with enough integrity to say when it is not in his domain (major plumbing and dry wall) to do. He is great to trouble shoot your challenges and at the end of the conversation, he is so good at problem solving that he finds a way to get the work done. YES hire him!

- Kelly S.

The project went perfect on a very strict timeline. They were able to come in on a 3 week timeline in between Thanksgiving and Christmas and deliver a finished project.

- Bradley C.

BJ is an honest contractor, something that is rare these day's. He and his crew are on time and they do what they say they are going to do. BJ goes above and beyond what is stated in the contract to come back and finish little details that aren't even required of him. He simply does the right thing for whatever the situation is. I am wishing now that I had taken before and after pictures but I simply did not. I highly recommend him for any job.

- Bradley C.

I've worked with a number of contractors (and served as my own contractor) on Hawaii. BJ is the best, in terms of quality of work, speed of work, communication, and responsiveness. He's awesome at communicating with remote customers, and emails extensive reports on progress multiple times / week, including pictures of progress. His prices are very fair, and we'll definitely use BJ and Mid Pac again.

- Daniel F.

JAMES JOHNSON PRIVATE FINISHING CARPENTRY

He doesn't do the rough construction, he does mostly fine carpentry. He is excellent and I wouldn't use any body else. You couldn't find any one better than him. He is professional, does excellent work and his prices are reasonable. His craftsmanship and the care to detail is outstanding. He is also courteous and tries to work with you. I work at night and sleep during the day so he works around my schedule.

- Dana D.

It went fast, and he was courteous and very professional. I saw other work he has done, and it was amazing! He knows what he is doing, and is great at his job. He is very knowledgable, with what he does! He comes highly recommended! You wont be disappointed!

- Justine E.

Well! Any problems were sorted out easily. Things always come up with a remodel! Cant wait for him to build me a new home.

- Diana E.

Response was quite quick and the work was completed a week and an half later. The work progressed a little slowly but was overall satisfactory. Payment was required after first and last day.

- Mary S.

Richard Malone Home Repairs and Renovations

He does really good work and is reliable. He is also very affordable. Charging $20/per hour. Typically he charges between $20-$35, depending on the job. He is fixing things that other people did wrong. He is very punctual and on time. He also gives a detailed estimate.

- Gabriele J.

They tore up the lanai and then started to come to the job less & less. The owner would call and ask them when are you going to finish the lanai - they would say they were coming down today but would never show up. They started out nice but soon became argumentative, defensive, and would say anything to get you out of their face. The amount of lies and b******** they would say was unbelievable. This went on for 4 months: Larry would show up at 7:30 am and talk very loudly on his cell phone; we would ask him to keep it down and he would say "on a construction site we start at 7:00 am". Well you're not on a construction site, you're on private property and we are asking you to keep it down. Then Tim would show up around 8:00 am - probably waiting to see if RICO was going to bust them so he'd wait to get the "all clear" from Larry. They are NOT licensed contractors so they were always looking over their shoulders to make sure RICO wasn't driving up. They would work for 2 hours, then leave for lunch but they wouldn't put their tools away. Two hours later they would come back, pack up their tools and leave. They were doing as little as possible each week. The owner finally had to hire an attorney to get rid of them and then hire a "licensed contractor" to finish the job. Tim drives a black Toyota Tacoma and Larry drives a blue Toyota Prius. We know this is their mode of operation, i.e., they get a job, start out nice, then after they rip your home apart & get money, things slow way down to a crawl. When you call Tim, he'll give you one excuse after another. We know of another family that had the same results that we did.If you run across these two guys - don't be fooled by their talk of working on the most expensive homes on the Big Island. They are going to be a hassle and you're going to regret ever hiring them.

- Chris R.