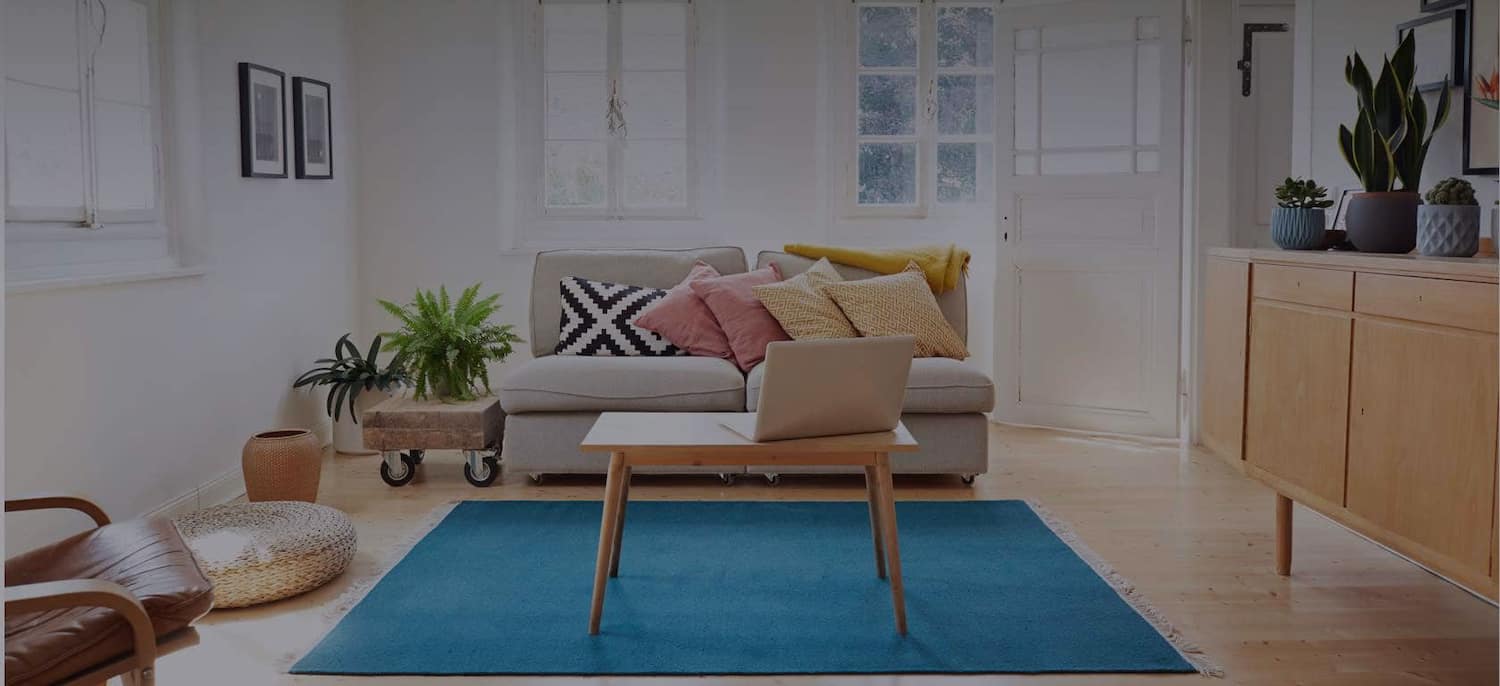 Get matched with top Cleaning Services in Kaunakakai, HI
There are 3 highly-rated local Cleaning Services.
Recent Cleaning Services Reviews in Kaunakakai
Maui Tom's Property Services

Tom and his team rehabbed my duplex when I bought it, then his wonderful wife, Priscila, brought in her cleaning crew. They are truly amazing. Later I had Priscila stage my apartments for rentals and eventually they took over both the regular cleaning as well as the maintenance.

- Linda W.

Maui Tom's Property Services

I can't say enough about this company. They have cleaned my house for over 5 years. They have always been dependable, professional and above all trustful. We have never been disappointed with the quality of work they do. I highly recommend them.

- Denney R.

Maui Tom's Property Services

Tom and his crew were wonderful. We have used them for a few years. Always helpful. Reliable. Overall, they did a great job in our home.

- Dave M.

Hana Ali'I - Get The Royal Service You Deserve

Very well, thorough, efficient, I felt like I got a good value for the price. No complaints, and I recommend this company!

- Robin V.

Hana Ali'I - Get The Royal Service You Deserve

Danielle did a great job cleaning our church. Things always feel clean and fresh when she is done. She is flexible and focuses on what we need done each week. We would definitely recommend her services!

- Andrea P.

I can't say enough great things about this company! I moved into my current apartment with my boyfriend and his roommate where the carpets hadn't been cleaned in years! There were so many stains and the once tan carpet now looked brown. It was in need of some TCL! I called up Green Gazelle and they were able to come the next day, since I had to move some furniture, and was done with the whole apartment done within a few hours! It smelt and felt so much cleaner!

- ashlee o.

Tyrell showed up gave me a estimate and did the job right there and then! Maybe two hours max would definitely use this company again!

- isaiah F.

She said she that she really liked them. She they did a wonderful job with a deep cleaning, and they even did the laundry. She hired them for regular service.

- Donna B.

Share review Embed review Write an update Terrible! He let our condo have lots of mold and dust in it every year. He said that the mold in the tub, shower curtain, and shower walls were "because of our guests who took too many hot showers and it was THEIR FAULT!!" Not him, of course! He was seen entertaining strange people at night in our condo, when not rented (by our neighbors who recognized him). He called me and the neighbors "you're all a bunch of liars!". "I want to confront these people and look them in the eye and tell them that!". Oh, yah, I wasn't going to let that happen at all and punish our neighbors for telling us the truth of what was happening in our condo at night! Then, my husband who was reluctant to fire him, finally agreed with me to do it. This was after our expensive steam cleaner walked out of our condo, along with other things, too. We asked him about it and he said "the renters took it, I am sure of that!".What proof do you have that they didn't, tell me that!?' All of our guests come by plane- kind of hard to fit a full size steam cleaning machine in a suitcase, you know!! It was obviously an inside job. and he refused to do anything about it. And just blamed others - he blamed us, also! For taking our own steam cleaning machine, and faking it! He kept on saying- "well, isn't it REALLY odd that you are the ONLY clients I have that have EVER reported anything missing- why would that be??" Well, he stopped his whining and blaming when I retraced the dates the neighbors saw him with different odd people in our condo at night. I told him a couple of dates, and then there was complete silence out of him. Looks pretty darned guilty to behave like that!! I would say!!! Then, I fired him, and he kept asking my husband- "well, what is ---YOUR DECISION-- ABOUT MY BEING YOUR CLEANING MANAGER? Over and over again. I didn't matter at all. Just a lowly woman. This man and company are bad news. I hired a good cleaning company, and we had much less in the way of mold/dirt/dust complaints.They actually thought it was their responsibility to keep the place mold and dust free ! We had our own website, and were on airbnb.com and vrbo. Which can be completely verified.

- Dori W.

Rich Hevner Window Cleaning

Rich arrived on time for the estimate and gave us two options for the scope of work. We waited about three weeks for him to schedule us. Rich did the job by himself in about five hours of steady work. Again, he arrived when promised and delivered what he had estimated. Rich was thorough and professional. He was careful with carpeted areas, had all the right equipment, and considered our needs. The lanais, windows, and screens are clean and streak free. I'm glad I waited!

- Gerry M.
Cleaning Services in Kaunakakai