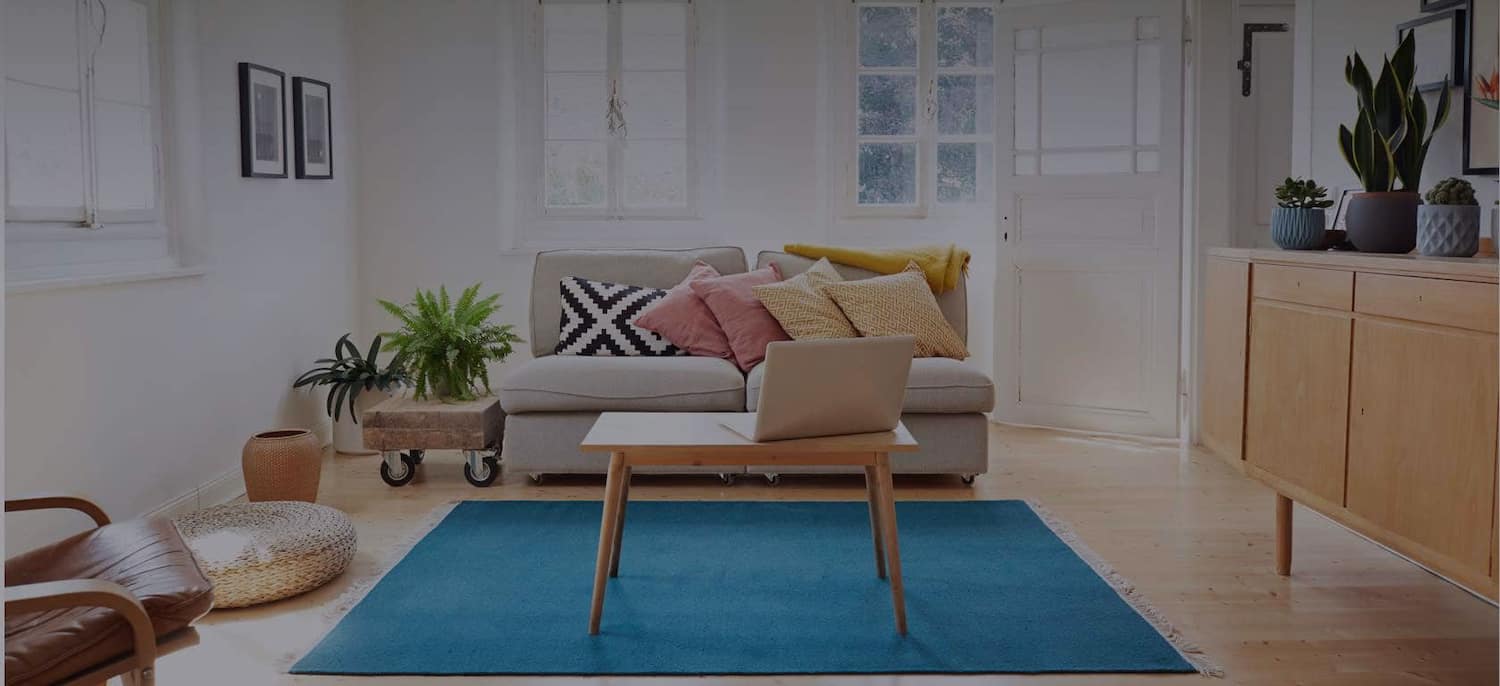 Get matched with top Locksmiths in Cusseta, GA
There are 1 highly-rated local locksmith service.
Recent Locksmith Reviews in Cusseta
Took warranty replacement keypad lock to their location to have it rekeyed to match other locks in the house. They did the job in about ten minutes while I wasted. Very courteous and professional.

- Thomas L.

Went great I scheduled an appointment he was on time got the work done fast answered all my questionsand he even made me some extra keys while he was here great company to do business with

- Mike M.

Absolute great customer service! Went above and beyond to help me out when my fiance had lost her keys and the vehicle was locked. Drove to the location, obtained permission from me over the phone to enter the vehicle (since neither of us were there), made and programmed keys on site, locked the car back and placed keys in asked location. HUGE help when it was needed!

- Jonah E.

They have excellent service. I have a double lock with the door knob and a dead bolt. They guy told me only one part had gone bad and that is what he replaced rather than having to replace the whole thing. A while later the other part started going bad and they came back out and replaced the whole thing and did not charge me.

- Charlie W.

He was great. The price was reasonable. He even came back after another job to make sure our locks were ok. He went above the job.

- Julia D.

Arrived on time, very personable. Did not try to oversell replacement which ultimately I preferred. He left me with a functional door/lock. He's to return upon receiving an ordered door mechanism replacement.

- Corinne H.

My son had just completed Ranger school and while going to pick up his truck, which had been sitting for 3 months we ran into 2 problems. One he lost his keys during training (sigh) and two the car was dead. The lock smith was able to program a key and get us started. It took awhile (programmable keys are a pain) but he was able to do it on site and provided a jump to get the car started for free. Very happy with this service. Good people. And yes, my son paid for the new key!

- John A.

I have an older car with automatic locks and this morning I started it to warm up. I got out to wipe condensation off the side windows and the doors locked! I called Southern and Richard responded right away. Within about 15 minutes he was there and started working on getting my back into the car. The car is an older Porsche 928 and after trying a couple of different techniques he was unable to open the doors. He kept trying and although it took over an hour for him to get in he maintained a friendly and optimistic attitude until he ultimately succeeded. I would call again and recommend to anyone needing a locksmith.

- Jerold P.

Roquemore's Key & Safe I was please with their work. The experience has been fine, I used him when I was in my other home. He is real nice and he came pretty quick. I think it was in 2007. It was reasonable because I would have remembered it it wasn't.

- Paula F.

Easy to schedule thru centralized call center. They arrived within 30 minutes as promised in well-marked vehicles. Service completed quickly and paid with a credit card. I thought it was a bit expensive, but I don't have any other estimates or experience for comparison. Would definitely use again, especially if urgent locksmith service was needed.

- Tim V.