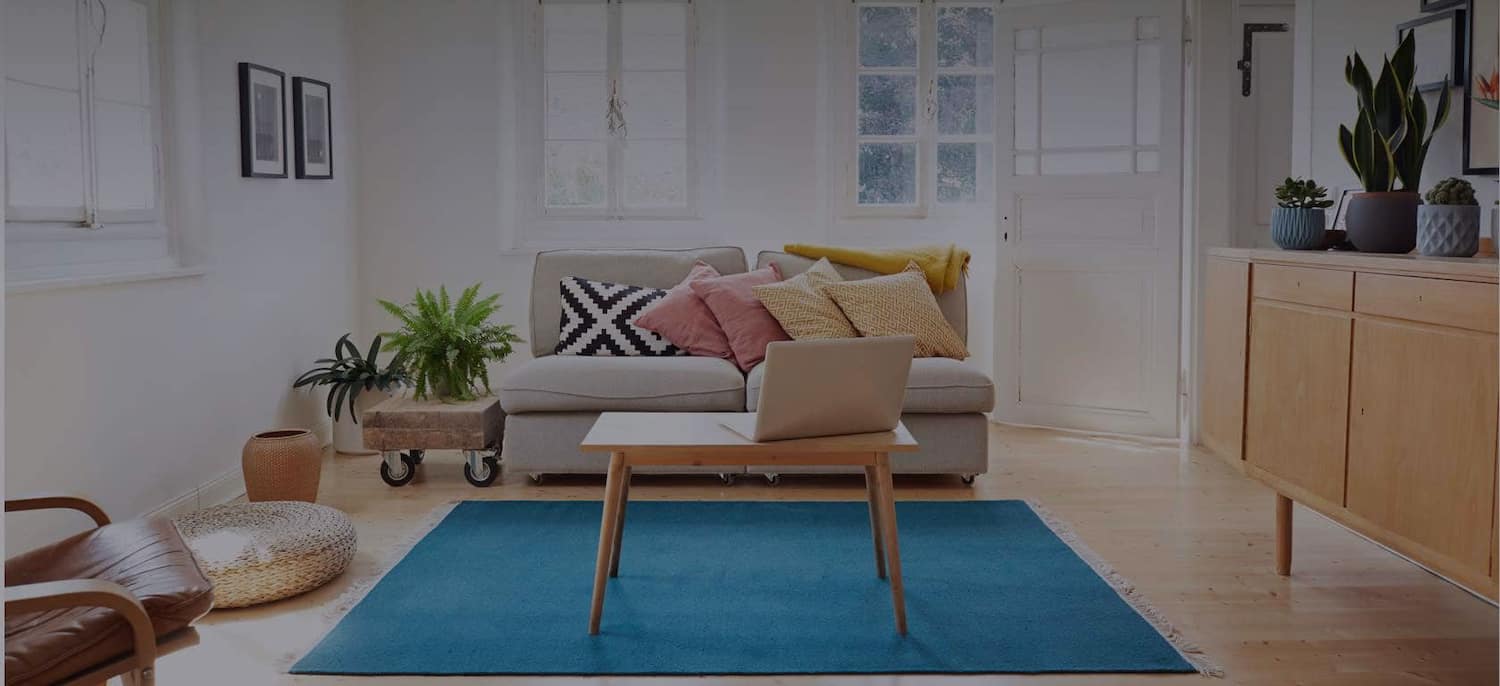 Get matched with top Land Surveyors in Bainbridge, GA
There are 0 highly-rated local land surveyors.
Recent Land Surveyors Reviews in Bainbridge
Kuhn and Burton Surveyors

Jeff and his team surveyed the property, sent me the plat maps, and staked the boundaries, as promised, and it turned out there was more acreage than I had thought. The prices are much better than other businesses in the area who quoted me, and I will absolutely be calling him again in the future. A+

- Russ B.

Justin and his crew just finished mowing my large overgrown yard and they did an excellent job. The whole crew was very pleasant to work with and I look forward to having them out again to complete the other work we discussed. I have contacted 3 other landscaping companies in this area, all who have either said they would come out and failed to show up or did not even bother to return my call. Thanks Peachy Clean!

- DARBY R.

Our eastern property line in dispute by bordering tenet and land owner, they had failed to deal with previous property owner and expected us to take their word for it. They hired a friend to survey it for them, while we called an unknown third party. William White of Ridgeline was very professional but very friendly walking me through some of the issues and variables of surveying I didn't know. We spoke several times over the phone trying to figure out if the previous suveyor was going to resurvey or if we could just proceed before making an appointment for him to come out. This company is a husband and wife team that work very efficiently together. They are frequently hired by the county to redo shoddy work done by previous surveyors. While William was working another part of the line his wife was further explaining what they were doing. They explained the various methods used in our area to survey, what the difference was and how that translated to differences in the actual surveys. which was the problem discovered on the line in dispute-3 surveyors using 3 methods finding 3 different lines. Luckily Ridgeline uses up-to-date modern technology that is way more reliable. When we decide to have the rest of our property verified we will definitely call Ridgeline. After my experience with trying to locate a reputable local surveyor I wouldn't call anyone else.

- Angela P.

Accurate Surveying and Planning Inc

Mr. Failla was prompt, professional, extremely competent and his manner of relating to me was excellent.

- JOHN K.

First contacted McBrayer through the phone number listed on the plat approx. min-November 2012 to ask if they were interested in re-surveying the eastern property line of our property that was in dispute as they had just done a complete survey in 2009 for the previous owners. I played phone tag with a female there who did not identify what her position was there for a week. She simply stopped returning my calls. At that time we decided to let the matter rest until spring. I made another call to McBrayer during first week of February 2013 to get the process rolling and actually spoke to the young lady who admitted she "did not even remember my having called back in November". She did apologize and said they had had some family health issues at that time. We discussed whether McBrayer wanted to come out to re-survey the line. She said yes, if it was an error on their part, of course they'd want to find & correct it, there would be no cost to us. If line it was correct, there would only be a minimal charge. We left initial conversation end with she needed to contact the man who actually ran the surveys to check schedule & would get back to me. Two days later she called to verify whose name was on the original survey I'd mentioned. I verified it was previous owners, that conversation ended with still waiting for answer on schedule. One week later I'd still heard nothing so I made a follow-up call leaving a message to please call me with appointment time as neighbor was now putting up fence. No return call. Two days later I called again, left another message requesting if they still wanted to check their line I needed a return call by close of business with a firm appointment time. No call received. Gave them two days to call back. Finally by February 27th I left a final message telling them their services would not be needed due to lack of communication.

- Angela P.

Check was cashed. Never heard from her again, survey was NOT completed, she never responded to emails or phone messages. After 1 1/2 weeks bank said we had to hire another land surveyor, whom we paid $300, to do the survey so we could buy the house! The week of closing I was reading Tara's listing on DexKnows.com, where I posted a negative review, and a man from South FL said Tara did the same thing to him.

- HELENA C.
Land Surveyors in Bainbridge
Land Surveyors in Bainbridge