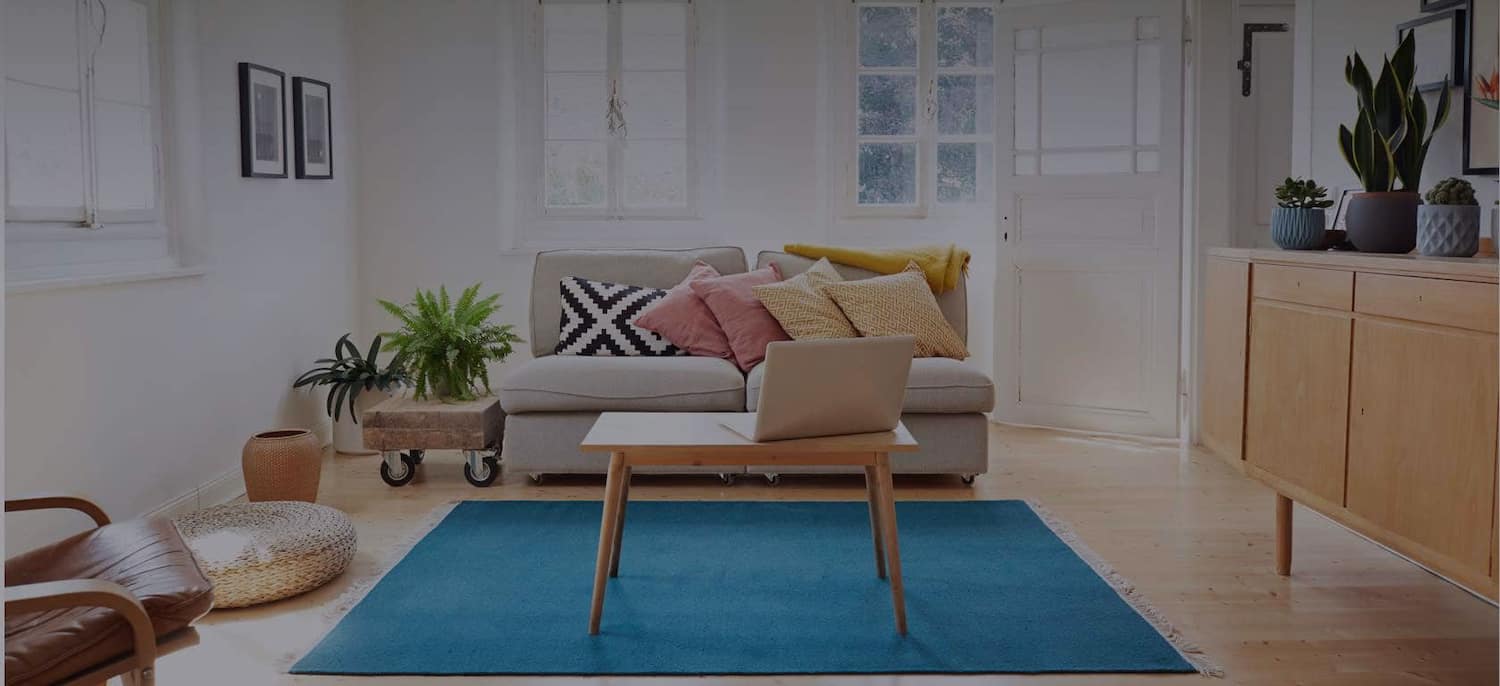 Get matched with top Cleaning Services in Benton, AR
There are 29 highly-rated local Cleaning Services.
Recent Cleaning Services Reviews in Benton
Excellent!!!! Her services are EXCELLENT. She was one time. Her cleaning is superb. She moves furniture and get in those hard to reach spaces. Diana will definitely get referred to my friends and family about her cleaning service.

- Antoinette L.

It was EXCELLENT! Diana is thorough, detail oriented, and rightfully proud of her work! I would recommend her to anyone!

- sally n.

I've needed help with house cleaning flor a while. I mean, like, A WHILE. I can keep up with the dishes, but just don't have time for much else, so my house really needed some TLC. And DEEP cleaning. The owner of Wicked Clean used to work where I do, so I knew her well enough to know she would do a good job. I did not realize just How good a job she would do. Holy guacamole, she pays so much attention to detail that she just doesn't miss anything. She takes the time and effort to get everything just right. I just can't emphasize enough how awesome this Lady is. I do have one issue with her. I really don't think she realizes how valuable her service is, but I just make up the difference with the tip. 😊

- Cristina R.

Desert Rose Carpet Cleaning

They did a great job on my carpet. Every question I asked was answered, and they were so professional. My husband was extremely pleased and said he probably would not even look at anyone else in the future.

- Marc B.

Casey did a very nice job cleaning some significant stains off a pair of chairs and ottoman, which were a solid color so the spot really stood out. When she left the spots looks like they were completely gone, however the next day I could see a slight Shadow and Casey came back and redid it and they look fabulous! I would very much recommend her work for anyone needing upholstery cleaning.

- Jon P.

GREAT!!!! The more I needed done to complete my move-in process the more WOW was able to accomplish! Amzing!!!! WOW is the greatest.... Has a permanent job with me!!!! Five Stars......

- Joye W.

Lily works extremely quickly and efficiently. She takes pride in the work she does and has a wonderful attitude. She is always willing to learn how to do new types of work. She is truly a gift from heaven for an older person like myself.

- Cecilia B.

It was awesome! I got exactly what I asked for and then I was able to come home and relax after a long day at work. Friendly staff and exceptional service!

- Samantha W.

They were very friendly and professional and did a wonderful job. They exceeded expectations and will get hired again in the future.

- Josh P.

Best cleaning company hands down! They were very professional and I couldn't be happier about the result. I will 100% hire them again.

- Atika S.
Deals in Benton for Cleaning
Cleaning Services in Benton