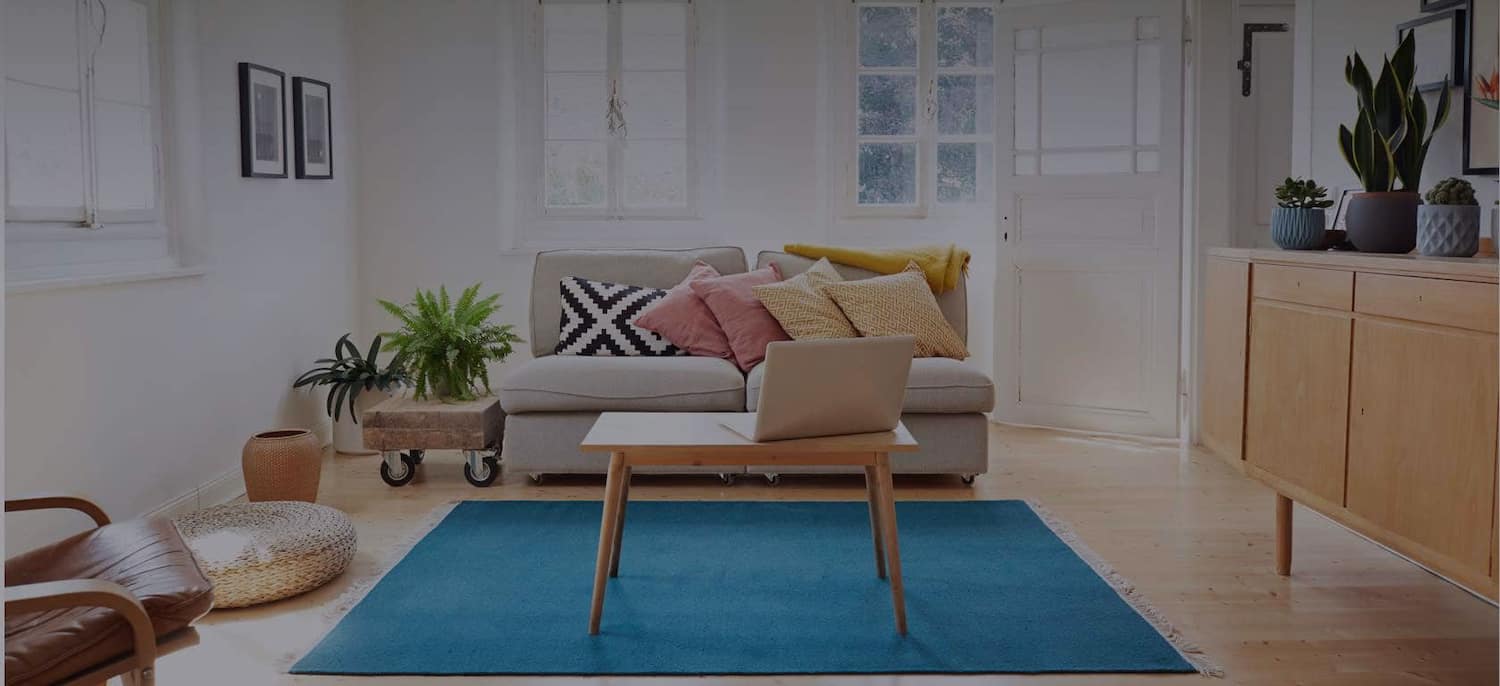 Get matched with top Landscape Lighting Companies in Hayden, AL
There are 9 highly-rated local landscape lighting companies.
Recent Landscape Lighting Reviews in Hayden
Ontime Service - Electrical, Heating & Cooling, & Plumbing

I called Ontime Electric after the first company I called canceled the day the appointment was set for and never even called back to reschedule. Ontime actually called several times on the day of the appointment to let me know about when the electrician would be coming, and then again when he was actually on his way. David, the electrician arrived on time and immediately looked at what needed to be done, gave me a written estimate and explained the jobs and details. Once I approved, he got right to work. Everything was done/completed professionally and David was both knowledgable and friendly. He didn't mind me asking all kinds of questions either. I decided to enroll in their Home Protector Plan, which is a good deal especially if you think or know you will need more electrical work done in the near future, which in my case, I will.

- LORYN L.

Ontime Service - Electrical, Heating & Cooling, & Plumbing

Driveway lights not functioning despite power to the switch. Not due to light bulbs. Required finding the breach and then replacing the outside line. Needed to did to lay the new line and connect it inside the house. All was done in 2-3 hours at the appointed time. Very courteous, professional, and friendly. Originally came to assess the situation and give a firm quote. Returned as scheduled, on time. Along with a year guarantee. Will definitely use them again when the need arises.

- David R.

Landscape Lighting Resources

We needed our old lights upgraded to LED and several circuits repaired. Doug came out and gave us expert recommendations and delivered as promised and on time. It wasn't cheap but I definitely got what I paid for.

- Kenny B.

Jeff and his crew exceeded by expectations in many ways. He was quick to provide me with a written estimate detailing various options which were discussed during the initial site visit. The price was the lowest of three cost estimates that I received. Jeff was patient to answer my many questions intended for me to make sure the deck would be very stable and very safe. I could quickly tell that Jeff is quite experienced in deck building and I was very comfortable with his skill set. Jeff was able to schedule my deck construction to meet my desired completion date. Jeff's crew of three young men were all very polite and extremely hard workers. Jeff was directly involved with the deck construction and kept me informed of any adjustments that were required during the process. I was simply amazed at how the crew worked like a well oiled machine. They all cooperated with each other in the process with no bickering or complaining or foul language. The work was hard but they made it look easy. The crew tore down my old deck and built the new deck in about two days. I know that Jeff is able to offer better prices than most, if not all, of his competitors because his crew works so efficiently. They have the skills and experience to work circles around anyone else in the business. My new deck is rock solid and exactly what I hoped for. The crew cleaned up the work area in a very satisfactory manner. I am extremely pleased with my new deck and expect to enjoy it for many, many years. The price was on the low side of what I expected to pay for my new deck. I can confidently recommend Jeff Snider and Deck Works to anyone who needs a new deck.

- Derl N.

Outdoor lights where not working, electrician came and corrected connection. We had a previous work performed by Luster Electric, it was a bigger problem, and they did a good job, on time and were very professional.

- Elena M.

The wife and I just purchased our new home a couple of months ago (being in the military I?ve purchased a few homes in my career), and like always something always seems to come up after all the home inspections have been completed, and this home was no exception.  During the kitchen reno my wife had the contractors change out ceiling fan/lights in the kitchen, dining and living rooms, and hallway. I then replaced all the old florescent bulbs with LED lights, and soon after none of the lights were working in those areas.  I contacted Luster Electric and spoke with Chris and told him of my situation and set up the appointment.  When he arrived, he got right to trouble shooting; testing each and every light switch along with the panel box. Because I?m in the military, I utilized my military discount at Home Depo and purchased enough hardware prior to Chris?s arrival for him to use and he replaced all the old dimmer switches with new one?s designed for LED?s, as well as re-wiring the ceiling fan in the living room. He also discovered I had an issue with a circuit breaker that was tripped (even though the switch wasn?t in the off position).  Bottom line, he was timely, very professional, and most importantly for me, he knew what he was doing. The only negative comment I have to say is that I regret not having more time with him (I hired Chris for only two of ELT work).  But on the bright side, I?ll be hiring him again to go over the lights, switches, and wiring in the kitchen, as well as going over all the wiring in the home.  I would (and will) definitely recommend Luster Electric for anyone needing any kind of electrical work.    

- GORDON P.

Chris and his team are the best!  They take pride in their work and it shows.  The led lights he installed look beautiful and perform as he said they would.  Great communication throughout the process.  Be patient when scheduling; they are popular and, since they do all of the work themselves, it may take them awhile to schedule your work but it's worth it.  Highly recommend!

- Andrea L.

Chris Luster and his partner arrived about 15 minutes late, but that was because they went to my residence instead of my second home.  They got right to work replacing three ancient bedroom ceiling fans with new ones.  After that, they replaced the hall light fixture with a new LED model, and then they replaced two crumbling motion-detector eave lights with new ones.  I told them that I would be purchasing two more ceiling fans and three additional light fixtures and would call them to perform the installations as soon as the painting project was complete.  I was pleased that they didn't waste any time - all of their work was accomplished in roughly 2 1/2 hours and I could get back to work. After watching them install the ceiling fans, I laughed at the idea I briefly had that I might be able to install them myself!

- Valerie A.

I called the company and they were able to provide service in less than 24 hours for something that was not an emergency. They showed up on time. They were very professional and completed the job within 30min. I was very pleased with the job they did and I will definitely be using them again for any electrical issues.

- Julian K.

Excellent work. Fast, professional, courteous, on-time. Recommended to others. I would definitely use Chris again.

- Shawn M.
Outdoor Lighting Experts in Hayden
Explore Our Solution Center for Helpful Outdoor Lighting Expert Articles
Find Landscape Lighting Companies in
Landscape Lighting Companies in Hayden