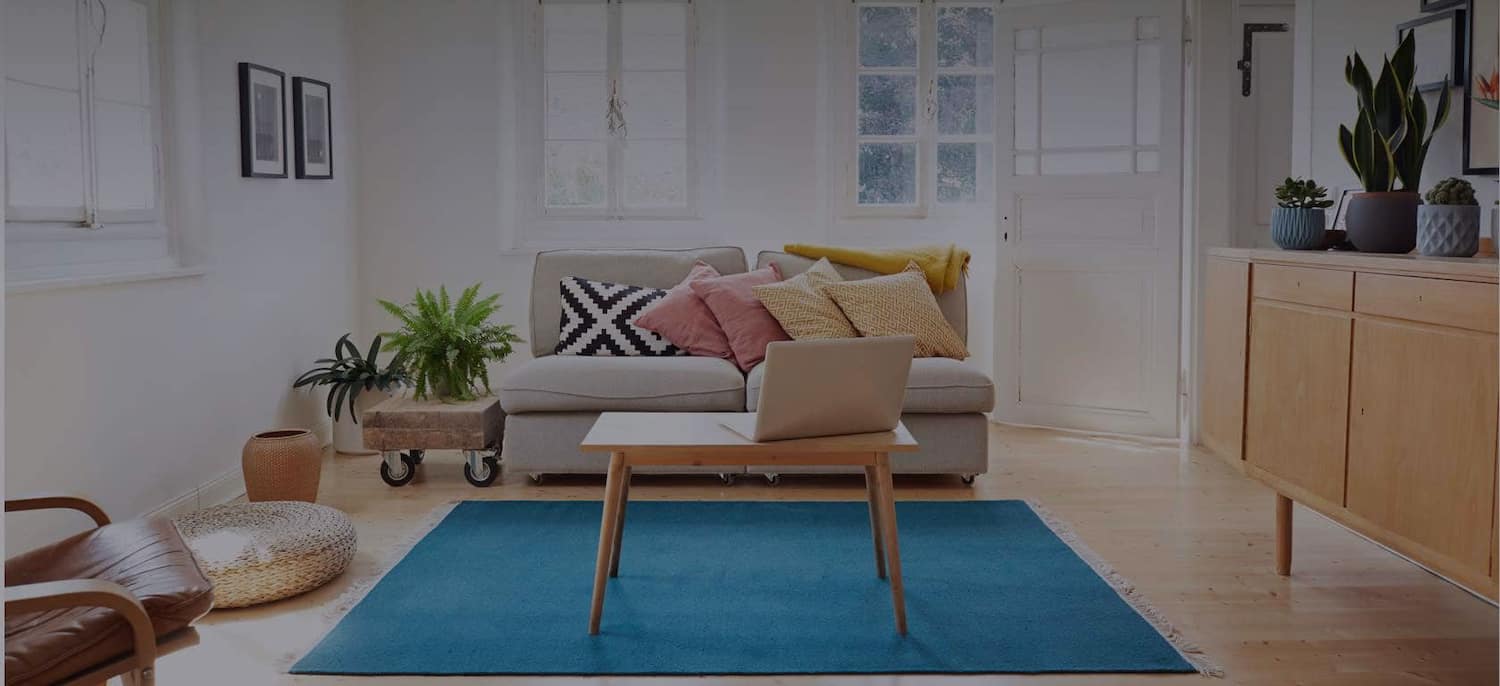 Get matched with top Patio Pavers in Hayden, AL
There are 11 highly-rated local patio pavers.
Recent Hardscaping Reviews in Hayden
HDR landscaping went above and beyond our expectations! We will continue to work with them with our future projects.

- Cie R.

Quite pleased with the results. Steve is very detailed oriented and has excellent engineering skills. His crew is dedicated to doing quality work.

- James B.

Cut-n-Up Lawn Care and Landscape

Service was performed in a timely manner and staff was great! They came in well below competition. Will use again!

- Miranda C.

HISTORICAL HOMECRAFTERS INC

We had been working with an architect, considering whether to remodel or start from scratch. James Wagnon, owner and founder of Historical, was very helpful during that phase with price estimates and descriptions of challenges we would face in remodeling and expanding, which convinced us appropriately that we would be better off replacing the old cabin. Everyone agreed, including the architect, once James explained all the issues. The architect's designs were significantly beyond our price range, however, so we put the project on hold. James stayed in touch with us and told us he thought he could deliver most of what we wanted within our price range, so we started working on plans with him. He produced new plans himself which required many long conversations. He was extremely patient as we worked up all the details of the new house, also offering great advice based on his experience. He wouldn't start work, and didn't charge anything for all of his time on the front end, until we had negotiated a firm price on the completed house which could only be changed through a well organized and transparent change order process. Once the contract was settled, James immediately started work and delivered us a beautiful new house with 3000 square feet of heated and cooled space over 4500 feet of space under roof in 7 1/2 months. He was totally hands on, always available to discuss issues, and made changes as necessary; in every case, he was able to tell us the cost in time and money of any change we contemplated to the original plan. We really enjoyed working with James and were impressed at every turn by his organization, his work ethic, and his integrity. My wife's only complaint about James was that he was so committed to his schedule of completion, which he met, that she felt pressure from him to meet with designers to pick out colors, cabinets, hardware, etc. He has also been thorough and committed to resolving all punch list items, which are inevitable in a project of this size. We recommend James absolutely without qualification for any job of any size he is willing to take on.

- Will R.

Steve did an excellent job in constructing a wall which is both aesthetically pleasing and functional. The lawn and ground cover, as well, are also more pleasing to the eye and much less of a problem to maintain. (I only wish that I had not spread fertilizer with a weed killer on it after just 6 months - way too soon.) Steve is honest and reliable, and I believe his prices are competitive. He has worked on our sprinklers several times since completing this project, and I would be delighted to have him do other work in the future.

- Jerry N.

Steve Thornton was very easy to work with. He is a practical guy, that did a great job and is very trustworthy. Slow to return calls, but worth the wait!!!

- bradley k.

This was absolutely the best experience we've had with contractors at our home. Steve thoughtfully redesigned our back yard, taking everything into consideration. (Our back yard is complicated with serious drainage problems, including city easements over culverts.) The design included everything we wanted: a bigger deck (including a planter), placement and assembly of a storage shed (purchased separately), installation of raised garden beds, removal of huge unsightly encroaching roots from a neighboring tree, transfer of a favorite gardenia from front to back, and placement of shrubs around the boundaries to soften the overall look. The plan was to our liking and within our budget, so we hired him to proceed. The only thing better than the design was the execution. At every juncture, Steve did something better than we were expecting. How often does that happen these days? He and his crew were polite, friendly, hard-working and thorough. We are completely satisfied with the results and enthusiastically recommend SM Thornton Landscapes to anyone. A++ without reservations.

- Robert G.

You could not get a higher quality of work or professionalism from any other landscape company. Steve stays amazingly focused, is very hands-on during the project and you can tell there is pride in his work and of his associates. His work is timely and efficient, amazingly artistic, plum and soiid. You just have to say "Wow" when he is finished.

- Janice E.

I knew I wanted to hire Steve the day that I met him. Very friendly and professional from the start. He has a degree in architecture so he had a much stronger base of knowledge than a lot of other contractors I had gotten quotes from. He also gave me by far the best price out of three quotes that I received. Throughout the process he was always very responsive to my phone calls and quick to adapt to any changes that I made in the plan. He and his workers did fast and quality work, and everything looks wonderful. Steve made sure I was happy with everything in the end, which I was!!!

- Jeri M.

He and his crew did a great job. They laid close to 3 tons of flagstone over the natural path of the water from two different directions, and made the path look great after prepping the path and repairing the weeping system which ran under part of the affected area. More importantly, his solution to the drainage issue works very well. Even through the heavy rains we've had over the last month, the water no longer erodes the ground and the stone carries it down the slope and helps to dissipate it naturally. I highly recommend Steve. I will use his company for any future landscaping needs; in fact, I would wait weeks or even months for his schedule to clear, if I had to, rather than call someone else.

- Alan B.