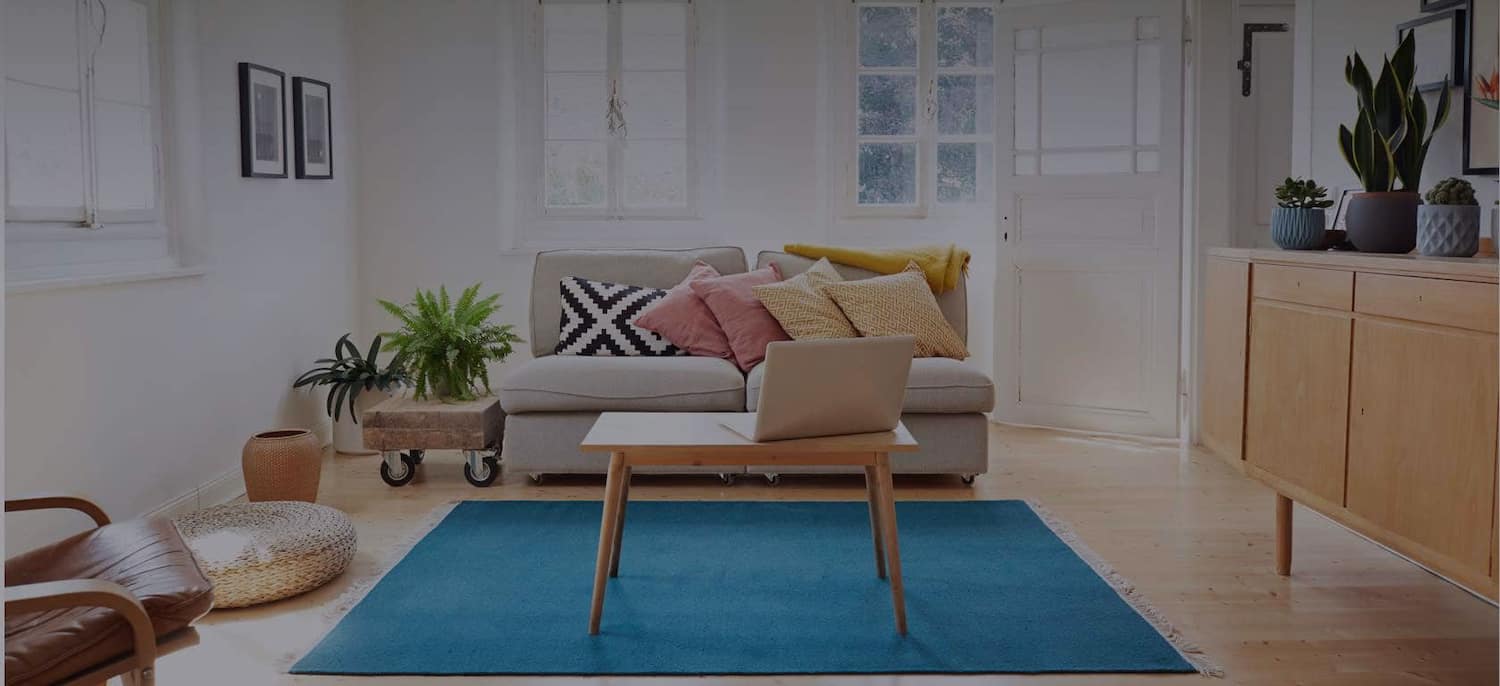 Get matched with top energy consultants in St Paul, MN
There are 16 highly-rated local energy consultants.
Matching on Angi
Share some details about your home project.
Within moments, match with highly-rated local pros.
Compare quotes and choose the best pro for the job.
Recent Home Energy Audit Reviews in St Paul
HomeSmart from Xcel Energy Minnesota

The process went well and we appreciated how the auditors replaced all of our bulbs (40+) with energy efficient LEDs. They were helpful in providing actionable items that we can do to improve energy efficiency.

HomeSmart from Xcel Energy Minnesota

Very well! It took about 10 days to get an appointment, but it was worth the wait. The auditor was an independent who contracts with Xcel to do this work. He was very professional and seemed very experienced and knowldegable about energy use in the home. He had brought with him a historical listing

of my Xcel energy bills (gas and electric) over the last year and then also asked me questions to give him background info about the house. He provided me with an informative analysis of all this info.Then he did the blower test followed by the infrared scans. The infrared scans were by far the most informative part of the audit. He left me a CD of over a dozen photos of the air-leak spots of my home. I feel I can now hire an insulation contractor knowing what areas need to be addressed (and not be taken advantage of by an unscrupulous insulating company) and the photos will also help the contractor see what needs to be done. The auditor also left me a written report of his findings and recommendations and answered my many questions. Overall, I was VERY pleased and felt it was well worth the $100, especially considering I may spend a couple thousand dollars paying an insulating company to do work. This report will give me confidence in hiring a insulating contracor

HomeSmart from Xcel Energy Minnesota

I would recommend Jim Ernst to others, excellent job. I do not recommend the customer service at Xcel Engergy, they did a poor job. They stated there were three options to choose from for the energy audit and I chose one which actually they don't perform in MN so nobody contacted me about setting

up the audit, I had to call back after two weeks to ask what's up. After it was fixed Jim contacted me that same day and was out to my home in a couple days

HomeSmart from Xcel Energy Minnesota

Xcel offers this service to their customers but they subcontract the work. My auditor was very professional, but answered any questions I had. The big surprise for me was that I assumed my windows were shot and I was losing lots of energy through them but according to Dirk, the auditor, my windows

are OK (not great, but not bad) it's my doors that are really costing me! He printed out a dozen or so pages of evaluations and recommendations for me to keep. Well worth the time and money

HomeSmart from Xcel Energy Minnesota

I learned a lot from this. Isaac said I should have my attic air sealed before I do anything else. He took lots of pictures. I think there is a written report coming some day. Someone else said theirs took two weeks. I am sure it will be informative and will give me exactly the information I need

to move forward, but I wish I had it already. It has been 12 days. I am considering hiring Sustain Max to do some of the remediation once I get a report and a couple of estimates

HomeSmart from Xcel Energy Minnesota

It took several weeks to get it scheduled but other than that, we thought that having a blower test as part of the energy audit was extremely worthwhile. My husband was home when the test was done and he said that it was very easy to see where a lot of our heat was leaking out of the house through

a poorly insulated attic and some crawl spaces. We had an energy audit some years back without a blower test and we did not really get good information. I would highly recommend spending the extra money for the blower test. We got a written write-up on the audit results about two weeks after our energy audit. It was a great way to help us figure out where we would get the best return for the money spent to increase our energy efficiency

Twin City Home Remodeling LLC

My 2000 townhome has cold issues which causes large gas bills in the Winter. I have 4 outside walls, Several of the walls were cold and my windows didn't seem to stop breezes from coming in. I have an electric panel that shows ice in the Wintertime. My main concerns are the heating bills for the

many months of cold in Minnesota. Joe Nelson came to do the energy evaluation and thermal camera scan. He was thorough, talked about the problems both for the evaluation and the scan then wrote recommendations with the most cost effective fixes first. His company does construction and remodeling. He was prompt, well organized, competent, methodical, well qualified and was concerned about the wasteful use of my gas. Joe sat down and gave me a lot of valuable information about my home and what I should do that would be useful, efficient and economical. I would absolutely recommend him

Twin City Home Remodeling LLC

It all went great. The quality of the work was excellent. All of the workers were professional, punctual and friendly. Many even went out of their way to improve upon some projects and customize things to enhance our space. They have transformed our home into a beautiful gem that we are so thrilled

with. Joe, the owner, was very responsive and never hard to reach. He returned all calls promptly, kept his word on everything and always followed through. Roxy, the interior designer, was very helpful with the decision making and has an excellent eye for color and style. Best of all she is as sweet as can be. I also appreciated the fact that I was given lots of choices about selections, and the necessary information I needed so as not to "over spend' on unneeded or overprices things. Problems popped up during the process, as one would expect, due to pre-existing issues with the home which was built in the late 70s. Also, our basement flooded because of an old pipe. But TCHR was very responsive and always worked with us to resolve these issues

Twin City Home Remodeling LLC

They arrived on time and got right to work examining windows and doors for air leaks. (And boy, did I have air leaks!) The thermal camera scan was definitely an eye-opener and showed me this was something I had to address and couldn't put off any longer. (Not to mention, I wanted to lower my gas

bill!) I hired them to fix what could be fixed and replace what needed to be replaced. I got a couple news doors and they re-insulated the wall between the garage and the house. They were so professional, efficient and pleasant -- and did such a great job -- that I ended up hiring them to do additional work in my home. Would highly recommend

Twin City Home Remodeling LLC

It went great. They were very polite and respectful of my schedule. They provided a thorough analysis of areas in my house that could be upgraded in order to increase my overall energy efficiency.
Last update on August 21, 2017
Energy Audit Companies in St Paul
Explore our Solution Center for helpful energy audit company articles
You may think you're being energy efficient, but you might be costing yourself more money.

If saving money sparks your interest, check out these simple energy saving tips, including information on LED bulbs, vampire power and planting trees.

Save money and use less electricity by installing green energy. Options such as solar, wind and geothermal systems offer different returns on investment.
energy consultants in St Paul
Companies below are listed in alphabetical order.
To view top rated service providers along with reviews & ratings, join Angi now!
Energy audit companies that service Saint Paul