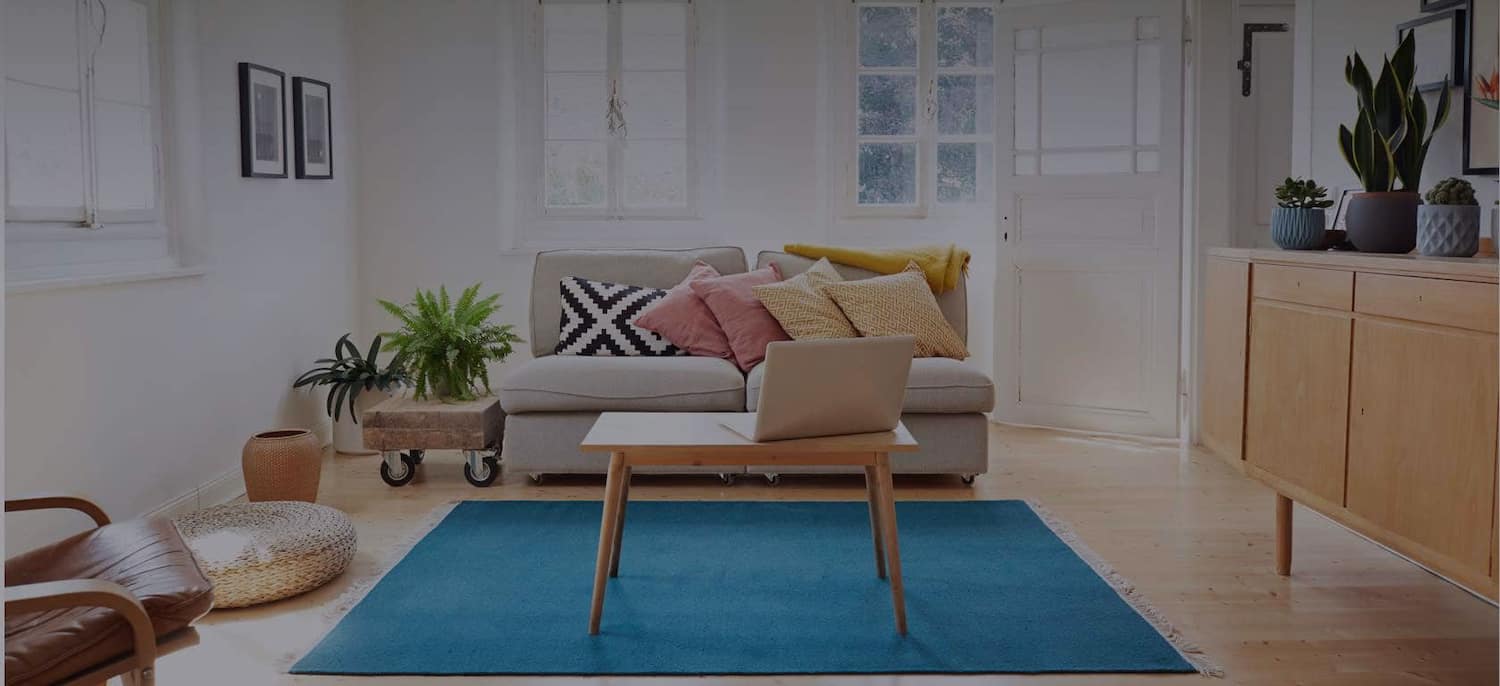 Get matched with top Land Surveyors in San Antonio, TX
There are 1 highly-rated local land surveyor.
Recent Land Surveyors Reviews in San Antonio
Gibbons and Bravos Surveying

Because of a property line dispute with my neighbor, I hired G&B in early Nov 2020 to do a boundary survey on my homestead lot. They came out Nov 24th and performed data collection, noting fences, gardens, etc. They left and I never heard from them. I called several times to no avail, but did finally get through and arranged for a pdf of the survey doc to be sent to me. To obtain the survey doc, I paid the invoice in full and I subsequently received a survey doc. The doc G&B sent was of my property, but it was riddled with errors and had the wrong address posted on it. I recontacted G&B and asked for a corrected/revised survey doc. In early Dec G&B sent me a revised survey doc, again it contained errors, and it noted that there had to be three points/pins set to complete the work. I called G&B several times over the next couple weeks to schedule the crew to visit to set those three points. I gave grace because of the pandemic and the holidays. Over that period of time, G&B rescheduled a couple of times and didn't show up a couple of times. Finally on Jan 4th the crew returned and set those three pins. I and my neighbor noted the locations and I informed G&B the locations didn't appear to be correct. My neighbor immediately hired another survey company and that company came out and determined the G&B survey was in fact defective and the three pins were placed in the wrong locations. I contacted G&B and told them of the findings and they were going to schedule for a resurvey. I had to keep contacting G&B over and over again to get a reply to the scheduling for the resurvey. They finally came out on January 18th to reshoot my property. I contacted G&B on Jan 20th to determine when I'd get the revised survey doc and was told it was being worked on and it would be forwarded to me that evening. When it didn't get received, I contacted G&B again on the 22nd and was told it should have been sent and they would look into it. I contacted G&B again on the 25th for a status and was told again that they would look into it. They called me back late that afternoon and told me it wouldn't be ready until the 29th or so. I told them that wasn't acceptable and described to them the problems and issues I've been experiencing with them and was told by them that they were all new personnel (only on the job for 3 day's) and didn't have any answers to when I'd get the survey doc's. I attempted to contact the PE (Lyndon Nance T.R.N 6206) that signed and sealed the first and revised doc, but he doesn't have any good contact info listed. I finally tracked down the owner of G&B (Mike Bravos) and he told me to text him the information I had to make my case with him, for him to continue. I complied with his request and I also sent Heidi an email with all my communications with G&B. I haven't heard anything from Mike Bravos or anyone else in G&B's employment, so this morning I sent Mike Bravos a text asking for a status. CRICKETS! I am now in a heated conflict with my neighbor over the G&B survey and the location of the pins they set. The conversation I had with a real estate lawyer said that it has become a boundary/property line conflict but in his review, the G&B survey is defective and the location of the pins, in his opinion, are not properly located. He said I could go to litigation with my neighbor but it appears to him, with the info I sent to him, I'd lose. He suggested I keep trying to get G&B to fulfill their obligation or sue them. I'm trying to avoid litigation but, for some unknown reason, it appears G&B wants me to go down that path. I am so regretting that I ever hired G&B. Be advised, be careful and be prepared to be let down if you choose to use this outfit.

- M. H.

Westar Alamo Land Surveyors, LLC

The surveyor found the markers for the front of my property but could not find the markers along the back fence line. The existing fence was marked as being 0.5 ft inside my property line. The fence contractor found the marker buried deep exactly where Westar Alamo said it was going to be. This was a very accurate survey. Thank you.

- Donna D.

Great. Precision Surveyors was able to perform the survey one day after the forms were completed. Of course advanced coordination was involved. Then Precision emailed me the revised survey one additional day later, which allowed me to submit it to my ACC and obtain approval to proceed.

- John C.

They are an excellent company. We have used them two or three times. I just know they have always given us good service. They are very courteous, prompt and professional. They really do an excellent job and they have always provided an easy time for us.

- Robert M.

Matkin Hoover Engineering & Surveying

Responded within minutes to my inquiry. Gave us a quote 30% below other proposals. Scheduled and accomplished job within 2 days . Professional, responsive and extremely timely.

- Dale B.

Pollok & Sons Surveying Inc

It was the first time I had done a survey, so I can't tell you whether it was good or bad because I really don't know.

- Christina P.

Matkin Hoover Engineering & Surveying

They were very responsive, came out the next day. I was very happy with the job they did and would definitely use them again if needed. They had done an original survey job at the site, so they were familiar with it. They were quick and efficient. AbAAAAA. n/a n/a

- Mark s.

GE Reaves Engineering, Inc.

Anthony and his company basically did a survey of my foundation and compared it with what FEMA has said our flood elevations in this area are to determine if I need to have flood insurance; which I don't. It went well but I was not here when he did the survey. The company did what they said they would do at the time they said they would do it for the cost they said it would be. Everything went smoothly and they were good with communication.

- Jill C.

South responds quickly and will do emergency surveys for a premium fee, which I appreciate. They work well and promptly and the reports are always back to me quickly. The people are efficient, exact and helpful.

- Nick D.

Westar Alamo Land Surveyors, LLC

Westar Alamo Land Survey was very responsive to our telephone call; sending a surveyor the very next day. Surveyor, Vence Trevino, was exceptionally professional, courteous, and thorough, ensuring that the survey was accurate. We are most appreciative for the quality service Westar Land Survey, and Vence Trevino in particular, provided.

- RALPH P.
Land Surveyors in San Antonio
Land Surveyors in San Antonio