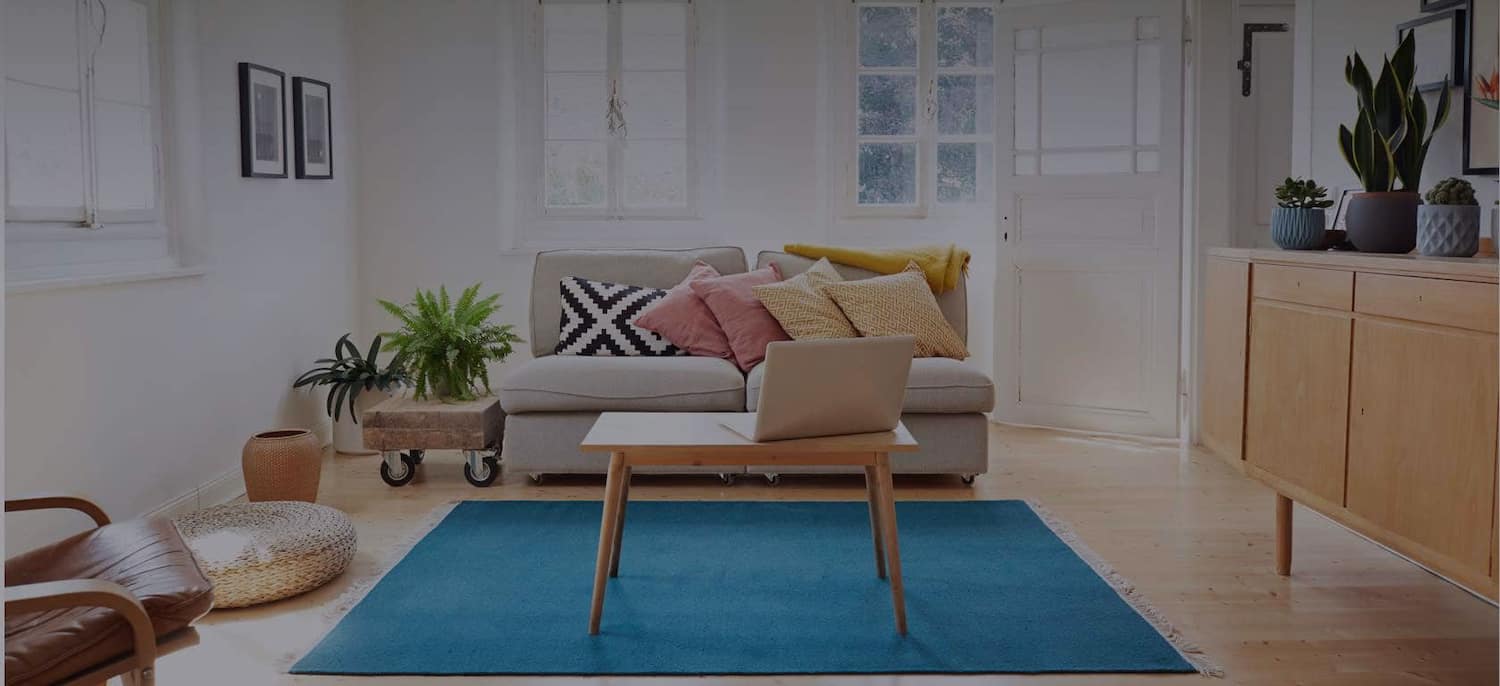 Get matched with top Rototillers in Richmond, VA
There are 3 highly-rated local rototillers.
Rototilling Services in Richmond
Recent Rototilling Reviews in Richmond
TT & J Hauling and Landscaping

The process went well, over two days. I have an arbor at the back of my driveway, and their large dump truck did not fit under it. TT&J had to make four trips to deliver the compost once the yard had been tilled and smoothed. Yard when they finished looked dark and lush. Their prep work for me should lead to a full yard of new grass over the next season or so!

- John C M.

Hurricane Irene knocked down a large tree in my front yard and I needed to get it removed as quickly as possible. As could be expected, most of the tree service companies were fully booked following the storm, and many were asking exorbitant fees (taking advantage of the situation). I happen to see a sign along the road in Midlothian for Cabana Boys. I phoned from my cell and spoke to the owner, Ed Barber. He was quite personable and, to my delight, able to get to my tree project within 24 hrs, for a quite reasonable fee. Ed and his crew of two college-age men showed up as scheduled, and quickly got to work. I showed them where I wanted the logs stacked in the rear of the backyard and loaned them my wheelbarrow to help with the task. Even though most of the logs were quite large & heavy, they never slowed down and got the job done quickly. I was very impressed... and happy to have my front yard looking normal again. I gave Ed a good tip, for doing such an excellent job, getting to it so quickly, and pricing it so fairly. I wouldn't hesitate to hire Cabana Boys again for large home or yard projects that I don't feel able to do. They have a website, www.cabanaboys.biz, with more info about their services. I tried adding the website address above, but the Angie's List system apparently doesn't acknowledge websites ending in "biz".

- Andy S.

They told me that they would not be able to do the work as they were held up this month. I would not be able to afford them now. They were prompt, professional, and efficient. They were very good. They came promptly. I would probably have them do the work if I have the money.

- MARYANNE M.