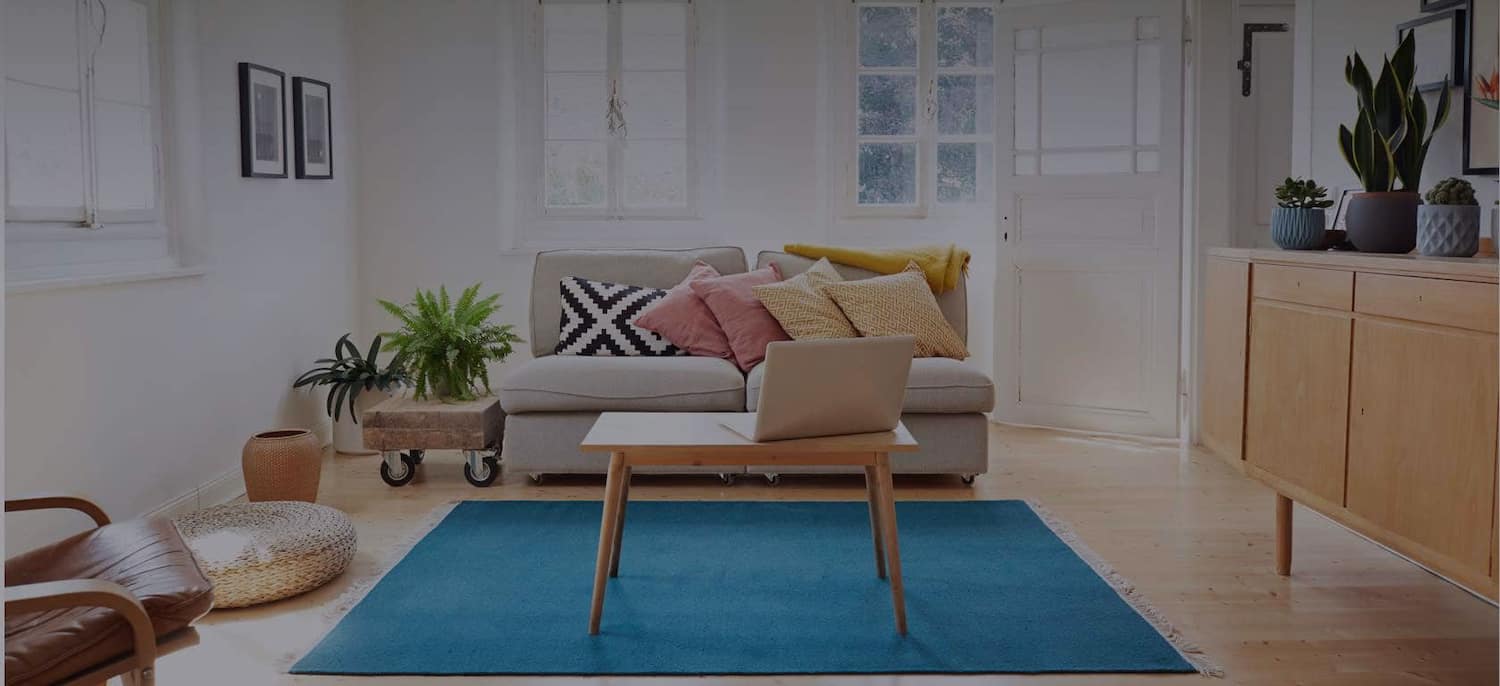 Get matched with top Home Theater Installers in Oklahoma City, OK
There are 6 highly-rated local home theater installers.
Recent Home Theater Installation Reviews in Oklahoma City
Fred's Power Washing & Kontracting

Fred is amazing!! He came to my home and mounted 4 TVs for me and power washed all of my concrete. He is very efficient and does incredible work. I will definitely be hiring him again!

- Johnine E.

After owning a 1960s home in Norman for a long time, my wife and I decided to completely renovate and expand the footprint of our home in 2018. Since we were re-doing everything (plumbing, electrical, HVAC, roof, etc.), it gave us a great opportunity to modernize and incorporate multiple smart features/functions into our home. I began looking for a company that could take some of my ideas, improve upon them, and incorporate them into our renovation at a price we could afford. Over the course of several weeks I called several companies that I found through online resources such as Angie's List, Home Advisor, Houzz, Yelp, etc. but they either didn't work in Norman or the companies were more focused on commercial applications. Finally, I turned to a simple Google search and Harber Home Theater showed up at the top of my search results. They were based in Norman and had great reviews. I called Drew Harber and we met up to discuss our home and some of my ideas. I was impressed from the start. Drew listened attentively and understood what I was trying to do in wiring the entire house for current and future-use applications. Within a few days Drew returned a professional proposal with all of the information I requested, as well as other helpful suggestions and additions to ensure everything would work well together and truly become a smart home. We set up a schedule for wiring during the construction phase of our renovation. Drew came in a wired up the entire house in a little more than a day. Just so you understand, this was no small job. There were over 40+ CAT6 runs throughout the house, 20+ cable TV runs, home security, optical HDMI wires, speaker wire, and more run into a central wiring closet. The work done was immaculate and secured for protection from future stages of our renovation/construction. Once our renovation was nearly complete, Drew returned to our home and connected the equipment that we already owned as well as some new equipment we purchased from him. Within no time, he had everything up and running. With all the high-tech features in our home, it is all very simple to operate and the complexity is hidden away. Based on the length of this review, you can tell that we are ecstatic with the plan, execution, and price of the work Drew performed during our renovation. While our job may have been bigger than some, it is clear from Drew's knowledge and expertise he can take on any size project and deliver a great customer experience. You will not find a more professional company doing business in the wiring, home theater, technology, smart home business than Harber Home Theater.

- PAUL B.

They were very professional and quick. They were late due to the previous job taking longer than expected, however they were great about communicating the situation with me so I could adjust my schedule accordingly. I felt the cost to mount and set up new service was reasonable and they answered all my questions to my satisfaction before leaving. Definite recommend!

- Dana D.

Scott came out promptly (did a rush job so it was ready for the Holiday). Did a very professional job at an extremely reasonable price (price included wall mount).

- Angela C.

Computer Genius is the best computer service I have ever used! I have hired them three different times, once at my office and twice at my home, first for my own computer, then for my daughter's. I wish I'd called them years sooner because my computers have never worked as well as they do since they've fixed them up. The owner answers the phone himself, and he's the one who comes out to do all new service calls. He even gives you his personal cell phone number so you can reach him in an emergency. And they guarantee all their work, which I have NEVER before gotten from any other computer place. The owner, Joseph, has been doing this for over 30 years, and it shows. He's probably the most knowledgeable computer guy I have ever dealt with, but he's also easy to understand, and he explains everything he's doing and gives you options on any possible solutions. While Joseph was here working on my computer, I asked him about a problem I've been having with my home theater system (sound not working properly) and he got up, quickly eyeballed the connections in the back of my stereo, did something with some wires, AND FIXED THE PROBLEM I'D BEEN HAVING FOR YEARS!!! It took him about 10 minutes. I'd had two different stereo "technicians" look at it before, and neither could explain the problem, and Joseph figured it out and fixed it in the blink of an eye. Computer Genius is fast and very responsive, and once they fix your computer, it stays fixed! I am totally happy to finally find a computer service that I can trust. It's about time!

- Rudy W.

Scott came out promptly. He figured out what the problem was and corrected it. I will call him again when I replace my televisions. Great guy!

- Mary B.

Digital Future Security & Automation

I have used Digital Future for years and their work has always been top notch. Their home automation has allowed me to intergate all my equipment into one system. The security system, home theatre, hvac system, locks and even the garage doors can now be controlled from one device. Best of all it lets me control everything from my phone even when I am out of town. Also their home monitoring service has always been very reliable and quick to contact me or emergency services if needed. Digital Future is definitely your best bet for quality service. Highly recommend!

- Chase W.

Great work! Scott used our existing mount, centered the TV, and even added some cord guides to keep the power cord behind the TV.

- David F.

Action Satellite & Home Theater

Greg arrived on time and was extremely knowledgeable and efficient. He installed the antenna on three TVs, plus answered some questions about our receiver, solving a few other problems with that as well. We're grateful for his help and now we have access to local HD channels on our Dish program guide as well as access when we lose the satellite during storms.

- Christy J.

Asked Scott to mount 55" TV on outside brick wall on patio. Scott provided the mounting brackets and gave us our different options. All his brackets were very reasonably priced, and the total cost includes the bracket. We decided to get the full motion. Scott installed the bracket and mounted the TV. Took about two hours since he had to drill into brick. Great job, but we had an unforeseen problem with the full motion bracket being blown out from the wall by the Oklahoma wind. Scott came back out a couple of days after I called him a second time and changed it to a fixed bracket which solved the problem. He didn't want to charge us for his time or the new mount on the second trip although my husband gave him $25 to at least pay for the new mounting bracket. Total charge was $100 not including the $25 which was not solicited. I will definitely call him again.

- Carol E.
Home Theater Designers in Oklahoma City
Explore Our Solution Center for Helpful Home Theater Designer Articles
Home Theater Installers in Oklahoma City