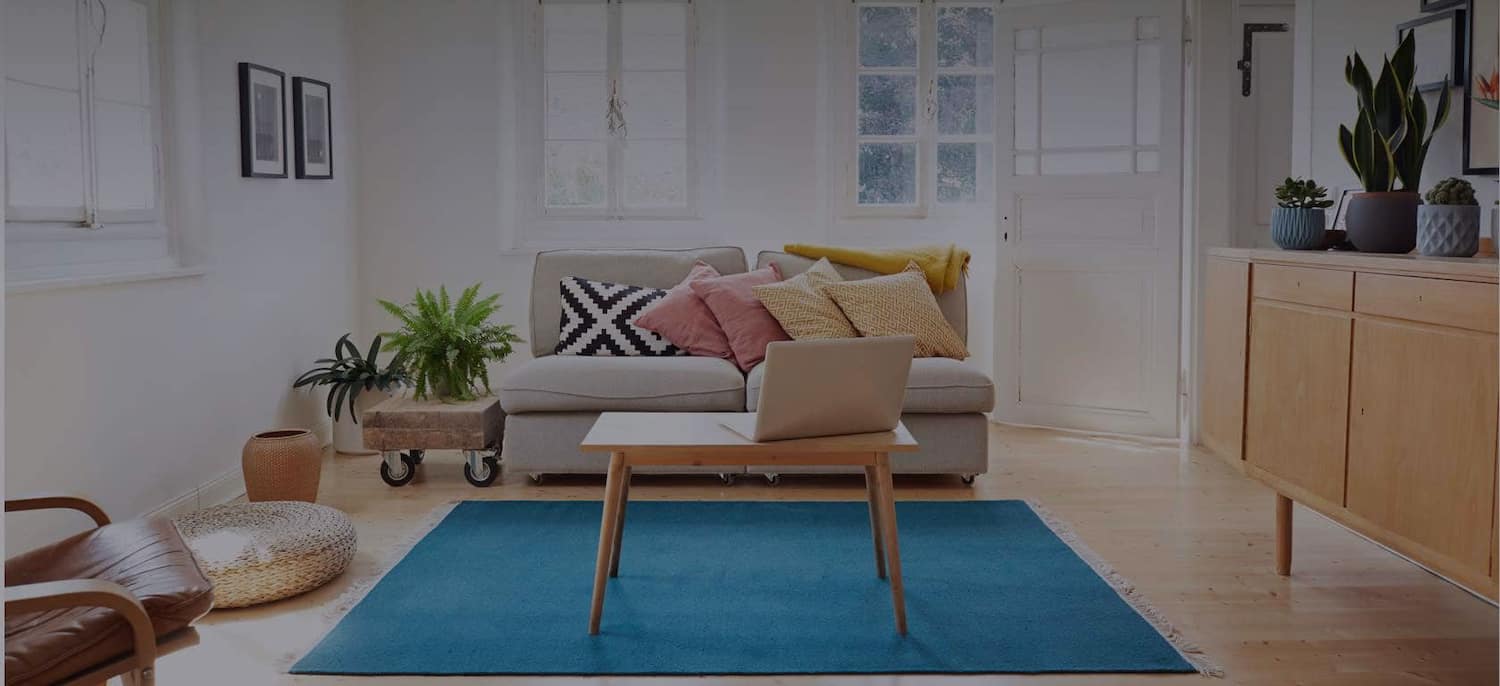 Get matched with top phone repair shops in New York, NY
There are 2 highly-rated local phone repair shops.
Matching on Angi
Share some details about your home project.
Within moments, match with highly-rated local Pros.
Compare quotes and choose the best Pro for the job.
Recent Phone Repair Reviews in New York
10 /10 i was always treated honestly and fairly. never charge for diagnostics and have steered me away from sinking money into sucker repairs. ive been plenty of other places and they all seemed like varying degrees of a shakedown. odysseys prices are competitive, the people they have at their

store are knowledgeable and will try their best to help you get whats best for you even if that means not getting anything at all

I needed my cell phone screen fixed, after I dropped it on the tile floor, and with everyone in quarantine and businesses closed, I thought that I wouldn't be able to find anyone open and qualified to do it. Fortunately, I saw that Odyssey Phone Repair in East Northport was open. So I called and

they couldn't have been nicer. They were able to fix my phone and said that if I was unable to drop off the phone, they would pick it up and drop it off to me at home. That wasn't necessary for me, but it was good to know the option was available. I also asked if they did work on computers, which they do. And I was able to also drop that off. It turns out the problem wasn't as bad as I thought (thank goodness!) and the tech was able to fix it fairly quickly! Both my cell and my computer are now working fine. I would recommend this shop to anyone with a phone or computer issue

My iphone took such a nasty fall the other day while in Manhattan and these guys were just incredible! My screen was completely shattered and I didn't even realize I was literally 2 blocks away from these guys! I didn't even have enough time to finish my drink at the bar next door and they were

already done! Will definitely be back here again, but hopefully not soon though haha

CPR Cell Phone Repair Amityville

I cannot say enough good things about CPR in Amityville. I recently experienced a problem with my Iphone 7 where the Siri was not working. I took it to CPR in Amityville and Nik began to work on it immediately and resolved the problem. I have taken several cell phones to CPR for various issues and

they have consistently repaired all of them quickly and completely. I greatly appreciate CPR's professionalism, technical competency and customer responsiveness when I require their services

A&B Phone Center and Telephone Center

I called and made an appointment (for the next day!) to bring my old phone in for them to evaluate. They gave me a detailed breakdown of repairs and costs, giving me several versions of the repairs depending on my budget. They also know everything there is to know about the evolution of the

telephone and arel very friendly, helpful, and experienced. I learned that my phone was made in 1922 as well as how it was engeneered. A and B called @I 10 days later and I picked up my "new" old phone

A&B Phone Center and Telephone Center

The Telephone ringer didn't work and sent the Telephone out for repair they suggested that I replace the wires and line cord while the ringer was being fixed. Received Telephone back in excellent working condition with all repairs completed. .

My sons phone got wet and the screen went. He went to several places to get prices on repairing the phone and MG Electronics had the best price. Phone was repaired and the work was done quickly (sooner than quoted). So far no issues and saved money by going to MG.

Neighborhood Telephone Man

With over 30 years of professional telephone experience, Geoffrey is totally competent, trustworthy and reliable. We highly recommend him.

CPR Cell Phone Repair Amityville

replaced shattered screen on my Galaxy SIII.|Had a small issue with adhesive not holding the first time, but handled it quickly, professionally and good as new!|Will definitely be back for other phones, etc!

Neighborhood Telephone Man

Imagine that you had a friendly, professional, and supremely-competent neighbor who worked for the phone company, had all the tools and meters and wires and ladders and stuff, and who was willing to come over and deal with your phone needs if and when you ever had problems, because he was your nice

neighbor. That's the experience that The Neighborhood Telephone Man provides. Having experienced his service, the business title is just perfect. As noted above, I was really at a loss as to how to fix what was plainly an inside-wire problem (i.e. our responsibility), after we had traded Verizon service for Cablevision. The Cablevision phone signal was nice and clear coming off their modem; things just got screwed up after being connected to our house telephone wiring. This pernicious problem had previously been very intermittent, and we had learned to live with it because Verizon had never been able to get it completely-fixed. However, when we had the house power washed, water must have gotten into the wire wherever, and the problem became much more frequent and really impossible to live with. I had no idea who to call -- I didn't even think Angie's List would have a category for this -- so I did a google search on something like private inside wire maintenance or something. I was shocked to see a description of The Neighborhood Telephone Man, who seemed to be exactly what I needed. I then went to Angie's List to see if this business had a listing and it did, and positive reviews. I called Geoff, and was referred to his cell phone. I reached him while he was in the attic of a house in Old Brookville installing a system, and he agreed to come over and look at the problem. His background is that he worked for Verizon for many years, and so has lots of experience and has seen and solved lots of problems. He is a real gentleman: nicely-groomed, nicely-dressed, professional, polite, calm -- just the kind of person you are comfortable having in your house. Geoff will do everything from installing a fancy phone system to installing a new jack or diagnosing and fixing a real problem like ours. He carefully-analyzed the problem, and finally traced the problem to a piece of wire on exactly the opposite side of the house than I had expected. I thought the problem must be on the exterior because it happened when it rained or was moist, but the only exterior wiring I knew about was on one side of the house. Ultimately, after much tracing of wires, Geoff found the faulty exterior wire that we didn't know about and that Verizon had never found. Then it was just a jiffy to replace, and we were done. While he was here, Geoff put in an extra jack so that we would have both telephone numbers available in a room in which we had previously only had one. The man clearly knows what he is doing, couldn't be nicer or more knowledgeable, is a calming presence because he himself is calm-but-quick, and charges a fair price for his service. We really are delighted that he has chosen to set up this small business, and would recommend him to anyone with a telephone issue of any kind, business or residential. He's the kind of man who is just happy to help, so I would gladly call him with a problem whether it was big or small. (By the way, I think The Neighborhood Telephone Man's services are usually a little less-expensive, but he had to make two trips because we had to leave on the first day before he was finished, and he spent just hours and hours here examining a phone-line setup that went all over this very large house; I am sure that for most installations things would be much, much simpler. We felt we got a great deal given that he solved a pernicious, annoying problem and found the problem when years of phone company people coming out had not.) UPDATE: Just wanted to say that it has been a week since the work was completed, and that the second line still works flawlessly and doesn't have a hint of static. It is finally and correctly fixed better than it has worked in recent memory. We had a gigantic wind and rain storm last week, which always would have put the line out of service in the past, and this time, it just kept on working. Thanks, Geoff! He really did correctly-pinpoint the actual problem and took effective steps to completely and permanently fix it
Last update on January 11, 2021
Phone Repair Services in New York
phone repair shops in
New York
Companies below are listed in alphabetical order.
To view top rated service providers along with reviews & ratings, join Angi now!
Phone repair services that service New York