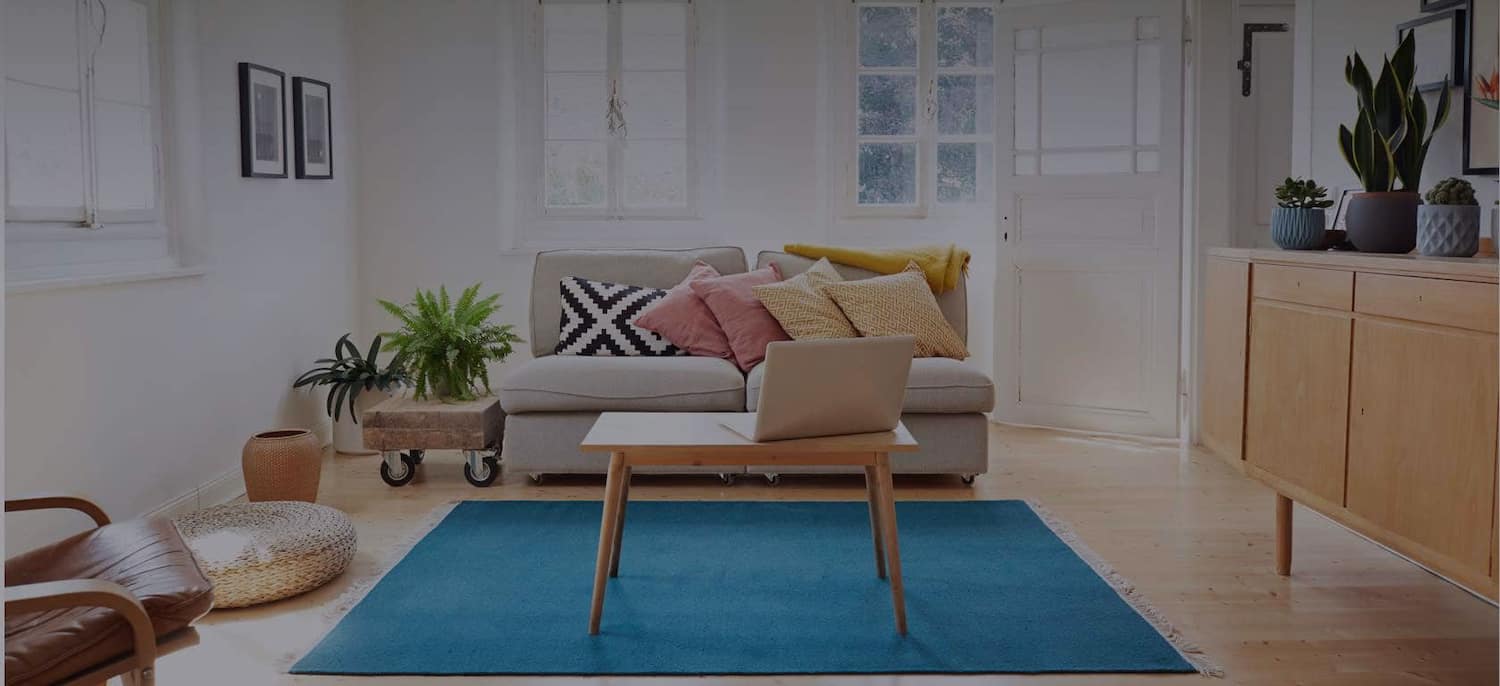 Get matched with top Home Inspectors in New York, NY
There are 58 highly-rated local home inspectors.
Recent Home Inspection Reviews in New York
Environmental Assessments & Solutions, Inc.

Charles Schwartz was available immediately for us when we called. We met him the next day, and he did an extremely thorough mold inspection/assessment of the house we were planning to buy. He tested the surfaces and the air for mold. We were able to determine what type of mold it was, where it was located, the extent of the problem, the cause of the problem and a plan to remediate. He was highly professional and scientific. He was patient with us, available to answer our questions, and thorough in his report. We felt very much able to trust his advice, and now have a plan in terms of moving forward with what we will need the seller to do in order to properly remediate the problem. We would definitely highly recommend his services.

- Jonathan H.

Environmental Assessments & Solutions, Inc.

Charles was fantastic to work with and the service was excellent. Within days we had a full assessment with comprehensive reports regarding our home's lead, asbestos, and mold hazards. I couldn't recommend working with Charles more highly! You'll get personalized one-to-one service (he does all the inspections himself) with clear and specific results that give you real peace of mind and the ability to quickly remedy any issues that are uncovered.

- Alex K.

American Home Contractors Inc

I contacted multiple contractors in the area to give me an estimate to replace my roof and gutters. I came across American Home Contractors through a google search and their qualifications were above anyone in the area. 154 google reviews with an average of 5.0, GAF Master Elite status, and over 500 projects in the area. The point of contact for our project was David DaVeiga. He was extremely thorough in his initial assessment of our roof. He pointed out some of the big issues that could have posed a problem in the coming months and he gave perfect solutions to fix it. His team was very efficient and impressive. They completed our roof replacement in one day and it came out perfect. The gutters took only a few hours and looked great as well. Even our neighbors were impressed with how efficient and timely the crew was. I highly recommend American Home Contractors! They were a pleasure to work with and we are extremely happy with how our roof & gutters were done.

- Nick C.

Tony and his team were responsive and straightforward. They did a terrific job with all of the work we had done. We would hire them without hesitation for any electrical jobs we needed.

- John B.

Poseidon Home Inspections LLC

This is a review that is long overdue. My fiancé and I have put in an offer in a home in Westchester. Being how hot the housing market is for sellers during the pandemic, we needed to accelerate our buy-side of the process. As a first time home buyer (and a city kid who knew little about houses), I needed someone who was knowledgable and personable. After doing some research online, I found Andy and Poseidon Home Inspectors. Andy was easy to talk to. During our initial phone call, he explained his process and what he intended to do. He was transparent of his fees and what was expected after the inspection. After setting the date and time of the home inspection, he advised that he and my fiancé be present for the inspection. We listened and we were very satisfied with his work. Professional and exceeded expectations. Andy went through the house, inside and out, with great detail. I think we spent at least an hour on the outdoor space. He explained what he was looking for, what to look out for, and briefly how to maintain various aspects of the house. He showed us what was considered a simple home repair that almost anyone can do to large projects requiring contractors. Andy also explained what we should consider in terms of home maintenance annually, in five years, in ten, etc. The inspection lasted at least 4 hours for a 3-story home. At the end, we received a detailed 60-page report of his findings with the pictures he taken. It was a very concise report with even estimated price for suggested fixes. Not exact numbers but definitely useful for us in helping us financially plan for the future. The report was delivered to us, two days after the inspection, on a Sunday. If that doesn't say great service, then I don't what is. Overall, Andy provided extraordinary service and definitely helped alleviate our anxiety as first-time home buyers. I compared notes with my brother, who just bought a home and went through a home inspection, and he was surprised his detail. I don't write reviews but the service he provided made me stay up late to write this. Please give him and his company a shot if you require a home inspection. I'll reiterate again. Exceeded our expectations

- Will K.

Inspect This Home Inspections LLC

It went very well. Lou was very detailed and on point with everything. He saw things I didn't see. Very professional and efficient. I would recommend him to anyone.

- Marlon H.

Inspect This Home Inspections LLC

Lou is AMAZing!! Super professional and is great with people! He's very thorough and informative. I recommend him over and over! Thank you Lou!

- Marcia W.

Inspect This Home Inspections LLC

I have an older house with a stucco exterior that has some serious cracking and water damage. Lou and his son conducted a thorough inspection of the roof and entire exterior and provided an extremely detailed inspection report with pictures and explanations of all the problems.

- Thomas M.

Inspect This Home Inspections LLC

Lou and his son Nick did a great job. I'm a first time homebuyer and they were both very patient in answering questions. Lou went up to the roof and was able to provide details about its condition and the chimney. His report was very thorough and it highlighted items which might be safety concerns. His son also seems very knowledgable about houses and provided helpful tips.

- Steven G.

Inspect This Home Inspections LLC

Lou was great! I am a first-time buyer and he walked me through the entire inspection. He was very willing to answer all of my questions. He was transparent and considerate. He was incredibly thorough in his report and quick in sending it through. Would 100% recommend & would absolutely call Lou again!

- Marjorie T.
Home Inspectors in New York
Explore Our Solution Center for Helpful Home Inspector Articles
Home Inspectors in New York