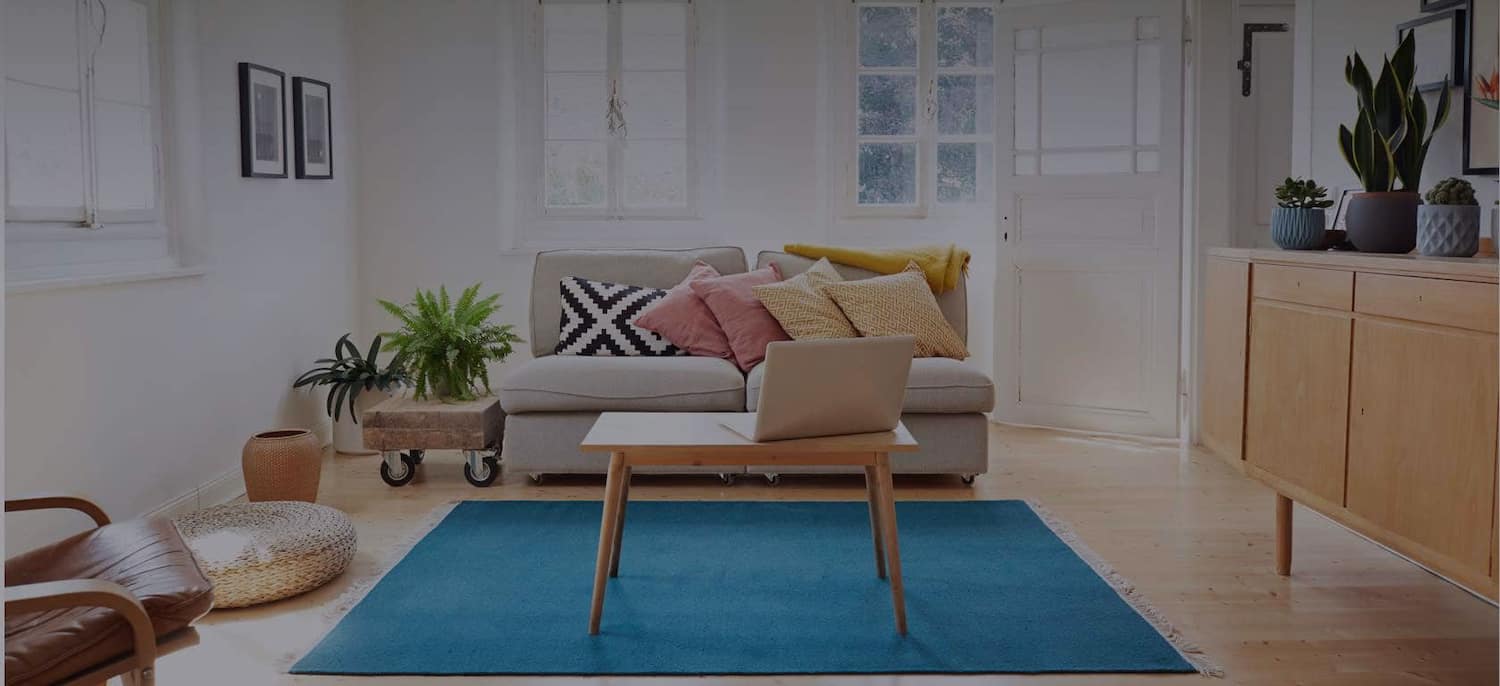 Get matched with top Land Surveyors in Milwaukee, WI
There are 4 highly-rated local land surveyors.
Land Surveyors in Milwaukee
Recent Land Surveyors Reviews in Milwaukee
Bill's Land Survey Service

Bill did an excellent job finding and marking my property boundary for a fence. He was very thorough and even double checked to ensure accuracy. I would highly recommend him. He will be the one I contact if I need any further work done.

- Joseph B.

I would like to thank Phil for his services, I was a little difficult, but he showed total grace under pressure a true professional. I would recommend his services to anybody looking for a good land surveyor. Thanks maria

- maria j.

I decided to contact this company because of the strong reviews on Angies List. I also contacted two other companies as a cross reference for my project. I did not select this company for the following reasons. First, the company will only do correspondence through email. I asked for the opportunity to speak with "Phil" and he never took a moment to return a phone call. Even with a concern about the contract. He simply wrote an email response and the email, in my opinion, was a "this is the way we do it and will not consider anything else." Second, both other well respected and vetted companies were both concerned about this companies contractual language. First, in C3E's contract they make it clear that if they can't find your "corner stakes" on the property that there will be an extra charge to locate them. Both of the other companies made it clear that the situation described can happen quite a bit and that contractual language is unheard of in the industry. As one company put it, "That's their job is to find the stakes or put stakes in where needed. Why would they charge for that service." Third, this company will only provide three platt layouts. The other two companies thought that was very restrictive and provided an unlimited amount of platt charts. They made it clear that it was industry standard to provide more. Fourth, this company was over $200 dollars more than the other two well respected and vetted companies. Both of those companies told me that the price of C3E was well above the standard industry rate for a basic survey. Finally, Phil's attitude in his email was in my view very arrogant. Like I mentioned, after raising a few questions and asking for a phone call, he simply emailed his response. Having said that, his email was short, to the point and very clear that he would not even consider any changes to make me more comfortable. More importantly, was his lack of consideration to a phone call for at least a professional explanation. In summary, make sure you read the fine print of the contract that this company will send you. There is opportunity for the company to come back with hidden charges. And, they will not tell you until after they have begun the work and you are in a pickle." Have a great day everyone.

- Scott B.

Staff were very responsive to our needs. They were true professionals from start to finish. The cost of the service was very reasonable! Phil even helped me carry some 50 pound bags of sand to the backyard. How's that for customer service! I highly recommend this company.

- Arthur A.

Bill's Land Survey Service

I found Bill on Angie's List and HE WAS GREAT! ...as opposed to other surveyors we have worked with recently. Bill was very responsive, highly professional and incredibly well-priced. I am not a relative or friend of Bill but he should be cloned. I have used Angie;s List since it was founded and Bill is one of the best service providers we have had the pleasure to know!

- JAMES J.

Bill's Land Survey Service

Of the three surveyors I contacted, Bill was the only one who seemed interested in the job. It can take him a few days (in one case almost a week) to respond, but he's fine with texting so there was no waiting around for a phone call or logging on to check e-mail. The quote was reasonable and clear, and his sense of when he could get the job in turned out to be pretty conservative: he'd said "the first couple of weeks in July" but he got to the property at the end of June and I had the survey maps in hand by July 5th. The work is old-school professional, as were all of our communications. I also thought the price was fair: the rate was reasonable, the hours made sense, he didn't bill me for putting in a rebar stake, and there was no trip charge. Overall I found working with Bill very easy once I figured out that he wasn't going to snap off a reply to every text the same day. (Other surveyors either didn't reply at all or strung me along and then said they didn't want the job.) I would definitely hire him again.

- Lydia E.

I would recommend this company to family and friends without hesitation. Bryce was professional and friendly. He explained what would be done and followed through as promised. When work was completed, he did a "walk around" the property with us to point out our lot lines. We are confident with the information and documents provided which gives us peace of mind! Don't bother looking further for someone to do a better job. Atlas Surveying is the company that will do the job right.

- Pat R.

Phil went above and beyond to make sure that our survey was accurate and completed in a timely manner. We had a very difficult plot to survey in Wauwatosa and he did a very thorough job. Communication was great. He was very respectful to the neighbors throughout the process. We were very pleased with the quality of his work and professionalism.

- Heather T.

Bill's Land Survey Service

Bill originally quoted me back in fall 2017 right after I purchased my house. I wanted to install a fence right away but was unable to start the project until spring 2019. I asked Bill to update the quote and he said he would honor his 2017 quote. My property already had a plat with measurements to house, so didn't need that. I mainly needed the yard marked so that I know without guessing exactly where the property lines are. I was home when Bill started, but went out with my family after he started since he told us we do not need to be around for him to work. This was nice as we were wanting to celebrate my son's birthday and Bill's work did not interfere. When I came home Bill was finished and I was able to identify my property lines without issue. Bill is a one man team so when he is busy he may be difficult to schedule. Other than that he did very good work and was very much worth it.

- Michael K.

Phil was very responsive and had our survey completed and back to me in less than half the time others were quoting. Cost was very reasonable and delivery was excellent. Phil also went out of his way to review the setback rules for our property and help us understand our options. I would highly recommend working with C3E Geomatics.

- Andrew L.
Explore Our Solution Center for Helpful Land Surveyor Articles
Land Surveyors in Milwaukee