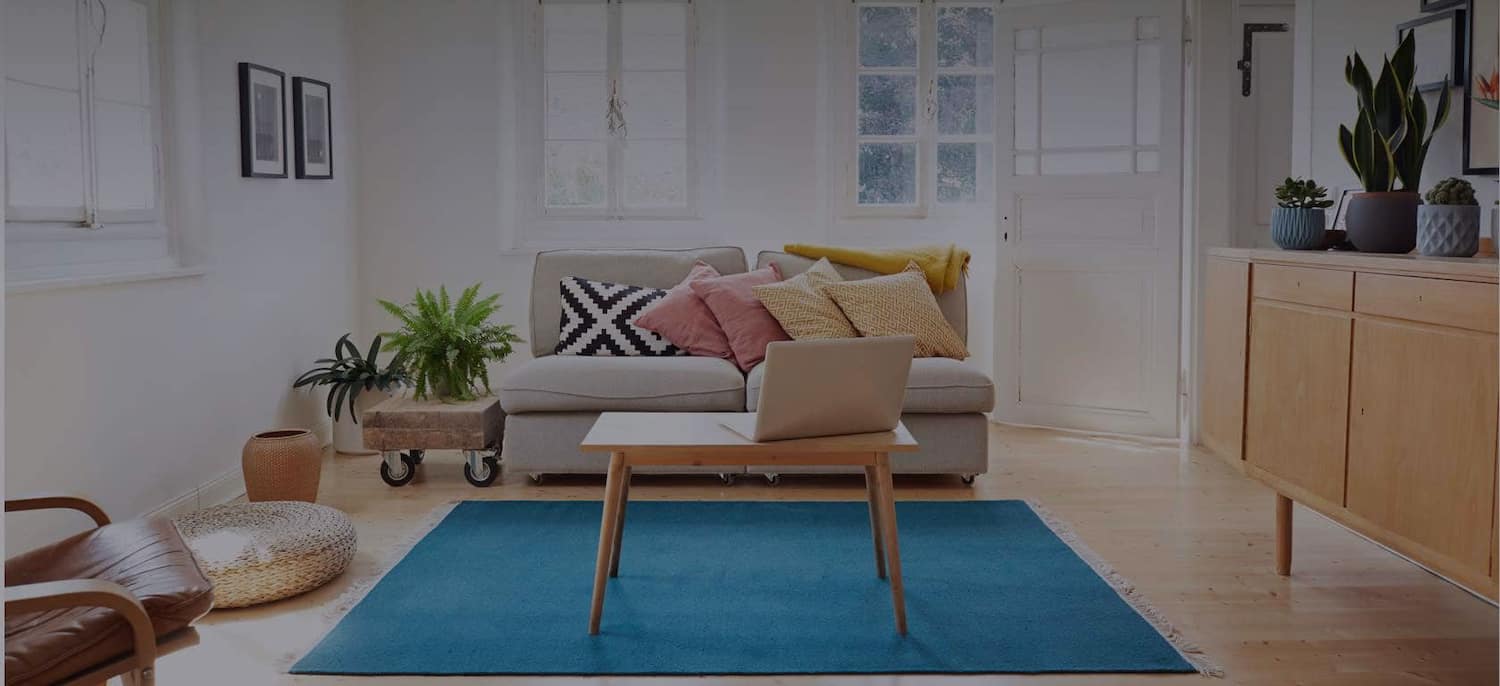 Get matched with top energy consultants in Madison, WI
There are 5 highly-rated local energy consultants.
Matching on Angi
Share some details about your home project.
Within moments, match with highly-rated local Pros.
Compare quotes and choose the best Pro for the job.
Recent Home Energy Audit Reviews in Madison
Five Lakes Home Energy Audits

Not only was Teresa professional and knowledgeable, informing me of the details of the tests and recommendations for what fixes can easily be done myself or with simple fixes. But gave detailed notes of affordable and recommended options for more involved fixes. Additionally, Teresa accommodated my

disability well, and discovered two minor gas leaks, aiding me in calling the utility and getting immediate repairs. I'd highly recommend 5 lakes to anyone looking to improve their home energy use, or prevent airflow problems

Laura seemed knowledgeable, thorough, and not in a rush, and seemed to be engaged in her work. It's too bad she doesn't also perform the services she recommends, because I would trust her completely.

Very professional, explained for me how roof venting works, and let me know that every thing was how it should be, and didn't try to sell me something I didn't need.

Laura was very thorough in explaining the testing she performed and her recommendations. One concern for me was pricing and she organized her recommendations by priority (what would yield the most savings for my money). She was very helpful in explaining the available rebates available with current

programs (Green Madison and Focus on Energy). I wish all contractors provided Laura's level of service....it would have saved me so much money through the years

I knew my house needed work as I had ice dams and my roof was leaking. Laura had great reviews and was able to schedule me in before I had my roof replaced. She did a great job of pointing out the areas needing improvement, many of which were in areas that I could only access when the roof was open

during re-shingling. I was able to schedule the air sealing and insulation while the roofers were working. Most all the work has been done for about a year and I have noticed a significant drop in my energy bills. And no more ice dams! This month Laura came back for the follow-up testing which confirmed the improvements made a big difference. The rebate I'll receive more than pays for her services. I love my little energy efficient house

Laura arrived on time, and was happy to explain the purpose of each phase of her testing. During the 3 hours she spent examining our home, I learned much about how heat travels through a structure, and the challenges that our home faces- being originally built as a single story, 1 bedroom, but

expanded to a 2 story, 3 bed home. Final product was a 25 page report with photographs of our insulation troublespots, a prioritized list of our most cost effective insulation options, and a list of Energy Star certified contractors to work with. Armed with actual knowledge of where my home is leaking energy (instead of just a guess), I can be sure I'm making the most beneficial home improvements possible

The test went smoothly from start to finish. She completed everything in about 3 hours with me asking a lot of questions. Laura climbed into the attic and measured the level of insulation to determine its R-value. Then she measures how much the natural gas water heater back drafted into the house

with the furnace on, bathroom fan running, and the dryer operating. She measured the capacity of the bathroom fan to make sure it had enough air flow to keep the moisture level in a healthy range. Lastly, she performed a blower door test. The front door is covered and a large blower is centered on the cover. All the other windows and doors are closed. A set pressure is reached with the blower and the amount of air flow is measured. This measurement tells you how many "holes" there are in your house. As we walked around to each room with an inferred camera was used to see if there were any cold spots. I could feel the air coming in by our windows. This audit helped us determine where we needed to do our improvements. It is also part of a Focus On Energy program that provided great rebates once work was completed

Laura did an energy audit on our house. She delivered a full report a few days later, plus a document of questions to allow us to easily send out an RFP to various insulation companies. She also went over a lot of what she found with us while she was still on site and was happy to explain things.

Our house is a little weird, so the audit process was fairly lengthy, but she was very patient and thorough

Whole House Solutions LLC

I got Larry Hougton's name and company from the Wisconsin Focus on Energy web site, where he is listed as a certified Energy Auditor.Larry was worth every penny and then some in showing me where my money is leaving my home in both heat and A/C in the summer. Larry was able to squeeze me into his

schedule when I asked for the soonest possible date. He showed up on time and explained what he was going do check during his energy audit and how he was going to accomplish each part of the audit. He asked me what I expected from his audit, which was nice. His many years in building new homes and remodeling old homes was very valuable when he explained what the best and most economical way was to accomplish tasks such as gaining access to a closed crawl space or adding more ventilation to my attic. The blower door test was amazing. By creating the equivalent of a 20 mph wind he walked me through my home from my basement to my upper floor with a thermal camera showing me all the blue areas where cold was leaking or gushing into my home. I had no idea that I was losing heat in some of the areas he showed me. He then used different equipment to test the air flow and safety of my furnace and gas hot water heater. He even had a piece of equipment to test how effective my bathroom ceiling fan was, which he explained was important in order to remove excess moisture from my living space. Larry brought in a ladder and climbed up into my attic and crawled to the far corners, which was great because he found problems that otherwise would not have been found. Larry also walked around the exterior of my home looking for problems. During the 3 hours I asked many questions about the construction of my older home. Larry answered all of my questions with answers that I could clearly understand. He explained to me in detail on how I could do some of the jobs myself, which will save me money. His test report was lengthy and informative. He prioritized which energy saving jobs should be completed first in order to save me the most money in terms of making my home more energy efficient. Anyone with a house older than 10 years needs to have an energy audit done. If you are going to have an energy audit done, and Larry Houghton is your energy auditor, you will be working with the best

The work he recommended definitely solved our ice dam problem. Doug is very knowledgeable and we very much enjoyed working with him. We recommend him highly!
Last update on March 20, 2021
Energy Audit Companies in Madison
Explore our Solution Center for helpful energy audit company articles
You may think you're being energy efficient, but you might be costing yourself more money.

Try these household tips for saving energy costs and conserving water by using your home appliances efficiently and changing your consumption mindset.

The Mid-Atlantic region makes the top of a new list for best green building efforts in residential and commercial projects. See how D.C. and its suburbs ranked.
energy consultants in Madison
Companies below are listed in alphabetical order.
To view top rated service providers along with reviews & ratings, join Angi now!
Energy audit companies that service Madison