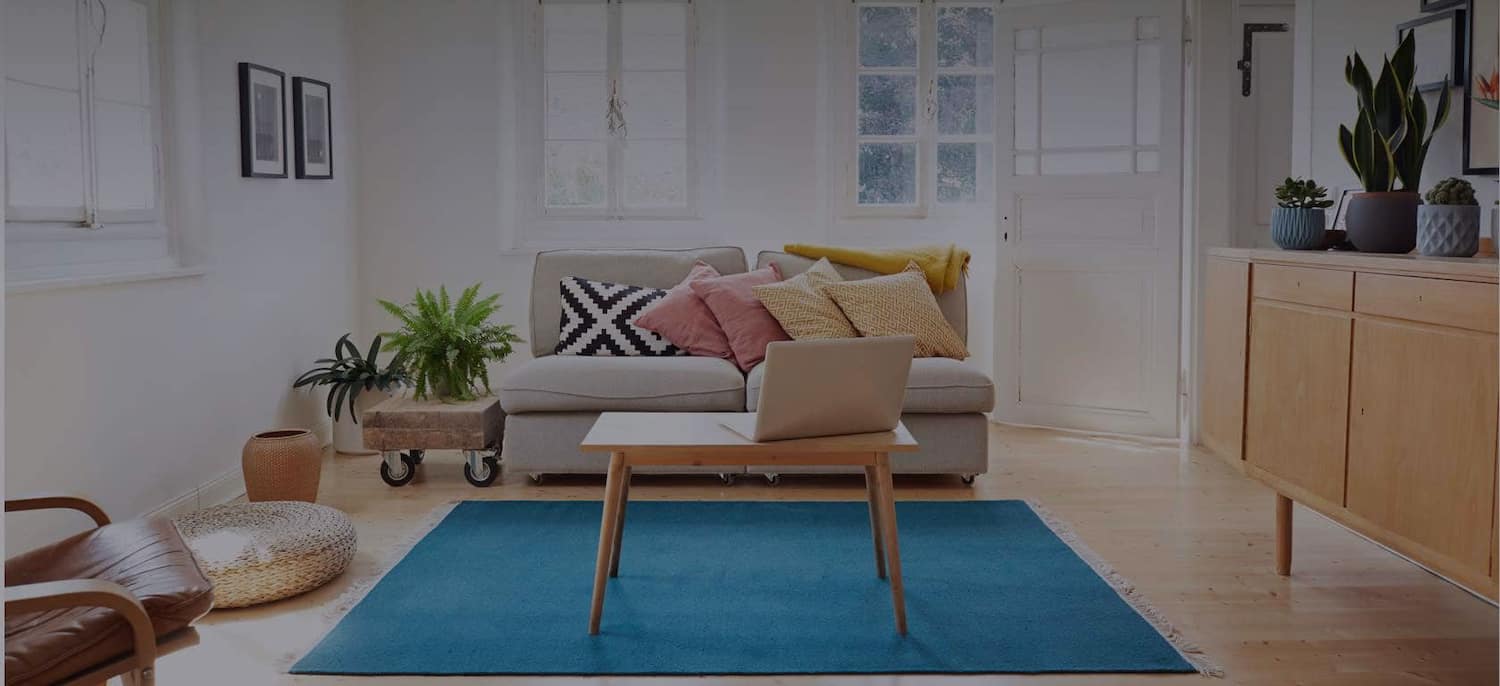 Get matched with top Solar Panel Companies in Los Angeles, CA
There are 149 highly-rated local solar panel companies.
Recent Solar Companies Reviews in Los Angeles
Just got my confirmation email that my solar canopy will be installed in 3 weeks … and I can't wait! These guys are amazing and really know their stuff. Super responsive and have answered all my questions patiently and thoroughly which I truly appreciate. So glad I get to be doing something great for the environment that's going to look awesome on my roof and will also save me some $$$

- Rachel M.

We installed solar panels with Mega Power Electric 4 days ago and they were first rate throughout the estimate and installation process. The system has generated the savings they estimated and when we have questions they respond quickly. We have a high degree of confidence in this company and recommend them.

- Kelsie T.

T & G Roofing and Solar Company

How fortunate for us that T&G Roofing also does solar installs! We had used them before for our daughter's tile re-roofing, and she was so impressed! They pointed out several corrections to previous roofing code deficiencies, issues like missing nails, screws and vents, and even added glass window "skylights" under the new vents in the garage to brighten it up. So when it came time to re-roof our house, we hired T&G to do both the re-roofing and adding a new solar cell system. Their approach uses a 35-year composite (shingle) roof under the solar cell area, even with a tile roof, as it makes the system more watertight, and the solar wiring conduits are hidden by running them through the attic. The 3-man roofing team synchronized well with the 3-man solar team, and both were always prompt, friendly, and cleaned up nicely each night. And their solar monitor software is fantastic, shows 15-minute interval KWH consumption/production amounts graphed in nicely in realtime.

- Jeff S.

Our roof and solar is installed buy them. The whole installation was pretty long and there were miscommunications along the way. But at the end it came out pretty good. I went up to the roof during and after their installation and see that they use good materials. We've only have the solar turned on for a little over a month but so far so good. We are producing good energy and we are getting credit back from PG&E. I will have to keep my eye on the energy bill for the next year and track how the solar will perform. Our sales rep was pretty thorough. We never got to meet him face-to-face and all communication with him was over email, phone, or web. But he did check in from time to time to see how the process went. And he also gave us a final online walkthrough to tell us about the installation and product warranty. Overall we do recommend Mega Power...."

- Beverly K.

I spent much time and energy researching solar companies to install a system on my roof. In all I interviewed and received proposals from 13 different companies both local and regional and Mega Power Electric gave me far and away the best combination of correct system design, service, communication and price. My install was not easy with much shading from my neighbors tree but they were able to design a system that will meet my production needs without unnecessary less efficient panel's. I worked with the tech who was knowledgeable. friendly and always responsive. From start to finish including permitting, inspection and PG&E interconnection the project took only about 2 weeks and I couldn't be happier. I highly recommend this company for your solar install.

- Esther S.

Mega Power is dependable and affordable. The owner is a local guy and he personally insures that the customer is happy with the finished product. I highly recommend Mega Power and I would certainly use them again. Whether it's an add-on or a new solar system, Mega Power will be your best choice. They did an add-on solar system for me, and I couldn't be happier with the results."

- Eliza M.

Mega Power Electric Inc installed solar at our house. The owner, was extremely thorough and went the extra mile to find solutions whenever challenges arose. He is very hands-on in overseeing the work gets done. He also is quick, thorough and responsive in his communications, plus he supervises and helps ease along all necessary permits, paperwork and gets your system up and running. He has also been helpful and responsive in follow up over a few months after our installation. Highly recommend Mega Power Electric Inc...."

- Kristina H.

The company is great. They made the process simple, effective, and compelling. Price was competitive (lower than most), installation completed in half a day for 12 panels, county inspections and other paperwork all facilitated, and final performance impressive! Phone-based app allows easy monitoring, and net-metering will allow PG&E credit for the energy our system generates. Save money and help the environment..::)

- Nancy W.

We recently had Mega Power Electric Inc install a solar system and panels. The President and provided excellent communication all the way through the process. He even met with us after installation to explain the almost incomprehensible PG&E bill. Although not the least expensive bid, his was competitive and I felt he was as interested in educating me about solar and the various types of panels and inverter systems as he was in selling a system. He demonstrated how the array of panels would meet our energy needs and as opposed to some of the other companies, wasn't selling us more than we needed. We are very satisfied with our solar system and I highly recommended Mega Power Electric Inc.

- Julian S.

Did a great job installing a solar system on my house, and handled all of the PGE paperwork. They even caught a problem with the system before I did and already had the replacement parts ordered.:::::)

- Graham M.
Solar Panel Installers in Los Angeles
Explore Our Solution Center for Helpful Solar Panel Installer Articles
Solar Panel Companies in Los Angeles