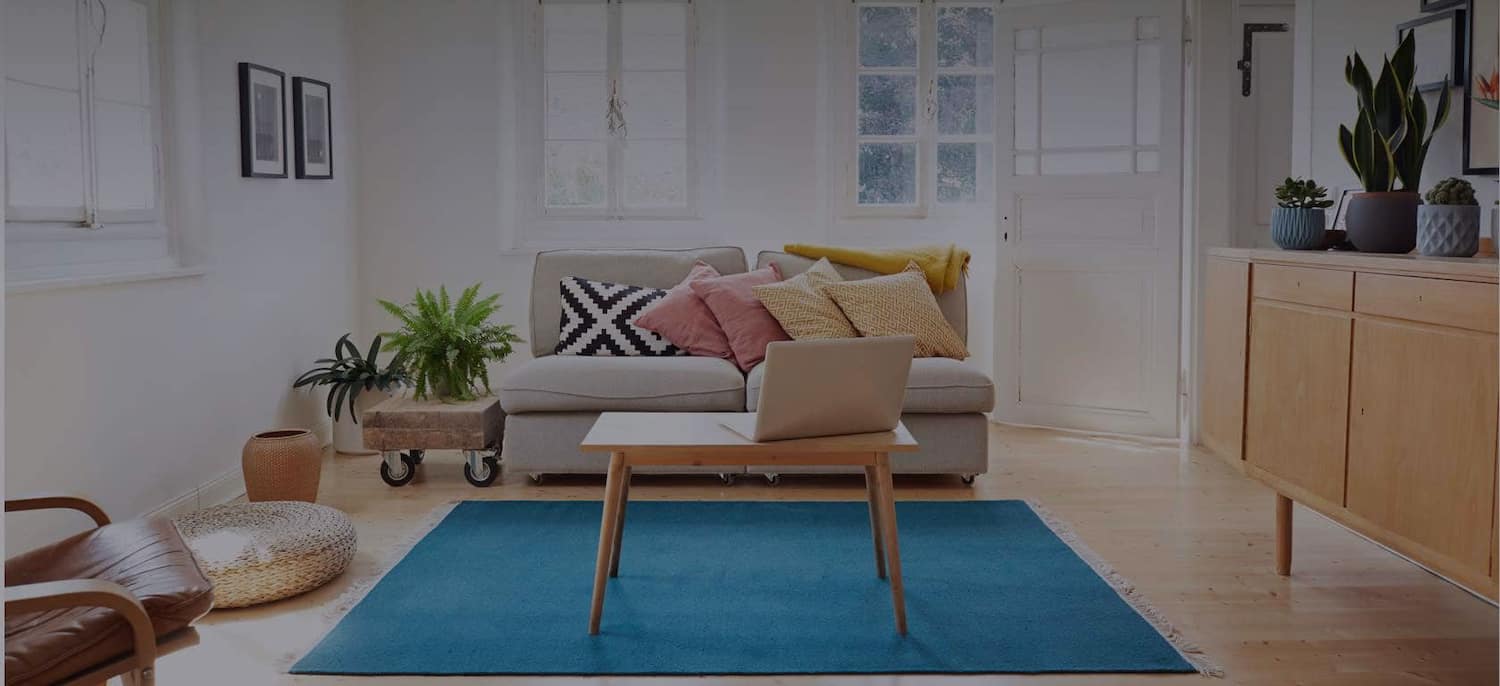 Get matched with top Awning Installation Companies in Las Vegas, NV
There are 22 highly-rated local awning installation companies.
Recent Awnings Reviews in Las Vegas
Sunout Solar Screen Blind & Shutter

The repairs were fabulous. I was given an estimate on Wednesday and the job was complete Friday. Peter made me feel like I was his only customer. I would highly recommend them.

- Alice R.

Proficient Patios & Backyard Designs

A LOT of communication issues. I am satisfied with my patio shade structure. What I'm not satisfied with is my landscaping. The sales guy told me that I would get to meet with a "Landscape Designer" to talk about the plants that would go with my aesthetic. I never had a meeting with a Landscape Designer. I recieved a call on a Friday to tell me the landscapers would be there on Monday from the scheduler. I told the scheduler that I never met with a Landscape designer so how would they know what kind of plants to install? I asked if I could speak to a landscape designer and the scheduler told me he didn't speak English and to tell the scheduler what I wanted. I told the scheduler I want Pampa Grass. On Monday, the landscape crew came and just did the demolition portion. I got home to find all the demo material left on the street infront of my house which is an HOA violation. I called and they said that they would be back the next day. Through a conversation, they told me that they do not use weed blocking cover and it wasn't in my contract so if I wanted weed block, I'd have to install it myself and the Landscape Crew would cut through it to plant. My husband and I had to get material and cover our back yard that evening. On Tuesday the landscapers came back with the plants which they didn't bring Pampas Grass. Through a translator, the Landscape foreman said they had to pull up all the weed block that my husband and I had laid the night before. After lots of back and forth they finally agreed to cut through like I was they would do. They even laid additional weed block over the spots we missed due to running out of material. I inquire to the landscape crew saying "I was told you guys didn't do weed block." They replied "Sometimes they do". The landscapers ran out of rock and said they would be back later with more. When the scheduler called me to schedule the city inspection for my shad structure, I asked when the landscapers were coming back with more rock. They said my contract was for 3 tons and I was delivered 3 tons so if I wanted more, I'd have to pay for it. I told them I didn't think I should have to pay for extra rock since the estimator errored. The sales guy called me back and said that sometimes that happens and that I need another ton of rock (so my job was underestimated by 25%). I don't think it is going to take a full ton of rock. It is literally a tiny patch. After all the aggravation (no landscape designer, no Pampas Grass, the weed block problem, the hoa violation...) they can't give me a little bit more rock?! Wow! I expressed this to the sales guy and he didn't budge on me having to pay for more rock. I told them never mind, I would just buy 1/4 ton and do it myself. Very disappointing.

- Pam B.

They were fantastic, professional, prompt and I was so happy. They came took the old awning off ( complete with frame) made the new cover and installed it within a few weeks. I have had so many people stop and comment on how great it looks.. Staff and office manager great.. Love them.

- Gretchen T.

They were great from beginning to the end. First when I called Danny was fantastic and made me feel like I was dealing with family. Then Jon came out to show me samples and measure and gave me a great price.. They came out and took it down withing the first week and had it back in about 1 and 1/2 weeks. So professional and great communication. With the calls and Emails to keep me updated. I am so glad that I had them complete this for me. I would certainly hire them again I just wish they could do plumbing and electrical too,.. So friendly and respectful and helpful.. Great Job.. The installers also came out when I was not home and did a great job. What a difference!!

- Gretchen T.

Scheduling the work was a major issue,, as they are busy, I choose a busy time of the year to install. The patio cover went up well, and looks fantastic. They also installed optional LED lighting, complete with dimmer switches.

- PAUL M.

Mike called me back quickly and answered questions regarding a patio cover. His estimate and time frame for completing my patio cover was very reasonable. I would highly recommend Distinctive Patios.

- Lisamarie S.

They guy did take forever to come, but he explained the situation with another big project, and waiting on an part to get here.He did do high quality work, so he was worth the wait. He cleaned up with an blower and everything.

- Duane W.

Ben, the company owner, met with us and listened to what we wanted. He offered suggestions and took copious notes. Within a couple of days when the engineer had approved the design, we received the detailed estimate via email in pdf format. It included a color top view of the cover and a complete price breakdown including inspection fees and $500 Angie's list discount. After we faxed the approval, Ben came out and marked out where the footings would be dug. When the footings were dug, we ran into a small problem as they uncovered a gas line for the pool heater. The inspector came out and said the line had to be sleeved. This was done and the footings, each a 30 inch cube, were poured. Nothing happened for a couple of days for the concrete to cure. The installation took about 4 long days. Rarely have I seen such meticulous measurements and work. The lattice wasn't a standard lattice but graduated out from 1 inch spacing to 4 inches at the farthest extent which is rounded for 3 1/2 feet beyond the support beam.. One side of the cover abutted house where 2 roof slopes joined so a clear, corrugated plastic "tuff shield" was installed and sloped to catch rain water and direct it to the grassy area. The other side of the cover is open and gently rounded. Great care was taken to bring the coverings for the support columns right down to the paverstone patio floor. They even supplied some spray touch-up paint if needed. The entire cover looks great and keeps the patio cooler than expected. I have no reservations about recommending this company.

- Harold S.

They were very good. Their service was good. Their price was reasonable. Their product was excellent. I would use them in the future.

- Charles A.

tHEY CAME OUT AND GAVE US A ESTIMATE THAT WAS QUITE A BIT LOWER THAN OTHERS , WE SCHEDULED THE WORK AND IT WAS PERFORMED IN A VERY PROFESSIONEL MANER BT QUALIFIED MEN. wE ARE VERY HAPPY WITH THE WORK

- Chelle G.
Awning Installers in Las Vegas
Explore Our Solution Center for Helpful Awning Installer Articles
Find Awning Installation Companies in
Awning Installation Companies in Las Vegas