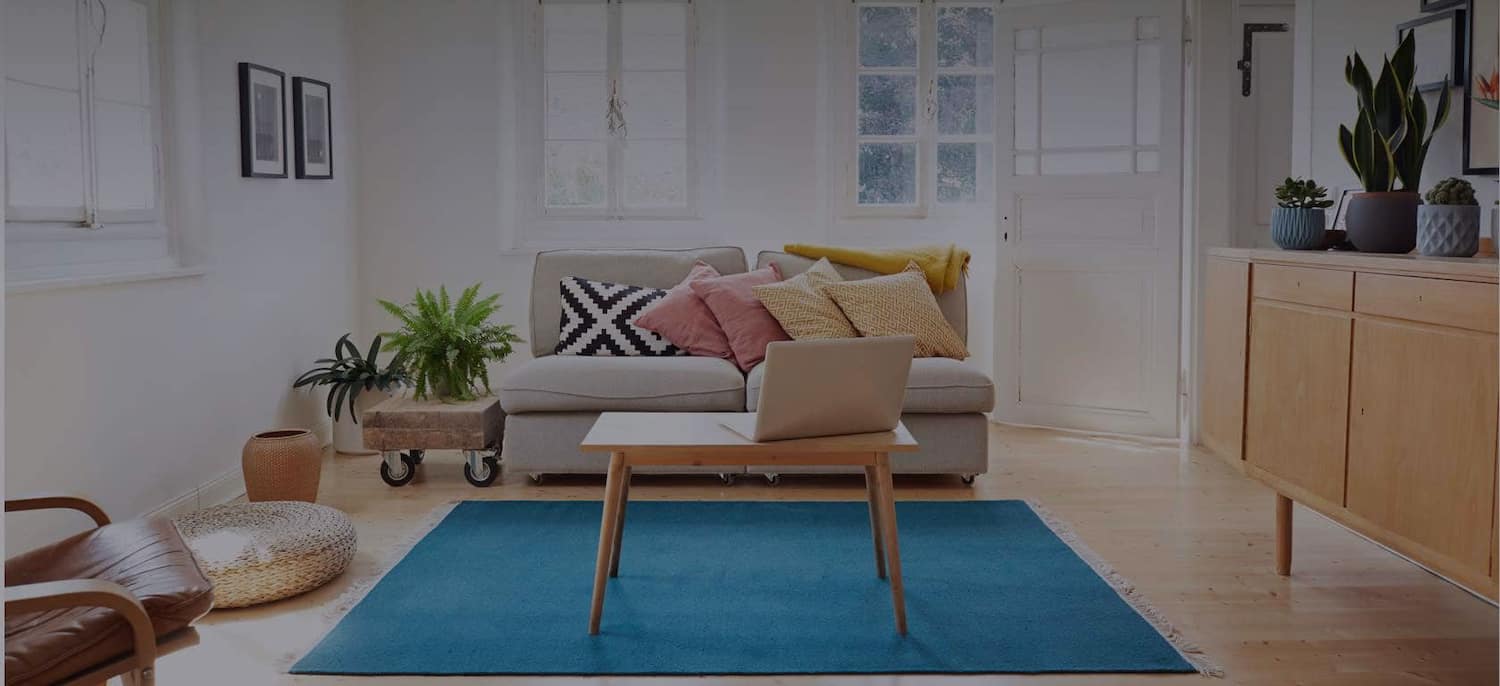 Get matched with top phone repair shops in Jacksonville, FL
There are 2 highly-rated local phone repair shops.
Matching on Angi
Share some details about your home project.
Within moments, match with highly-rated local pros.
Compare quotes and choose the best pro for the job.
Recent Phone Repair Reviews in Jacksonville
I took my phone in on Dec 27, 2016 and they said they had to order part off Amazon. I ask if it would be a brand part and they said yes. Told me it would be a couple days. I didn't hear from them all week so I called on Jan 4 and they said it was ready. I picked up phone that day. It worked fine

except it cut off by itself a couple of times during the 2 weeks, but it come back on when I booted it back up so I didn't think much about it. I only had it back about 2 weeks when I went to bed that night it was fully charged and the next morning I woke up it was off and would not come on at all. I took it back cause it was still under their 30 day warranty and I paid them $234.33 to fix it. The owner said he would ck it out and call me in a couple of hours and let me know. I didn't hear from him again as stated that day. So my daughter came over the next day and we went to the place and he said the phone was no good that the motherboard was bad and fried the part they put in it. My daughter ask how do u know the motherboard is bad and fried the part my mother just paid u 234.33 to replace the LCD you said was broke, but u didn't tell her her then the motherboard was bad. His wife came out and my daughter ask them what they were going to do about the warranty he said nothing cause my phone fried their part. I paid for the part not them. My daughter said that she felt they should at least give her mother half the money back cause it was still under their warranty and his wife said they could not do that until they could get another part in to check it out after he already said the motherboard was fried. They went in the back to talk, her and her husband and another employee that just came in. The employee came back out and said they had another galexy note4 at home and they would bring it in the next morning to check it out and to call around 11 am. My daughter waited to 3:pm and called. The owner told her they checked it out and it was the motherboard and could not be fixed. She ask him if he was going to refund her mother's money cause they didn't tell her when they fixed it and charged her 234.33 that it possibly had other damage, and that she told them she dropped it so everything should have been checked before just replacing one part. And her mother was on a fixed income and didn't have that kind of money to just lose for nothing and it was still under their warranty. He said no he wasn't going to refund any money. My daughter said well can u at least split the cost and give her at least half her money, he said no. My daughter said ok I'll see you in small claims court he said fine and hung up on her. His wife Cathay called right back and said he was wrong that they had not checked the phone out yet cause they didn't have another phone yet. She ask if we could give her a couple more days to get another galaxy note 4 in to check it out. So it seemed pretty obvious that their stories we're not the same. My daughter said ok a couple days. We still didn't hear anything for another 5or6 days. And I couldn't understand why they just didn't order another part. Both her and her husband have ugly attitudes. Not very friendly when u frist go there. I started not to leave my phone when I frist took it there cause of there unfriendly personalitys, but I don't like to drive far from home and they were just up the street so I thought it's okay not everyone has a good customer service attitude and that was not all that should matter, it should be quality service. After we had not heard from them again we started to find some reviews that were very bad, one to do with a man in the service was really bad and another one with a bad confrontation, so my daughter called once again and the wife said they still had not got another phone in to check mine out. She said all they could do was give me a 100.oo credit on one of there used phones, my daughter told her that was wrong that I didn't want to nor have the money to buy a used phone from them. She said well u can wait till we get a note4 phone in from someone or just come get it. So we went and picked up the phone. I don't think it's right that you pay that kind of money to have a phone fixed and it's still under their warranty and they are supposed to be a professional business but are telling you that they want honor their warranty when something goes wrong and you have to wait until someone else brings in another bad phone like yours before they can check out the new part that I paid for in the frist place. They are suppose to be a reputable business and should have more parts or order the parts needed. I don't even have a way to know if they even put a new part in my phone cause my glass was not broken they said it was the LCD behind the glass. So they could have put a used part in my phone and it didn't last, I have no way of knowing until I get the money to send it to Samsung. They don't give you an itemized bill, nor anything showing warranty, they just tell you. I think they really just know they can take advantage of certain people and they know when you come in there that you are stressed and really need your phone, also if you seem like a nice person they can get over on you. People please beware of this phone repair shop. Just because they are in a upperclass of town doesn't mean they are a good business. And do your research on these phone repair shops. I'm hoping to take them to small claims court, cause it is very wrong for them to treat people like this. I still have to take my phone to Samsung to have them check it out and then I will know for sure what happened and what was put in my phone. I have receipt and a police report showing the date I picked it up and it was,still under their warranty. I would Not recommend anyone to trust them

Do not under any circumstances use this provider, Albert Hudson dba Secured Connections, LLC dba Coastal-tel.com. First, he has co-opted the corporate names for which he has no legal right and from what we can determine has walked away from several like projects in our community. We paid him over

$11,000 for telephone and equipment installation for which he did almost no work and found ourselves obligated to hire 2 other fims to fix what he messed up and finish the installation at an additional cost in excess of $6700.
Last update on March 3, 2017
Phone Repair Services in Jacksonville
phone repair shops in Jacksonville
Companies below are listed in alphabetical order.
To view top rated service providers along with reviews & ratings, join Angi now!
Phone repair services that service Jacksonville