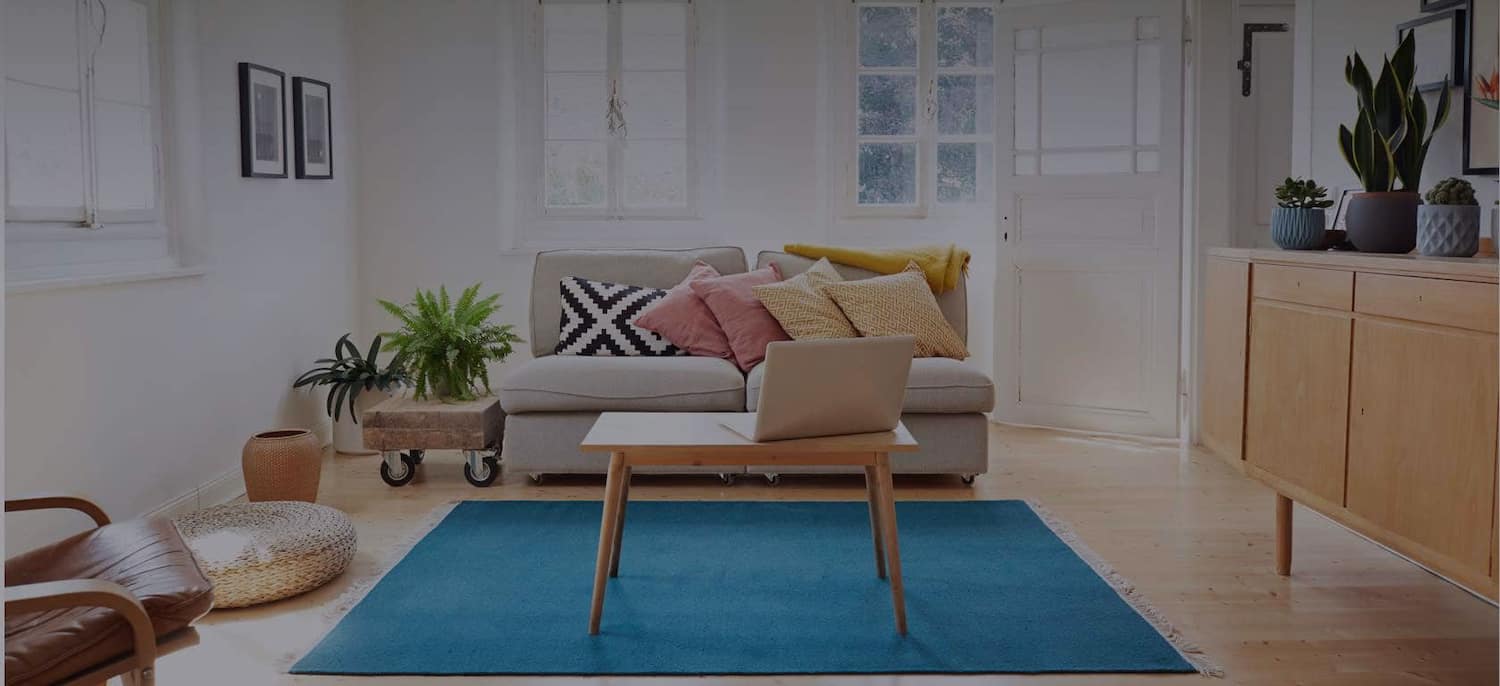 Get matched with top Metal Fabricators in Indianapolis, IN
There are 19 highly-rated local metal fabricators.
Recent Metal Fabrication Reviews in Indianapolis
Above The Rest Construction

They were great. Did a great job installing new fence. Were very nice, and did some extra work on old fence to make it look better. Will tell friends if they need fence repaired to call them. I would call them again for fence work.

- Robert S.

Peterman Heating, Cooling & Plumbing Inc.

The compressor in our R22-based heat pump died in early May, and the estimated cost of replacing it pushed us to a new system.  That and the fact that our previous heat pump was problematic at best. Just to set the table here:  I am an engineer and jack of all trades, having built most of our house.  I am very aesthetically and detail oriented.  For example, we had Peterman replace the old fiberboard ducting with sheet metal, as I always thought the duct board installed by our previous contractor looked crappy.  Also, I took a day off work so I could be there during the installation.  I also tend to wait a little bit before reviewing folks' work, as I want to see if anything comes up after the work has been completed. Anyway, to the review... Estimate:  Bob did a great job with the estimate and up front work.  Of the HVAC contractors we had out to do estimates, Peterman was by far the most detailed.  He measured the ductwork, took photos of the furnace layout for reference, and answered all of my technical questions in a non-BS manner.  We had good discussion on air flow and duct size needs, as we were bumping up our system from a 1.5 ton to a 2 ton system.  Most other contractors I talked to just glanced at our previous system, and did not adequately answer my questions.  He was very key on getting the system right. Cost:  Price-wise Peterman was a little more than some other estimates, but not significantly.  I always put quality ahead of cost. Installation:  In general, the install went well.  The heat pump, air handler and ducting were all set in a day.  The positives:  (1) They made sure the heat pump was sitting square on the concrete pad outside.  (2) They brought up a potential problem with accessing the outdoor disconnect switch before installing the heat pump, so I had time to figure out a fix for it.  (3) On the furnace I suggested a cleaner method of routing the flexible conduit to the unit, and they happily obliged.  (4) Very courteous, very professional, very tidy, willing to answer all of my questions.  (5) No problem with me participating in the work; for example, I installed the new thermostat, modified the heat pump disconnect, etc.  (6) They handled all warranty sign up, and processing of all rebates. The one negative:  About a week after the installation, I was up in our attic and went to check out the flexible duct connections to the new sheet metal trunks.  Unfortunately, the duct collars were all loosely attached...a few tabs bent over, no screws, no sealing.  You could feel cold air blowing out around every collar.  As with all contract work, the quality of the job is only as good as each and every person on the crew; in this case, I felt the crew did excellent work, with the exception of the guy who attached the collars to the trunks.  To Peterman's credit, they apologized profusely and promptly scheduled they guys to come out and rectify the situation.  They pulled every collar, fastened it properly, and sealed them with mastic.  [Also worth noting that the same guy who first connected the ducts let a lot of blown-in insulation get into the flex duct...insulation that blew out into every room of the house when the system was first turned on.  Not a big deal (fortunately we do not have fiberglass insulation!), just a little annoyance.] Reflecting back two months afterwards:  In all, I would use them again.  Good people to work with, who (with the exception of the guy who originally connected the ducts) seem genuinely focused on doing good work.  Our new system can run circles around our old one; quite happy with its performance.  If duct collar mishap, I would have given Peterman A's across the board.

- KEVIN K.

Service Plus Heating Cooling Plumbing

The work was done very well. They did a great job and the A/C system works perfectly. Before we had a portable ac machine that had to be hooked up to a window and drained manually. It worked ok, but when it got really hot it did not work as efficiently. The new system work excellent, it is always 70 no matter how hot and humid it is outside. The attic was very nicely renovated and s now comfortably useable. However there was one minor detail with how the connections were set up outside, but Cody, our representative, was very willing to work with us and to explain why it was done this way and how they could fix it. In the end he came out himself and fixed the issue with no problems. He was excellent and will be having him do all of our AC needs.

- Luis C.

Mowery Heating, Cooling & Plumbing

We have been having problem with water under our house. Once the water was remove, the damage was great. We call them and was inspected and given and estimate. They came and replace out ducts that had rusted out.  We have been with this company for a number of years.  On Nov 2011 they install a new furnace for us.  They are a great company and have been a pleasure to service our needs..

- KAREN H.

We had a pre-inspection done on our house and decided to fix a few of the bigger issues before putting it on the market. Indiana Residential/Kelly Latimore were referred to us by the inspector. I sent Kelly our pre-inspection via email and told him what we wanted fixed. He quoted everything I asked in a few days. We ended up only using them for a couple things at the time. We usually do our own work around the house, so the initial estimates seemed a little high. After having them do the work, we know that it is all worth it. The invoice ended up coming in a little below estimate. The guy they sent out to do the work was on time, professional and communicated the solutions to the work very well. A few weeks later, we decided to do some more work that required jacking up the floor and sistering some joists to reinforce the fireplace header in the living room. Again, I contacted Kelly to get an estimate and a few days later, IR called to schedule a time to do the work. On the day the work was scheduled two men showed up on time and got all of the work done in the morning. The hearth looks great and the work looks good. We love these guys. They are so easy to work with, are competent and professional and do good work. You can't go wrong. We will be calling them for any big projects we can't do ourselves in the future.

- Cara R.

All was great! Jim and Angel were wonderful to work with. My Yukon XL had rust developing along the rear panels and wheel wells. After estimate was accepted, I asked when might the work be scheduled. Jim provided a date and it didn't change. I was told the repairs would likely take a week but it was finished ahead of schedule. The workmanship is excellent; the appearance of my SUV is much improved! Definitely recommend Bones Body Shop for auto body needs.

- SUSAN B.

Stewart Metal Products Inc

The work was done quickly and appears to be holding water well. It also looks very good if not better than original. Especially the copper cap. I would have liked the option to request a higher gauge gutter but I don't even know if that is possible and we weren't offered as an option. I recommend them but talk with them before you do the work to understand all your options. We worked through a contractor so did not talk with them.

- BRIAN M.

Cutting Edge Services, LL

They were very responsive and personable. They cared about what I had going on and was quick to fix the situation. They even took care of cleaning my furnace which needed done but I hadn't asked about- they gave me a nice discount on that for being a customer which I thought was very nice.

- Matthew M.

INNOVATIVE MOLD & MACHINE

Innovative took my drawing and made it an actual part. Very helpful and insightful as far as my design went. After just 1 meeting, they said I would have my parts soon and within a week I had them. Very pleased with innovative! I will use them again and refer to anyone that needs machine work done. Thank you innovative mold and machine for your time when no one else would even look at my project. Anthony mastropaolo

- Anthony m.

The people there were straight-forward, helpful and courteous. From my initial phone call to getting my finished product, the experience was great. These are real people who take pride in what they do. I highly recommend them!

- Eric D.
Metal Restoration Services in Indianapolis
Explore Our Solution Center for Helpful Metal Restoration Service Articles
Metal Fabricators in Indianapolis