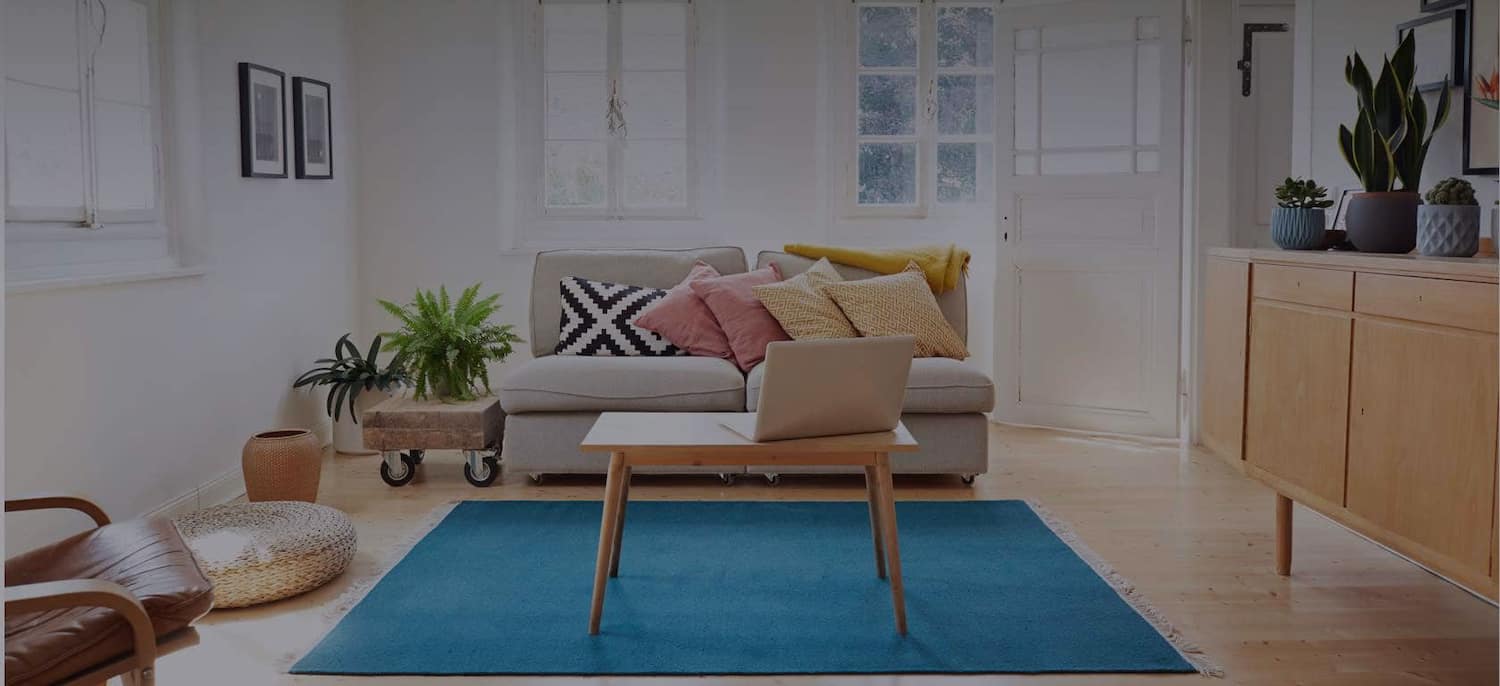 Get matched with top Lighting Companies in Detroit, MI
There are 95 highly-rated local lighting companies.
Recent Lighting Installation Reviews in Detroit
DC Electrical Services LLC

Dani is one of the best contractors I have utilized. He is knowledgeable in the vast area of electrical, lighting and other electronic products. He installed several digital video and lighting equipment throughout our home. In addition, upgrading light fixtures and outdated electrical wall plugs. What I appreciated the most is he took to the time to educate me on the solutions and repairs he provided. If your looking for a professional and electrician I recommend DC Electrical Services! Would definitely used again in the future!

- Ron B.

Madera Building Company Inc

Marty and his lovely team were communicative, tidy, efficient, and considerate. They offered ideas in consideration of my budget without being pushy. They worked hard despite COVID delays to finish as quickly as possible. We ran into issues (like any old home will) and they handled them and minimized cost.

- Christine S.

Luminaire Electrical Services

Everything when great, the team was excellent and very professional. This was a big job and timing was key. They are my go to electrical team

- Keith N.

Everthing went great. Dan was very professional, pleasant and prompt. I will definitely use him again.

- Monica S.

Jonathan Donoho the owner of JD Electric came out reviewed my needs and said he would have a quote back the next day. Boy how many time have you heard that and days later ur calling to hear, "oh yeah I'll get that out" little regard for you. That WAS NOT the case i received the quote when he promised. The pricing was in the area I expected so we moved forward. The company employees, Trevor Roger and Jay were punctual. They immediately began working one working on the install of the new 100 amp service in a very confined utility area. The other hard at work in the master bath remodel. They finished cleaned up the work areas and made sure we were pleased with the work. Great job JD gladly recommend u to family and friends 👍

- Thomas K.

We hired Brian and his crew to take on our basement remodel that included some ambitious items such as: cutting and installing an egress window, turning an under-the-stairs closet into a beautiful full bathroom and a number of custom woodworking projects. As first time homeowners who were taking on their first major renovation project, Brian and his crew were everything we could have asked for: skilled, knowledgeable, communicative, respectful of us and our home, organized, and meticulous. While Brian was not the cheapest quote we received, the work far exceeded our expectations and was worth every penny. As expected when taking on a project of this magnitude, there were a host of surprises that arose that were all handled with professionalism and transparency by Brian and Chris. All of Brian's crew were respectful and a pleasure to work with. Additionally, all subcontractors provided exceptional work in a timely manner. Brain was a true owner, ensuring that everyone who touched the project performed high quality work that was up to his standards. In addition to the work in the basement, we spoke with Brian about replacing some dilapidated siding on the exterior of our house. He and his crew were able to fit this project in without missing a beat on our basement work. They quickly removed the old siding, replaced it, and provided us with a fantastic paint job to bring that side of our house back to life. Our once dreary, outdated basement is now a beautiful family room that we use as a retreat on a nightly basis and is quickly becoming a favorite gathering spot for family and friends. Brian understood our vision and brought our ideas to life through his skillful work. If you're looking for a professional contractor who is highly skilled, communicative, and truly cares about the quality of his work, then Dinse Contracting is an excellent choice for you.

- Aaron G.

Phil and the entire crew were excellent from start to finish. They are true professionals, with great attention for details. Our project was extensive with several stages, but Phil kept in close contact with us the entire time. Always easy to reach, attentive, and quick to respond to our questions or ideas. The team from Paintworks, their painting company made our walls look perfect. Every person that worked in our home was professional, kind and felt like family by the end. Every day ended with a clean-up of the entire work space. They cared for and respected our home like it was their own. We cannot say enough good things about Swartz Builders and Paintworks. We highly recommend them and we will call upon them again in the future for other projects. Our home is absolutely beautiful and we are proud to have friends come over!

- Nancy B.

Josh and his entire team at JRB remodeled our entire first floor and finished basement. Extremely happy with the results and the quality of work. Josh is extremely attentive to detail and it definitely shows. He takes the time to make sure everything is done correctly and looks finished. On top of that, Josh is very easy to reach when needed and communicates every step of the process. Our remodel finished in roughly 80 days. Josh and his team would have had it done sooner but we ran into some delays with our city. Not the fault of JRB at all and Josh was very open about the process. The scope of the project included removing two walls, complete remodel of our kitchen and living rooms, a powder room, laundry room, basement living area, basement office, basement coffee bar and basement bathroom. Included in all of that was new plumbing, electrical (including a panel re-wire) and HVAC ducting. Overall, I highly recommend Josh and JRB for any home project. The work is done professionally and correctly with minimal headache. The part I enjoyed the most is that Josh doesn't try to sugar coat anything. He is able to explain the project, work through any issues that come up and communicate effectively so I (someone who isn't very handy) understand. We definitely will hire Josh and JRB again for future projects on our home.

- Douglas T.

We are very pleased with the work that Gary did. He was respectful of my house and environment and always went above and beyond! Example: he's was here when the pipes froze in our MIL apartment ( we were on vacation) and he stepped in to repair the pipes for us immediately so my 90yo mom wouldn't be inconvenienced. Another time our dog locked herself in my bedroom and thank goodness Gary was here to get her out! I appreciated that Gary did almost all of the work himself so we didn't have multiple subcontractors in our house during the pandemic. We were so happy with his work and work ethic that we had him remodel another bathroom. I'm positive we will be calling Gary again for our next project.

- Annette A.

Curb Appeal Concepts, Inc.

It went very well considering it began as a boarded up sliding glass door turned beautiful entry doorway with sidelights to accommodate the previous size. Yes they were very courteous to me under the circumstances. As I said the glass door was boarded up and I didn't have to remove the boarding. The pricing was just fine. The sales guy was great. I would recommend him but can't remember his name. I indeed would hire them again and in fact I did. The door installation crew was also great good. I would recommend them to anyone with a decent budget. The prices reflect the quality of the product and service.

- Shantoya S.
Lighting Specialists in Detroit
Lighting Companies in Detroit