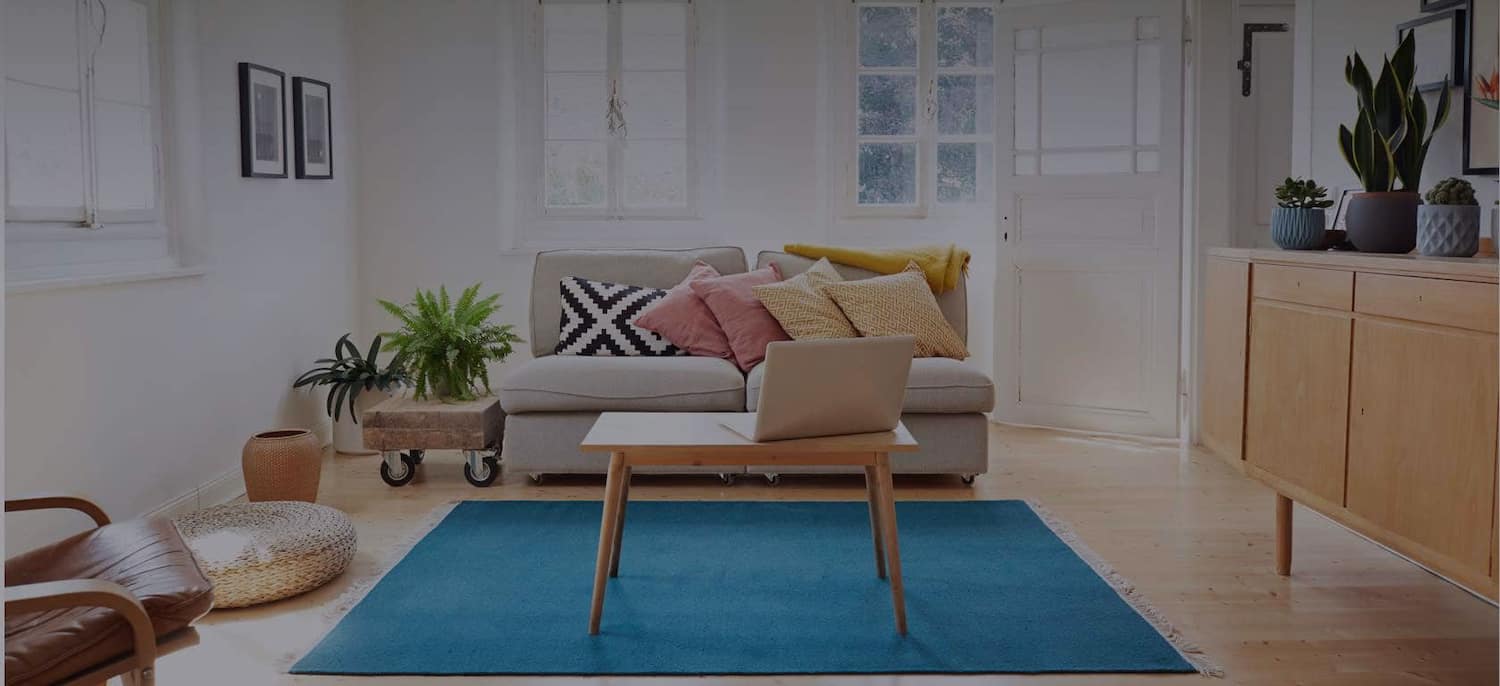 Get matched with top Baby Proofing Services in Chicago, IL
There are 8 highly-rated local baby proofing services.
Childproofing Services in Chicago
Recent Childproofing Reviews in Chicago
This was the first "Big Deal" I purchased from Angie's List and it was a great one. Tim arrived exactly on time and completed the minor for him, major for me list of projects I had. He correctly installed the baby gates and light. He explained why the caulk he had with him was better than the one I had purchased for him to use and so he used his. He is very personable, very easy to have around and I am extremely happy with his work. He will be my go to guy from now on.

- CAROL S.

Safety Matters has incredible service. They come in an install everything - I didn't have to do anything. I had an issue with a latch in the kitchen, and they came over very quickly to fix it at no charge. I highly recommend these guys if you need to childproof your home but don't have a lot of time to take care of it yourself.

- Len L.

Fantastic service with Safety Matters. The team answered all my questions as a first-time parent. The products installed are all top of the line. Payment and pricing is transparent from the start. No guessing games. I would absolutely recommend Safety Matters for anyone looking for this convenient service.

- Lauren D.

Absolutely love Larry! I've hired him 5 times to install safety gates in my house and office! He is professional and honest!

- Brooke S.

Very responsive and professional. They are very thorough and I recommend to all my fefiends and family

- Rumnah C.

This company is wonderful. We used them 7 years ago when we moved into our house. Those kids grew and gates came down. When we had a new baby this year, I asked if they would re-install the gates we still owned. We had bought gates from them previously, so not sure if they always will do that, but they agreed. They came out that day and installed them perfectly into our old house using spacer bars and zip ties and other tricks of the trade as needed to make gates work on irregular staircase openings and to avoid need for screws going into the 100 year old newel post. We could never have done work ourselves. We also bought a new gate where we needed it for irregular basebof stairs and pricing was very reasonable and solution was perfect. Extremely friendly and terrific at what they do. Highly recommend. Pricing was per gate installed (less for those we already owned). They also installed some anti-tip straps on furniture and tv. I feel much, much safer now.

- Emily W.

The process was great! We are not very handy and have a second little one on the way so we knew we needed help baby proofing. I had a free consultation with Larry the owner. We walked room by room and I went over my concerns and he went over his. We came up with a game plan to do two separate installations because we are playing musical rooms and didn't have everything where we wanted it yet. The next day the installer (I think his name was Paul) came out and went to work. He was friendly and very courteous as well as cleaned up after every project. We will absolutely hire them again. I especially recommend them for areas that aren't textbook. They really build and design each gate for your needs.

- Katherine A.

The entire experience was positive. The consultation was efficient, but thorough. Additionally, the initial pitch was that the tools were there to help you keep the environment safe, not replace your own supervision. There was no hard sell that we had to get everything which was recommended. After the consultant left, we were able to discuss the items we felt were most useful & schedule an appointment the next business day for installation. Pricing was better than expected & the ease of having someone install it all for us was a plus. Since my wife & I both work from hom, it was great to have an installer who was able to work unobtrusively and relatively quietly. In addition, the installer was courteous and took time to ensure we knew how everything worked. By far, this was one of the best companies I have ever dealt with.

- Kevin D.

This service was great! We actually had this done about 3 years ago now (the review would not let me select a date longer ago than Jan of 2009) and I am happy to report that all of the work (gates, locks, etc) have really held up! He did a really great job selecting and putting up the gates. There are so many on the market and he knew exactly which ones to get for our house. And he did a great job installing the gate at the bottom of the stairs without putting holes in the banister. WELL worth the money and I would recommend this service to anyone!!!

- Carrie D.

They came out and did baby proofing. They installed plexi-glass in our open loft area, gates, and other various safety tools. I think that their price came in lower than other child/baby proofing companies.

- LEA C.
Explore Our Solution Center for Helpful Childproofing Service Articles
Baby Proofing Services in Chicago