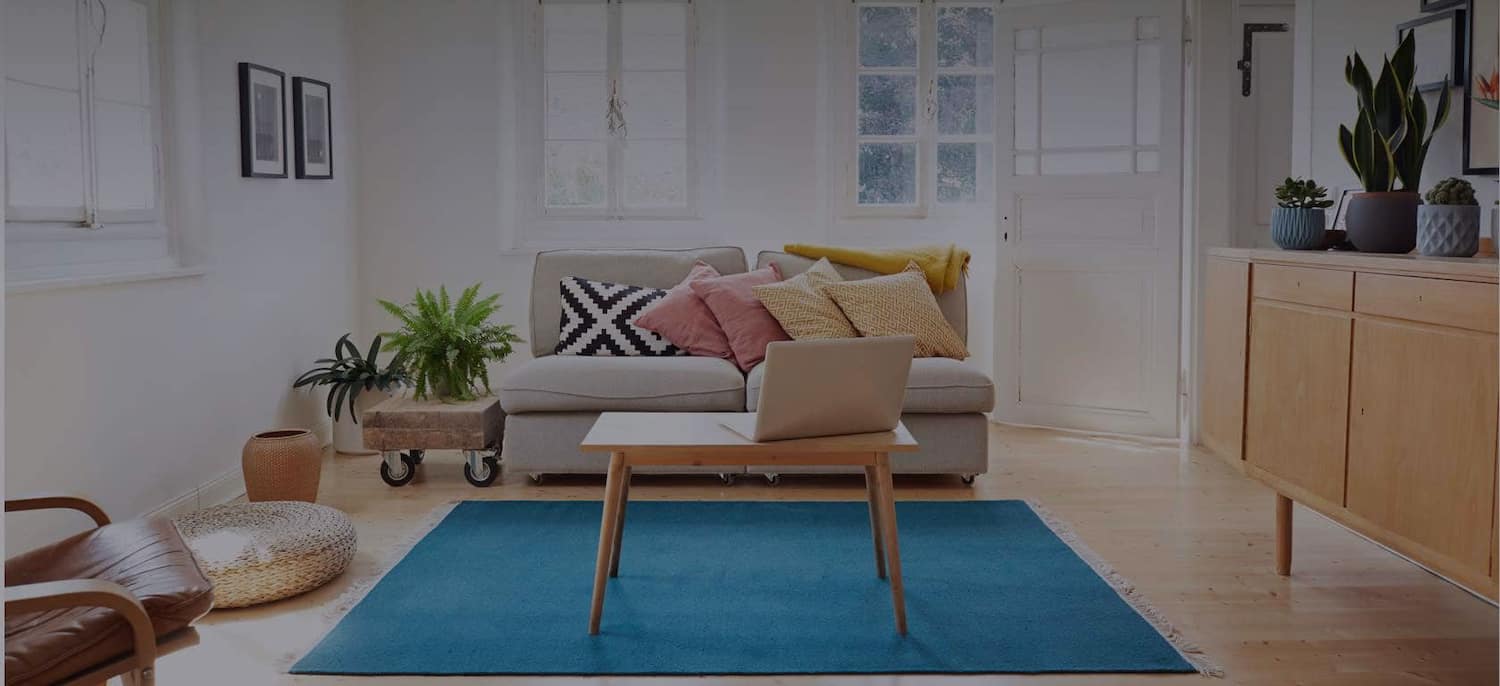 Get matched with top Glass Block Installers in Boston, MA
There are 10 highly-rated local glass block installers.
Glass Block Installers in Boston
Recent Glass Block Reviews in Boston
Edian explained the entire process from start to finish in a detailed fashion. He gave me lots of option regarding the quality and price of materials. No matter how many questions I had, he was happy to answer them.

- Emilio Z.

Every aspect of the job was excellent. Arranging the job over the phone in advance went very well. Bruce clearly knows what he is doing and asked about several aspects of the window that had not occurred to me. For the installation, Bruce and his helper showed up on time, worked efficiently, and left the job site spotless. The quality of the installation looks excellent, even better than the previous window I had done by a different vendor. The price seemed very reasonable compared to having a similar installation more than 10 years ago.

- George S.

I FOUND BRIAN AND HIS CREW TO BE VERY PROFESSIONAL AND COURTEOUS. UNLIKE SOME OTHER PEOPLE WE HAD TO OUR HOUSE TO GIVE AN ESTIMATE, I FELT BRIAN WASN'T TRYING TO FORCE US INTO DOING MORE WORK FOR MORE MONEY. THEY SHOWED UP ON TIME AND WORKED HARD FOR ABOUT THREE FULL DAYS.

- TIMOTHY M.

SEAN DID AN EXCELLENT REPAIR JOB ON OUR GARAGE AND WAS VERY EASY TO WORK WITH. OUR GARAGE NEEDED A LOT OF WORK, AND SEAN UNDERSTOOD WHAT THE PROBLEMS WERE RIGHT AWAY AND KNEW HOW TO FIX THEM. HE SUGGESTED USING CLEAR GLASS BLOCKS INSTEAD OF INSTALLING A TRADITIONAL WINDOW (THIS SAVED US WELL OVER $1,000 AND LOOKS GREAT). SEAN WAS NOT AS SLICK A SALESMAN AS SOME OF THE OTHER MASONRY COMPANIES THAT BID ON THIS JOB, BUT HE'S A FINE MASON, SOLID PERSON AND EFFICIENT, AND THAT'S WHAT WE CARED ABOUT. WE DECIDED TO GO WITH HIM AFTER HE WROTE OUT THE ESTIMATE WHEN VISITING THE JOB SITE (OTHER COMPANIES KEPT US WAITING WEEKS FOR AN ESTIMATE). HIS PRICE WAS EXTREMELY REASONABLE AND HE EVEN DID A REPAIR ON OUR BACK STEPS FOR FREE. SEAN & CREW WERE EXCEPTIONALLY CONSIDERATE (WORRIED ABOUT HIS TRUCK BLOCKING A NEIGHBOR'S DRIVEWAY, FOR EXAMPLE). ONLY CRITIQUE IS HE DIDN'T ALWAYS ANSWER PHONE CALLS RIGHT AWAY (WE BELIEVE DUE TO FAMILY ILLNESS AT THE TIME). WOULD DEFINITELY HIRE HIM AGAIN.

- PAULA L.

EMANUEL AND CARLA WERE GREAT TO WORK WITH. OUT OF THE 5 ESTIMATES I GOT, THEIRS WAS THE MOST EXPENSIVE, BUT ALSO THE MOST DETAILED CALLING FOR 3 COATS (1 PRIMER, 2 FINISH)OF PAINT WITH EVERYONE CALLING FOR ONLY 2. I PAINTED ALL THROUGH COLLEGE AND KNEW THAT THIS HOME WOULD REQUIRE EXTENSIVE PREP AND 3 COATS FOR THE JOB TO LAST. THEY WERE VERY HELPFUL IN PICKING COLORS, EMANUEL DROVE ME AROUND THE NEIGHBORHOOD SO I COULD SHOW HIM COLORS WE LIKED. HE THEN PUT SEVERAL SAMPLES ON MY HOUSE FOR US TO CHOOSE FROM AND WAS PATIENT WITH US WHEN WE HAD HIM COME BACK A FEW TIMES TO ADD ADDITIONAL SAMPLES. THEY EITHER ANSWER THEIR PHONE RIGHT AWAY OR YOU GET A CALL BACK BY THE END OF THE DAY. VERY RESPONSIVE, HARDWORKING AND POLITE CREW AS WELL. I HIGHLY RECOMMEND COELHO. I JUST HIRED THEM TO REFINISH MY BATHROOM.

- JOHN D.

Lancaster Basement Window Co

Our home was broken into and the replaced our basement windows. They replaced them with no rot frame windows and dug them into the concrete.

- Patricia R.

They started in September and finished the day before Thanksgiving. We used them because they were a design build firm. The bathroom had been remodeled about 30 years ago by a DIY so it was not in code. The only problem was the person who helped with the design, layout and purchase of the materials wasn't familiar with an element that we put in the bathroom and when she did the design she didn't research the materials properly. We had a glass block wall installed and she had originally designed it for an 8x8 glass wall. When it came time to do the installation we found out that the 8x8 doesn't have a corner block so it had to be completely refigured and redesigned. Had she researched ahead of time she would have known that. The wall was half built and it had to be raised higher because the dimensions were off. The price was high and they are definitely expensive but the quality of the work was definitely worth the price we paid. We got one other quote. We've had minor problems since the final completion and they have called the same day and came back the next day to solve the problems. They were here the days they were scheduled.

- Kathleen P.

Lancaster Basement Window Co

Sal was very responsive from the first call to the installation. He was on time to price the job on July 17th, ordered the windows immediately and installed them on July 27th. Every piece of wood, insulation, glass and trash was removed from the site. He had to crawl under bushes to install the trim made of maintenance-free PVC. Every obstacle (and there were a few) was taken care of without complaint. Sal is very professional and pleasant and a pleasure to work with. I will definitely use him again with any window replacement. His price was lower than the company that installed 5 windows for me a couple of years ago and I knew the installation would be done right and it was.

- Linda G.

Wonderful! They were able to do the project within 2 weeks of my asking them about it. The timing was important here because my town was about to put my home in a historic district, and they probably wouldn't have allowed me to made this change this after that happened.

- SALLY E.

WE HIRED THIS COMPANY BASED ON A RECOMMENDATION FROM A FRIEND AND FROM RESEARCH ON ANGIE'S LIST. THEY ACTUALLY DON'T DO THE GLASS BLOCK INSTALLATION ANY LONGER...IT IS SUB CONTRACTED OUT TO ANOTHER FIRM. HOWEVER, THE WINDOWS LOOK GREAT.

- ROBBYN T.
Explore Our Solution Center for Helpful Glass Block Installer Articles
Glass Block Installers in Boston