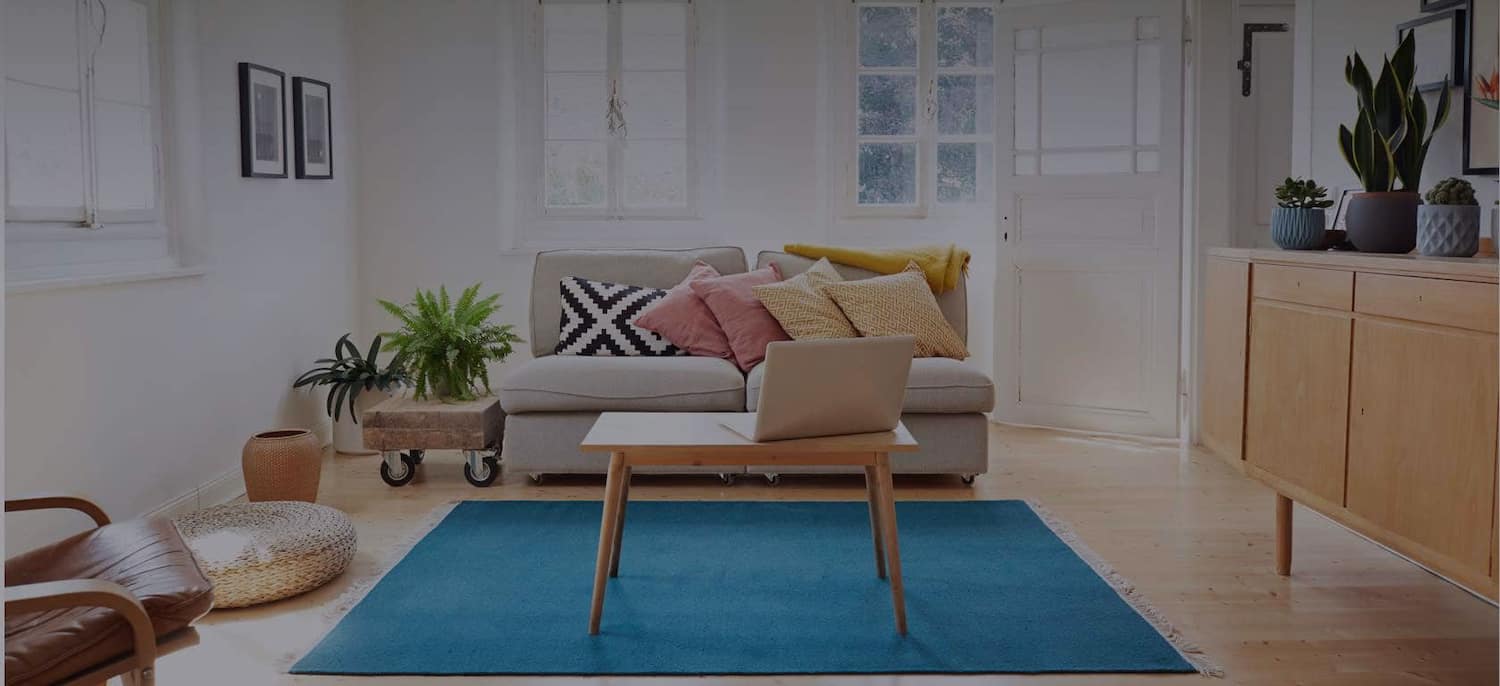 Get matched with top Window Treatment in Austin, TX
There are 23 highly-rated local window treatment.
Recent Window Treatment Reviews in Austin
I had the best experience with Tara K and Austin WIndow Fashions. I shopped around and had other consultations but found Tara to be very knowledgeable and a joy to work with. Tara understood my needs and what I wanted and was able to put together a lineup of possible solutions and walked through each one individually; banded shades, silhouette and roller shades and a bevy of colors. I really enjoyed Tara's enthusiasm, humor and professionalism. I will definitely use Austin Window Fashions in the future!

- Nicholas B.

Kris Miller - Decorating Den Interiors

Kris was an absolute pleasure to work with. She listened to our needs, provided practical counsel and options, wasn't pushy, communicated clearly and regularly, and completed the project on time and budget. She kept our project moving over the holidays, and kindly worked with the manufacturer of the product we were interested in to ensure we had all available color options (new ones had just been announced). Her installer arrived on time, was careful with the old blinds (so we could donate them) and house, and efficient, with Kris ensuring that the work met her expectations and ours. We highly recommend Kris.

- Amber G.

Made in the Shade was really great, from my earliest conversations with them at the Home and Garden Show, to the initial consultation, install, and after-the-sale support. During the initial discussion at the Home Show and during the consultation, there was never any pressure to buy. But, they answered all of my questions and helped me pick out the right shades for me. I'm very happy with the work and would definitely use them when I decide to purchase more automated shades. The price was a bit high but that is to be expected given that I had very wide windows and wanted the shades to be Alexa-powered. That always adds extra costs. I think I also got what I paid for - e.g. I had a very special and unique installation environment (curved window frames) and this presented some technical challenges. Made in the Shade overcame those challenges and gave me an incredible pair of automated roller shades for my condo. I highly recommend them.

- Marc S.

Kris Miller - Decorating Den Interiors

I have worked with Kris on multiple occasions over the past 6 years. She has helped me with wooden blinds and shutters, window treatments, re-upholestering an old chair, custom bedding and recommending an excellent painter (interior and exterior). She has always been very helpful in guiding me in color selection, showing me many options in multiple price ranges and never pressuring me into buying something I don't want or like. When I decided I didn't want custom bedding in a guest room, she honored my choice and was still more than eager in helping me decorate the room and pick the right colors and decor. When I had a plumbing disaster and several pieces of hardware were discarded accidentally, she immediately got new ones sent me to very quickly at no charge. I will continue to use Kris in the future for all my decorating needs!

- Penny M.

Kris Miller - Decorating Den Interiors

When we first moved into our new home, we were overwhelmed trying to figure out what furniture we needed and how to decorate it. Kris helped us figure out a plan and narrow down our style. Then she got down to the work of helping us pick out the furniture, rugs, window coverings, lighting, and art we needed to make our home comfortable and beautiful. She's always very responsive, has great ideas, and keeps her commitments. Plus, she's just a really nice person who makes you feel comfortable and takes the intimidation out of the design process. I would recommend Kris to anyone!

- L E.

Kris Miller - Decorating Den Interiors

Kris has helped us design 2 homes over the course of 15 years. From a design standpoint, these 2 residences are at opposite ends of the spectrum. One is classically traditional & conveys opulence… the other is strikingly modern & urban. Kris works on these spaces in tandem, which illustrates her flexibility as a designer and reveals that she is comfortable working with a variety of design styles. My husband & I travel frequently and, when not traveling, have very busy careers. One thing we really appreciate about Kris is her ability to work autonomously & without much direction from us. She's a fabulous project manager and adept at managing both details & deadlines. We trust Kris to listen to our needs, develop a plan, and execute it as promised. We also trust Kris in our homes when we're not present. Because we are a couple on the go, we utilize our homes as havens… to retreat & recharge. Kris has made this possible for us, and for that we are grateful.

- Sharon S.

Kris Miller - Decorating Den Interiors

Thanks to my first brief search, I found the exact right person for everything I needed in Kris Miller on Angie's List. Kris has an amazing eye and is a joy to work with. From the first meeting, I was able to relax and rely on her for color and materials in fabric, furniture, lamps, tables, rugs and window treatments. She was able to incorporate my existing 1930's furniture with the new pieces we chose for our modern house. She has done a magnificent job doing all of those things in our living room, dining room, master bedroom, guest bedroom and screened porch. I highly recommend her!

- Kathleen C.

Kris Miller - Decorating Den Interiors

We hired Kris to provide some design consultation and manage a lot of upgrades for the interior of our house, and we couldn't be happier! She found amazing furniture and wall displays, and she also managed the repainting of the entire downstairs. In the end we felt like we were in a brand-new house, and we have Kris to thank for that!

- Eric D.

Run from this company! A few years back, we contracted with the shade store to install a shade for a large window opening in our bedroom. It took two tries to get it right but we finally got there in the end. I decided to go ahead and get the remaining window in the bedroom covered in the same shade, as well as two french doors as well. The shades eventually showed up, and were the wrong color. They did not match the existing shade. After considerable time and effort that I had to spend on this (my sales associate was too busy to help due to the increase in COVID orders), I determined that the color we originally had had been discontinued. Instead of informing me of this, the shade store just sent a different color. In addition to the shades being the wrong color, the new window shade valance and shade length did not match the existing shade, even though it was ordered to be exactly the same. Also, the door shades were lopsided, and the installer told me he didn't know how to fix this. The shade store then agreed to remake all of the shades in a new material so that everything would match. The second shipment arrived. The window shades were the incorrect lengths and widths and currently do not match. The door shades are lopsided again, and again the installer could not fix this. I then received a third shipment for one of the window shades - incorrect again. Now in addition to window shades that are uneven lengths, the door shades have gotten worse. One is now completely broken. The other is even more lopsided. Evidently 3 times is not a charm. I am now requesting a full refund from the shade store, but am not optimistic they will honor this. I don't wish to keep wasting my time and energy on a company that does not provide a quality product or care about their customers.

- Shelley P.

Bloomin' Blinds of Austin

Mike was right on time and had the right part in the truck. He was very courteous and considerate of my home. He fixed my problem quickly and the price was considerably lower than I expected.

- Ron S.
Window Treatment Services in Austin
Explore Our Solution Center for Helpful Window Treatment Service Articles
Window Treatment in Austin