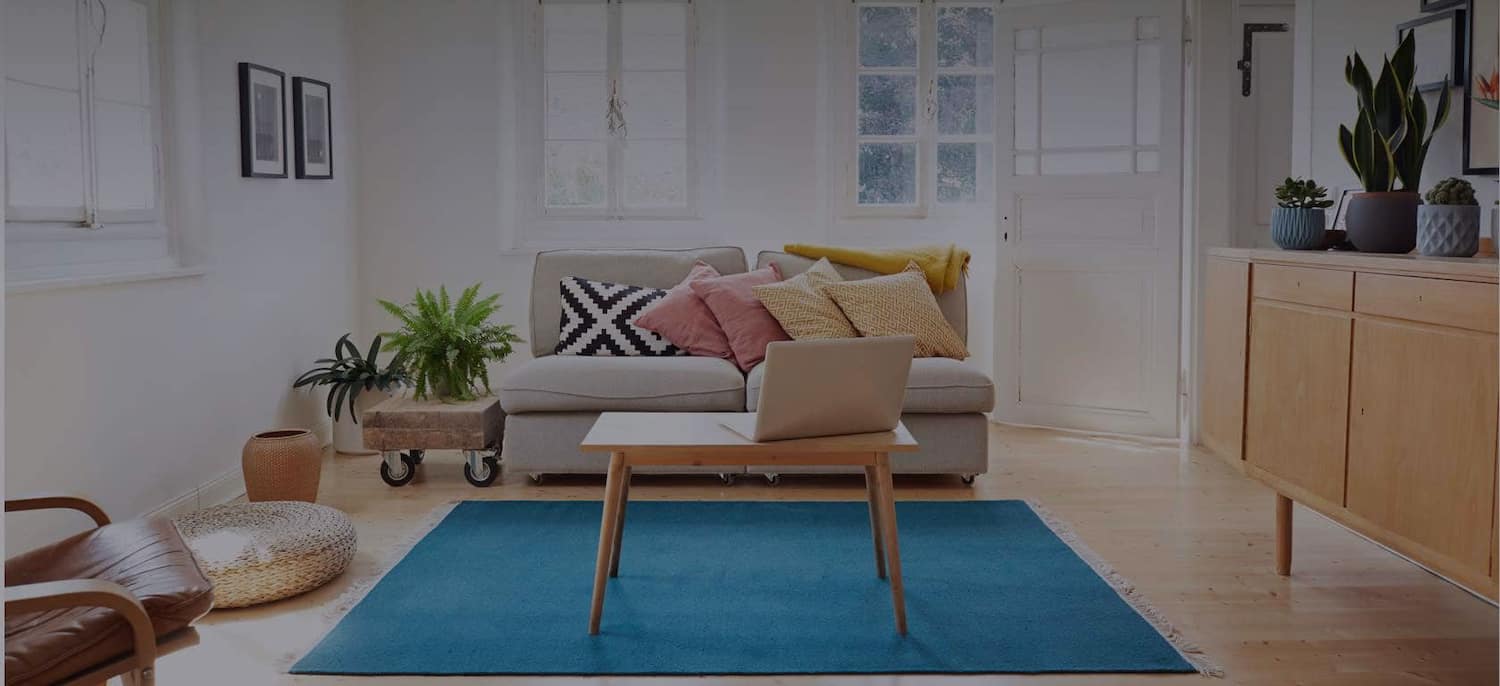 Get matched with top Welders in Asheville, NC
There are 4 highly-rated local welders.
Recent Welding Reviews in Asheville
North Arrow Metal Repairs

EXCELLENT! Bryan Szegda was courteous, professional, knowledgeable, reliable and prompt, He gave me straight answers to all of my questions and was honest about his ability to do an effective repair. As it turned out, he was able to fix the gate better than new, and did it faster than promised. I would not hesitate for a second to hire him again, and can recommend him without any reservations.

- MARK H.

Watson Steel & Iron Works

I have a long stone stairway down a steep back yard and desperately needed a solid, high quality railing for safety's sake. My project was a challenge and Ben found a creative solution for it. Watson Steel and Iron Works does amazing, quality work. The railing looks fantastic and I couldn't be happier with the results!!! Thank you!

- Philip P.

High Speed Welding fabricates various aluminum products such as their Ryder Racks and also Boat T-tops plus anything else you desire. I requested a modified ladder rack for my pickup that allows it to have lumber loaded with a forklift. They did a great job and the rack is very functional, strong and attractive. The owner, Stuart Foreman, is a very personable young man to deal with, has integrity and provides great customer service. He has talented and pleasant employees fabricating various custom products in his shop. I ordered my custom ladder rack online and submitted design changes through email and by talking to Stuart over the phone. They will ship the ladder rack to anywhere in the US (I believe) but we decided to take a trip from Western North Carolina to Wilmington and have the rack installed after it was fabricated (we added a small vacation in Myrtle Beach, SC to the trip which made for a nice getaway trip!) This is a great company to deal with and I highly recommend their work and trust their integrity. By the way, I guess they have expanded their business and have moved to (6620?) Market Street in Wilmington, NC. They were not on Roswell Glen as noted in the Angie's List information above.

- John H.

Asked them for a pricing and they said it would take a couple of bucks. They did the welding job quickly while I was waiting and the price was very reasonable. They were really nice and pleasant to work with and seemed very competent.

- James D.

We found him on Angie's List, made an appointment for him to come and see what was needed. On the agreed-to date, we delivered the camper to him, he did the work the following day and called us to come and pick it up. Very easy.

- JILL S.

First off, it was really hard to track this place down, but I'm really glad I did. The guy who owns the place is really nice and was highly recommended by the people at Firestone on Tunnel Rd., a body shop in Hendersonville, and my boyfriend's stepdad who knows basically everybody in town. I dropped off the wheel in the morning and it was ready that afternoon. He did an excellent job, I highly recommend him! I thought the price was a little steep, but I think that's within standard range of fixing something like this.

- Sarah D.

He was earlier than I had asked him to be, but he called to clear that first. That is a good thing in my book - and the welding took just over an hour, which is what I expected. A very pleasant guy with loads of experience, I would hire him again.

- Royce C.

I dropped off a piece of artwork in the spring and completely forgot it was there. They held on to it and kept it on their desk. It did not have a tag with it for some reason. They kept it there for a very long time. Their prices are reasonable and their work is beautiful.

- Katie C.

They were excellent. There was a little problem with one of the awnings, they came right out immediately and fixed it. I was very impressed.

- David S.

I built a trailer for a golf cart so I could go to a car shows in pigeon forge and others as well, I cut all of the materials and tacked them together and Greg finished the welds as I have trimmers and never have been able to lay a bead like an experience welder, Greg took his time out of his busy schedule to welled this trailer just a day before the pigeon forge car show and he did a great job, as he had plans to go to the car show to Thanks Greg

- Ovide D.