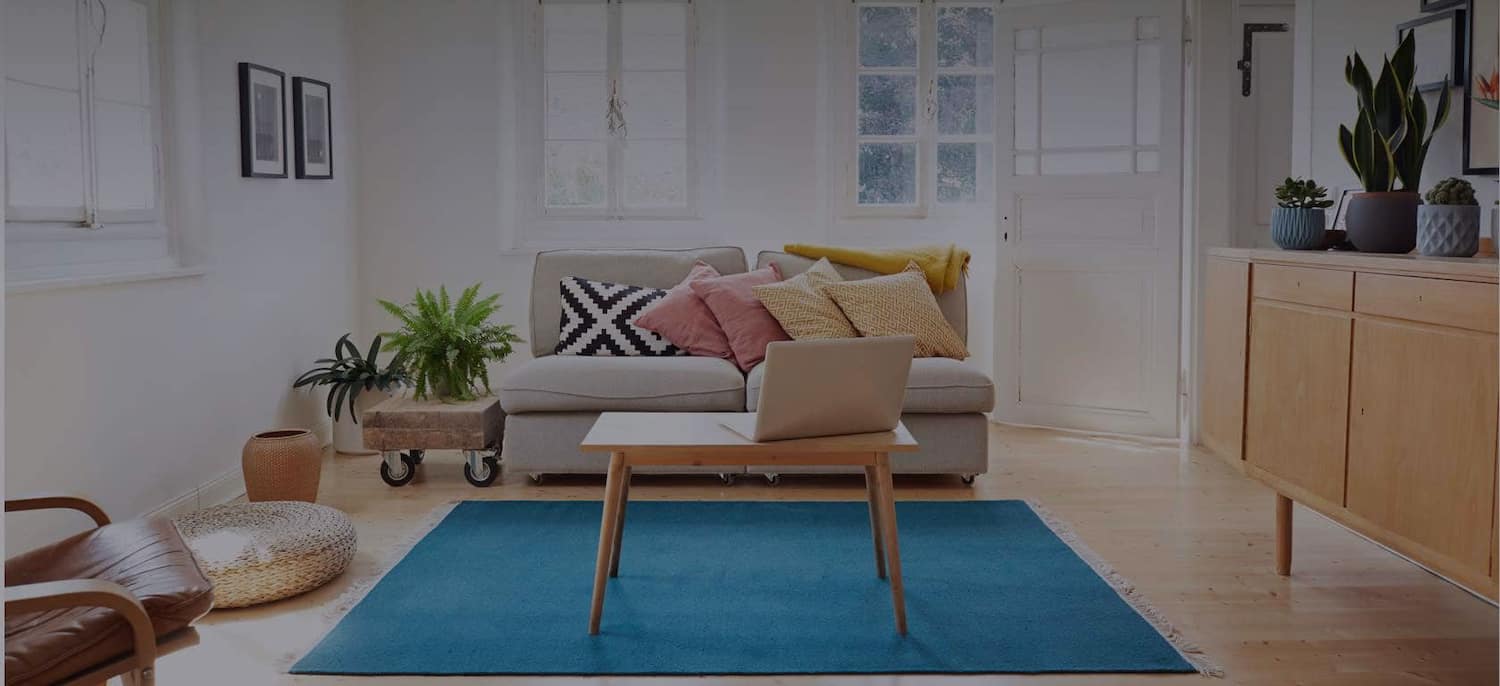 Get matched with top floor polishers in Virginia Beach, VA
There are 1 highly-rated local floor polishers.
Matching on Angi
Share some details about your home project.
Within moments, match with highly-rated local Pros.
Compare quotes and choose the best Pro for the job.
Recent Floor Buffing Reviews in Virginia Beach
Old Peg Furniture Services

A+!! He was really really great. I couldn't ask for a better experience. He does his work and doesn't take anything out of the room, he doesn't leave a mess. Its unbelievable that it looks like it does when he finishes. He has an incredible eye for color when it comes to matching the color and the

finish of the wood

Superior Auto Body & Detailing

All I can say is unbelievable!!! I was ready to have the truck repainted based on the condition. After talking with Russell he stated he believed the paint could be saved with a complete detail. After I picked up the truck I was totally amazed how well they were able to bring my 2011 Toyota Tundra

back to life. The paint, interior, and engine compartment were spotless. It looked liked it came off of the showroom floor. Total professionals. All of my questions were answered without hesitation. I don't give reviews very often however the service was amazing. Russell thanks to you and all of your staff. You have earned my business for future detailing needs. I would recommend this company to anyone that wants a quality detailing job

Superior Auto Body & Detailing

I was amazed at how quickly I got my car back looking great! I brought it in Tuesday afternoon and got it Thursday afternoon.

Superior Auto Body & Detailing

Both cars look like new on the in and out sides. Fast, friendly, helpful in explaining the work, did a walk through before the work began to give accurate estimate and did a walk through before receiving invoice to ensure I was happy with the work. I have signed up for their VIP service and will

bring my cars in for regular washes. So glad I found them

Superior Auto Body & Detailing

Exploring options to give my mini-van a face lift. Overall, very professional, but would like to withhold further comment until work is done, which will likely take place in next few months.

I called late on a Thursday afternoon to try and schedule them to come out either Friday or over the weekend as they DO work weekends. I had to leave a message as no one answered the phone. After 24 hours and no return call, I called and left another message. Later that afternoon, I finally got a

call. When I asked the scheduler/receptionist if they cold polish/seal aluminum, she said she did not know and that she would have their service manager call me right back. Another full 24 hours passed with no return call from the service manager. When he finally called me back and conformed that they could do the job, he requested to come out and see the trailer on Sunday, after church (approx. 11:00). He did come out and see the trailer and gave me an estimate. The estimate was pretty high compared to the $250 that I paid in Alabama but that could just be because of location. I was ok with the estimate and we scheduled for that Thursday with an arrival time between 7:30-8:00AM (it was extremely hot, so it did not surprise me they wanted to get an early start). Thursday comes around and I get up early to meet up with them and have all my barn chores finished so I could spend a little time with them, but they never show. After 45 minutes late, I finally get a call from the receptionist that their van has broke and they are getting a mechanic out to work on it as we speak. She said she would call as soon as they were on their way and it should be shortly. I never got a call from her. Instead, I called her back after another hour of no show or call. She said they were already on their way (where was my call)?! I tell her that I have an obligation that just popped up that morning and I have to be somewhere with the trailer by noon; had they showed up when they were suppose to , the crew of 2-3 of them would have been easily finished by noon. So she has the service manager call me and we reschedule for the same day but at 1:30PM. AGAIN, I am outside waiting for them to show and they are over an hour late! Then they complain about me needing to move the trailer again because it was in the sun (again, would NOT have been in the sun if they would arrive on time as it was shaded most of the day), I refused to move the trailer as my husband needed the truck and was taking off with it as they were complaining. They did start working on the trailer but I soon found out that besides bringing a sandwichs for themselves, they didn't have any drinks or water; so I brought them all out Pepsi's and bottled water. Pretty shocked that with a forecasted heat index of 107, they didn't think to bring jugs of water for themselves! I didn't mind but it was pretty interesting! When they left, it seemed to look pretty good but it was dark, so I couldn't see really well. I went out to inspect it the next morning and found that the aluminum that was polished had turned black in a few areas. I called them back and the receptionist answered again. She said she didn't know anything about the aluminum polish and again, would have to have the service manager call back. I never got a call ALL day! I finally called back and they came back to buff it out but were 20 min late again!!! They claimed it was because I refused to put the trailer in the shade and the sun did that to the polish. Well, be on time since you never were ONCE! I would immediatly change this companies name from RELIABLE as they are anything but! They did a decent job but it wasn't great, it just looked clean, not polished and well waxed like the crew in Alabama was able to do
Last update on September 24, 2018
Buffing Services in Virginia Beach
floor polishers in Virginia Beach
Companies below are listed in alphabetical order.
To view top rated service providers along with reviews & ratings, join Angi now!
Buffing services that service Virginia Beach

C

R

S