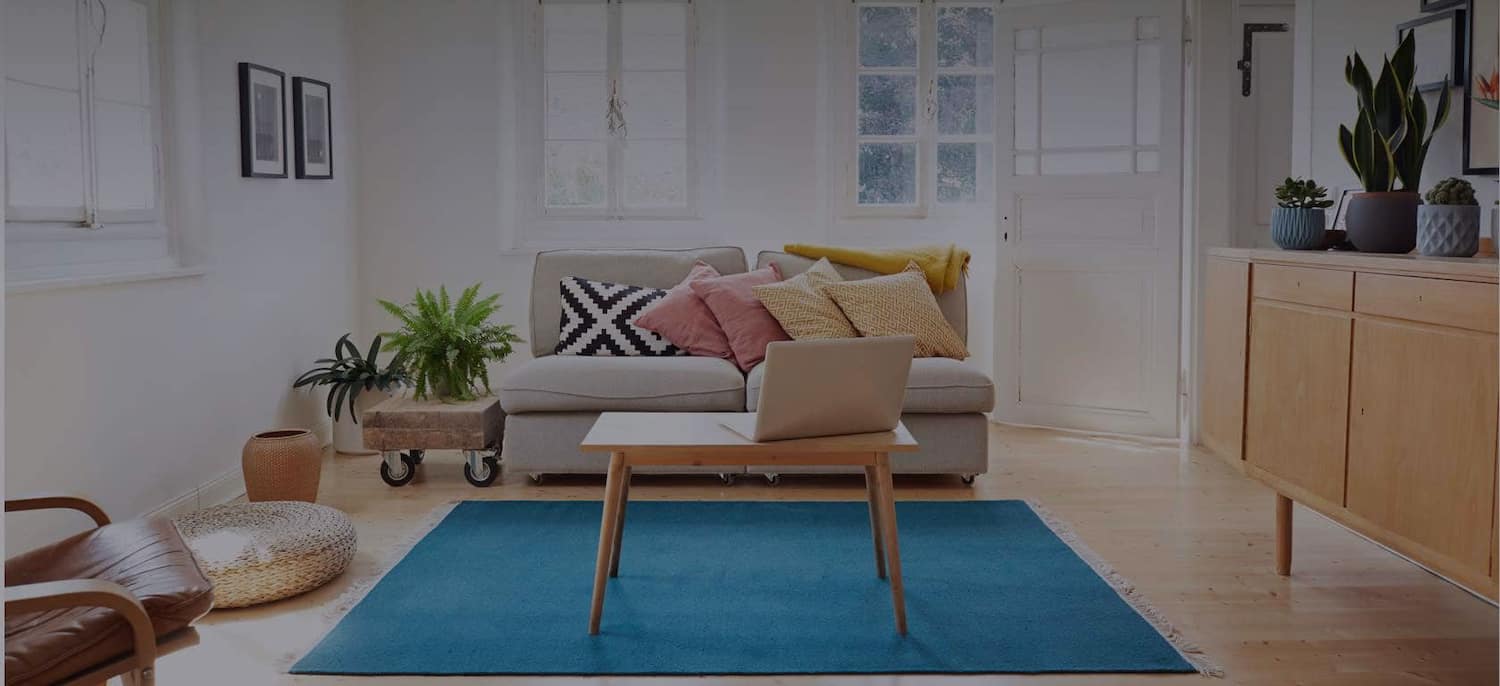 Get matched with top Locksmiths in Eau Claire, WI
There are 0 highly-rated local locksmiths.
Recent Locksmith Reviews in Eau Claire
Quality Locksmith Service Inc

Ben was awesome! He clearly knows his craft. My initial Angie's List service request was responded to 7 minutes after I sent it. Ben came out twice the next day (Friday) and put in a temporary fix for the weekend. He came back Monday morning and finished everything off. He was in constant contact via cell phone and explained everything he did. Wonderful experience all around. Definitely have a go-to locksmith now!

- Carmen C.

Great results with Amdahl. Listed Angies providers 'Hudson Lock Service' and 'Flex Key Services' were not as indicated. Closed store fronts. Only answering service which hung up 2X.

- Chuck B.

We once again are 100% pleased with the service provided by Tru-Lock. They arrived "on time" and did a perfect job of installing our new fiberglass door and frame. They are total "experts" at everything they do.

- Linda S.

Quality Locksmith Service Inc

Everything went so well. He let me know it would be an extra charge for being out of area but gave me a discount for referencing Angie's List. He was very professional and did everything he could to unlock my door. Unfortunately, I had a lock that was not pickable and he felt bad about having to drill the lock, causing me to have to buy a new doorknob. It all worked out in the end and I would definitely recommend him to friends and family.

- Jill K.

My experience with them was very good. They did a nice job and were fast. I was very happy with what they did. They were very nice. They have an extremely nice show room; it is all brand new. They moved to a new location here few years ago and really updated their show room. They have a lot of neat new features, locks, and stuffs. If you are there actually building a house, they have a lot of new things that you can look out for a home construction.

- Robert P.

I was locked out of my house and, in addition, was wanting to have the deadbolt rekeyed. I called Oakdale Locksmith and Steve was able to meet me at the house within 30 minutes. He was able to get into the house in a matter of minutes and rekeyed the deadbolt lock in another 10 minutes. He was very thorough and checked that each key worked properly with the door open and closed. Excellent service!

- Caroline M.

I had a tricky schedule that day...with a pretty narrow window for someone to meet me at the house, but I really wanted it done that day. Ken was great...was willing to come out within 90 minutes to re-key 4 locks for us. He did all of the work in about an hour, too! I called 3 places to see if I was getting an "upcharge" for the New Richmond location. Pretty much everyone (Stillwater, Hudson, & this place in New Richmond) charges $75-$85 for the "trip fee." Other places quotes me $20-$28/lock to re-key, and GTK charges $12.50 per lock. So Ken was the cheapest, and the most flexible! Hurray!

- JENNIFER T.

I like the guys. They can fix just about anything, old, antique, door locks, locks, they have a nice set up. I have used them for years. They have unusual keys duplicated, kind of old stuff that needs to be fixed or repaired, they usually can do it.

- DAVID S.

Terry Sandquist/Terry's Home Services

Great service. Quick, timely, followed through exactly as promised. All looks great. A+ service. Thanks.

- Stacy S.

I used Tru-Lock and Security Inc around October. I spent $400. It was good. The positive was that they were very quick, fast and efficient. The negative was that one of the locks didn't work.

- David D.