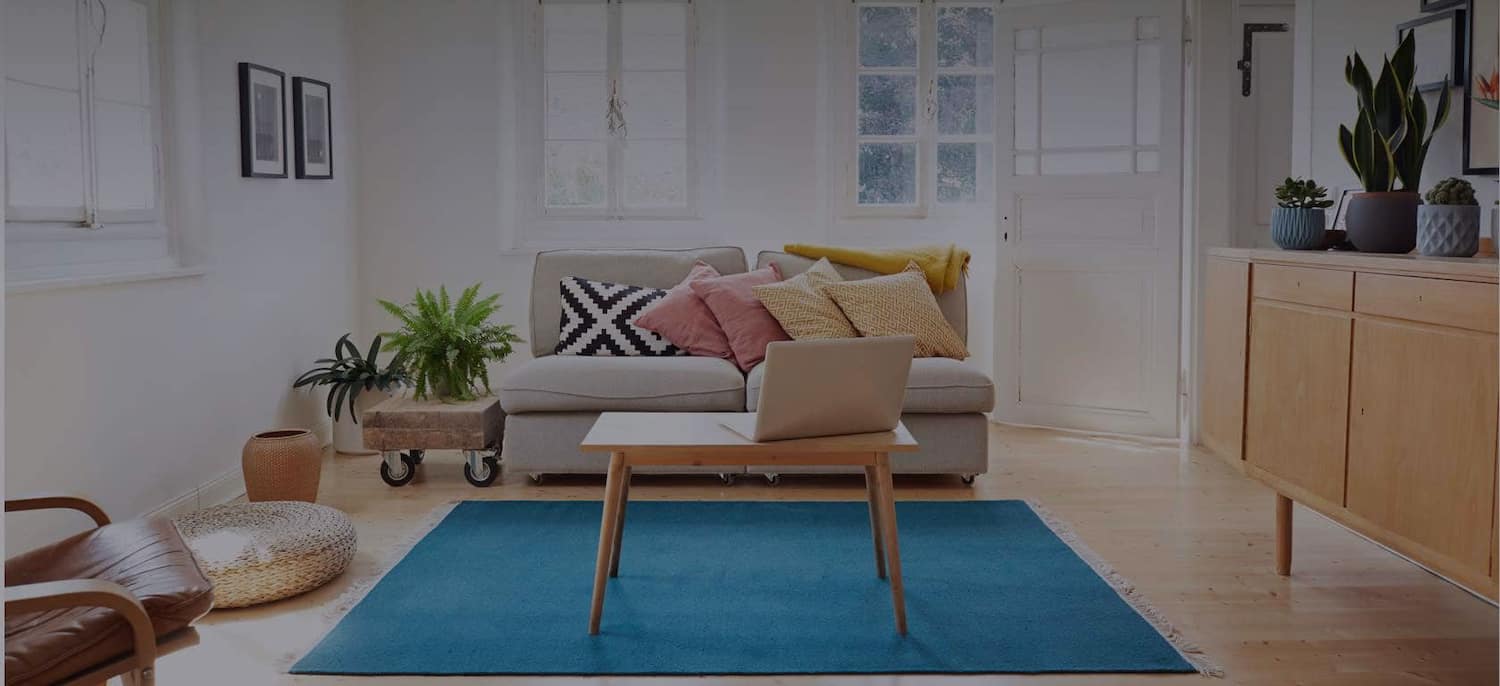 Get matched with top Locksmiths in Richland, WA
There are 1 highly-rated local locksmith service.
Recent Locksmith Reviews in Richland
He did a wonderful job. He was very reliable and very nice person that you could recommend to other friends. Always shown up and I recommend him to other people.

- Eileen P.

They were very good in taking care of the problem we had. Very professional the gentleman that came by, he took care of the problem right away. Then we mentioned to him before we left, could you take a look at our bathroom lock. Every time we turn around we have to keep trying to get it repaired, so he took a look and saw what the problem was. So he repaired it and haven't had a problem with it since then. My wife thought he was very professional and very polite. I think the price was very reasonable. Quality of work was excellent. I will definitely use them again.

- Clayton D.

MOUNT'S SAFE LOCK & ENGRAVING

I had a 15 year old Brinks safe with no key and no combination. I called Mounts Safe and Lock which is 35 miles away from me in a neighboring state. They had a technician arrive the same day, take the safe door, and the next day I had new keys and the combination to the safe. All for $40 and no fee for the service call to my home. This was the best customer service I have received from any company in a long, long time. They were excellent!

- Allen J.

MOUNT'S SAFE LOCK & ENGRAVING

I was having trouble installing the lock I had purchased earlier. After two trips to tthe store for instructions, they sent a technician who installed it in a very short time. He also fixed a problem with the door. We were very pleased.

- Shirley R.

MOUNT'S SAFE LOCK & ENGRAVING

They were very good. I went to their place of business and the responded to my visit right away. They took care of my request right away and the price was reasonable. Also, the keys worked.

- Roger t.

MOUNT'S SAFE LOCK & ENGRAVING

I lost the key to my mailbox and Mount's came out and drilled the box and made me extra keys. Last year I lost my only car key and they made me a new ignition and door lock key for my car. Both times their service was excellent and speedy. I would recommend their service and would definitely call them again. My auto roadside service covered the auto key replacement!

- Lauren S.

MOUNT'S SAFE LOCK & ENGRAVING

I called Mount's because I locked my self and my children out of my house. They took my information and told me it would be a 45 minute wait. At the 50 minute mark I got a call from their dispatch because the driver was lost. It turns out the person that took my information had the wrong street name. Once that was straightened out the driver arrived within 5 minutes. It only took him about 2 minutes to open the door and he was very courteous.

- Billie B.

The experience was great, I bought the door knob I needed because the existing knob was un-serviceable. During the purchase the door knob was set up for installation. The process of installing the new knob was explained to me. When I got home with the new knob I followed the verbal instructions provided and had no issues. This company is family owned and has been in the Tri Cities for many years, they are great to work with an purchase from. They don't try to sell you something that is more expensive unless that is the only alternative they have. I'm sure if I went to a large box hardware store I would have paid more for the knob with out the setup, or explanation.

- Terry E.

MOUNT'S SAFE LOCK & ENGRAVING

The locksmith arrived on time with all the necessary materials and tools. As he was installing the first door nob and dead bolt he asked if I wanted him to do the minor alignment of the door. I knew that all the doors had shifted somewhat and agreed to have him do the extra work. The work was completed quickly and professionally. I am definitely pleased with the work done by Mount's and would recommend them to others. Yes, door locks are fairly simple to change out, but when the doors need alignment as well it can be worth the extra costs to have the work done right.

- Gordon F.

MOUNT'S SAFE LOCK & ENGRAVING

Their prices were reasonable and they got the job done quickly; they got it open within an hour. Most of the time I go to them.

- Sigurd L.