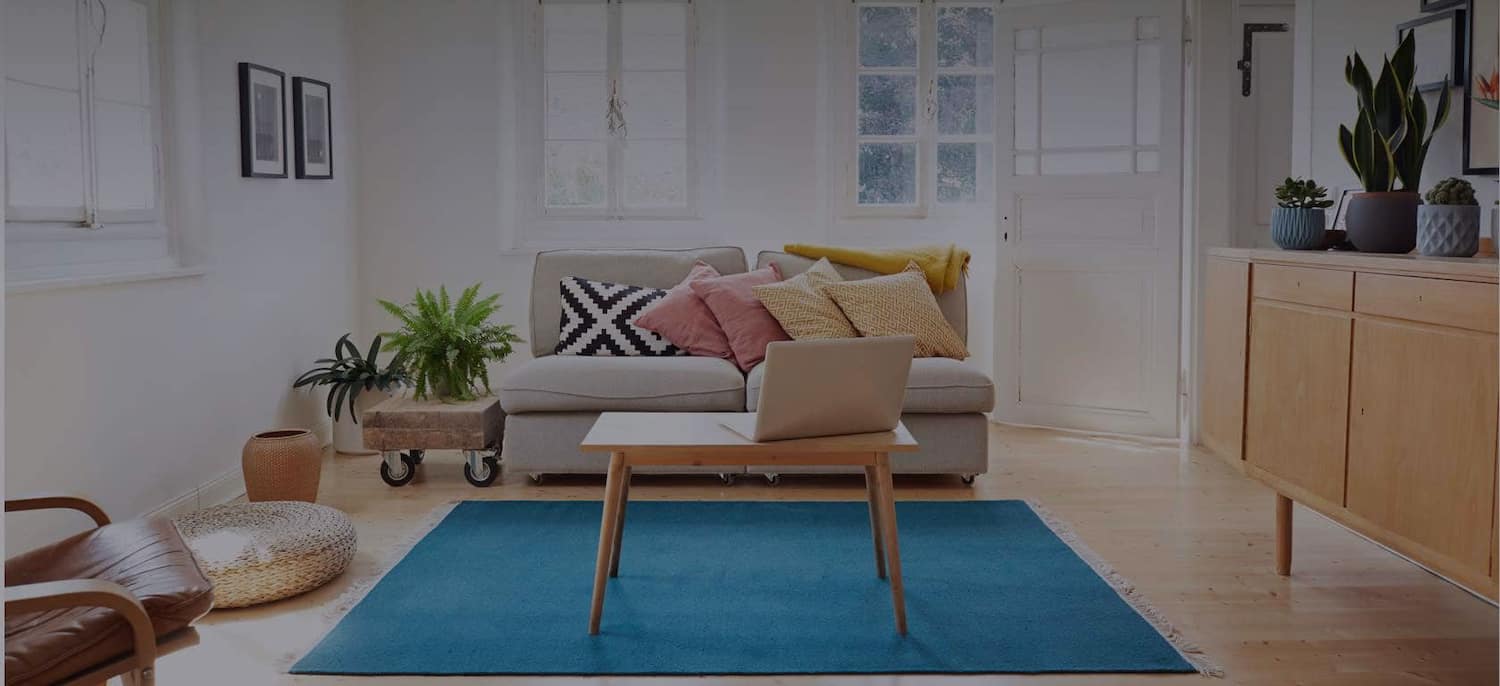 Get matched with top Garage Builders in Orangeburg, SC
There are 6 highly-rated local garage builders.
Recent Garage Building Reviews in Orangeburg
Excellent work and I was pleasantly surprised how quickly and efficiently it was done. Price was very reasonable.

- Mary p.

Perfectly. Highly recommend Cody and his crew for roofs or any other carpentry work. Also did some indoor renovation that was done much quicker than expected. A++

- Kat M.

Mr Darryl Greene, owner of Du-Right Consruction, personally designed, performed the necessary demolition, framing, electrical, plumbing, painting and finisth work on the suite. Mr Greeni is a master of residential construction, and performs all jobs in a thorough and professional manner. He is creative, honest, trustworthy and was helpful in making design recommendations. In short, I can not recommend him too highly.

- Robert F.

Excellent workmanship.  Good people to work with. Very considerate and polite as well as competent.

- Elizabeth T.

They are really very good.  They come with a twenty year guarantee.  It's all wood and treated lumber.  It's not flimsy or shoddy like most of the work you get in out buildings.  They were so good that I went and got a second one.  They will be bringing it next week.  I think they delivered in a set up level.  They say what they are going to do and then they do it.  They say that they can do it and then it's done.  They are very prompt.  Their work is very solid.  Their product is the same as they advertise it.  Anything in thousands is high for me but I feel like its fair and it was something that I wanted to pay for.  I call them and the call comes back.  The follow up was amazing.  They just did everything that they said they are going to.

- Nancy C.

They were on time and explained everything that was going on. They done a wonderful job!! I will definitely use Carolina Improvements again!! A++

- Ronda H.

This contractor did an outstanding job.  He was always on time and very professional.  The area selected for the carport had to be graded first.  The contractor personally performed this function, and then they started framing the structure.  After the framing was completed, a roof was put down and a concrete slab had to be poured.  The materials used were of good quality.  The contractor matched the roofing as close as possible to the original roof on my house, although the original roof was already eight years old.  The match was almost perfect.  The contractor did exactly what I asked for.  I requested that the carport be stained as opposed to being painted.  The contractor matched the color of the carport to my existing fence.  It took three days to complete and they were always on time and cleaned up the general work area at the end of each day.  I asked that some special touches be added and the contractor came up with ideas that were even better than what I was expecting.  I would highly recommend this contractor to anyone.  He will be doing more work for me in the future, which will include, remodeling my kitchen.  I had absolutely no problems with this contractor..

- Freda D.

Hoover Building Systems, Inc.

The barn was actually 26000$ and they stuck to the price. They did their job and everything was perfect which surprised me. They were great. The clean up and the construction was fabulous.

- Lynda S.

Started contact with this company, Woodtex, back in July 2013 and then immediately contacted a company to do the concrete work to prepare for the garage slab. Woodtex brought a county inspector out and the inspector informed us that a better concrete footing must be installed. It took two tries for that to satisfy the inspector from the code office. That was finished and each time we spoke with Gary, our schedule to begin building was pushed back. Always saying we've got you on the schedule. It went from October to end of October and then first part of November. By the time garage was started, it was mid November and the weather became an issue. It rained most of the time and one day per week, for the next three weeks, was what they were able to work. Our last promise was it would be finished by Thanksgiving. There were a few other issues, like changing to 4and quot;x4and quot; posts on the lean-to to changing the size of the garage overhead door without our consent. The garage order states a 10X7 and they framed garage and installed a 10x8 door. They corrected the posts to the 6'X6and quot; after I showed the contractor my order. The garage overhead door was in before we were told it had been changed. This caused us to be unable to use the overhead garage door opener that we had purchased. We had to return it and order a side-mount opener online which cost us more money and has delayed its installation. (Still waiting) My husband called to notify Woodtex that the driveway had been stained and was left as is. Gary told my husband that he would notify Mahlon when he returned to town on Monday after Christmas. We have never heard back. The garage was finished on December 20, 2013. We love it but are disappointed in how long we were put off to start it and the time it took to finished. We had to pay three extra months at the storage facility ($240) due to this delay.

- Jan M.

terrible he hired his brother in law which did terrible work whole garage was off headers floor windows door openings we paid him for materials and labor he charged all materials and did not pay the bill an extra 6000, we had to pay we fired him on the spot we have spent 2 months fixing mistakes also seeing this person do not hire him .

- real r.
Garage Builders in Orangeburg
Explore Our Solution Center for Helpful Garage Builder Articles
Garage Builders in Orangeburg