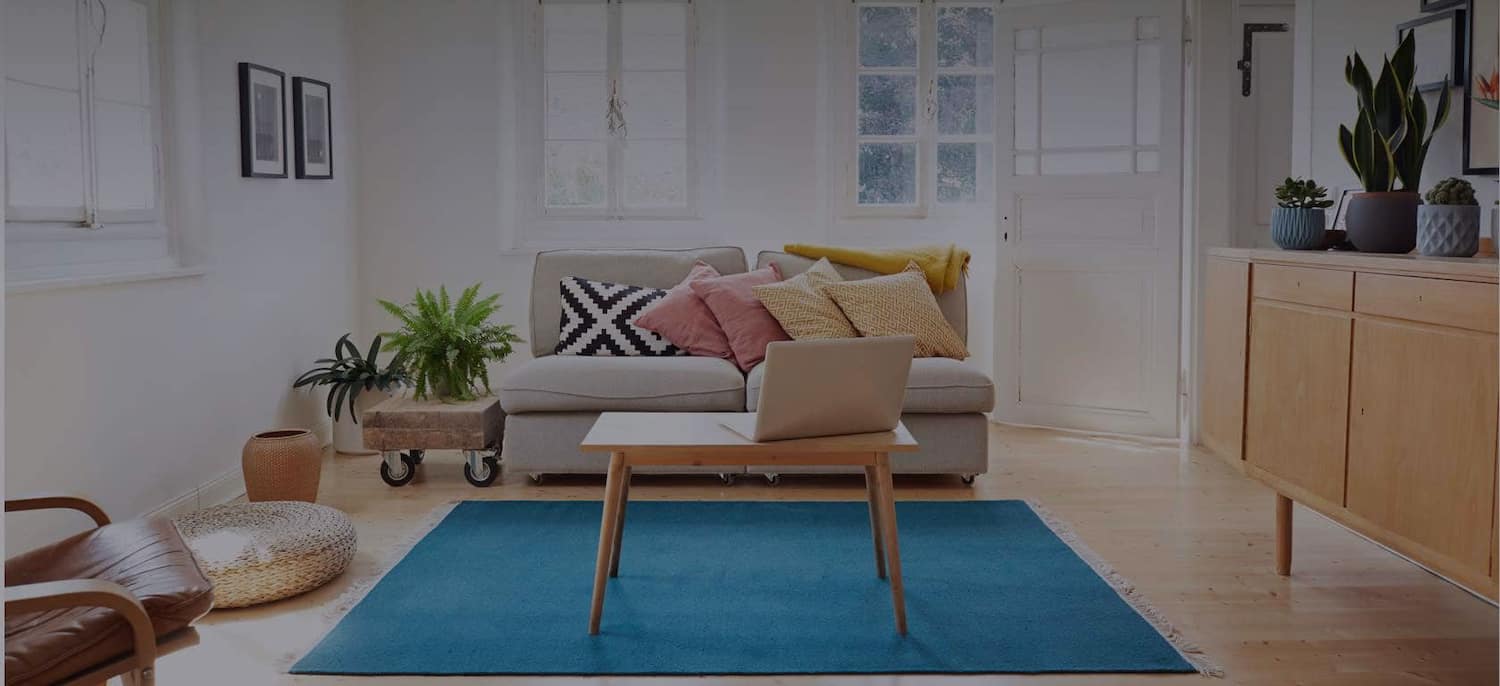 Get matched with top Locksmiths in Bartlesville, OK
There are 0 highly-rated local locksmiths.
Recent Locksmith Reviews in Bartlesville
They were so amazing. They were able to save me money and get the pin needed to program the keys. (It would have ended up costing me $399 per key from a dealer, and I paid $240 for both key remotes). They were quick and just all around great people.

- Karen C.

PAUL'S 24 HOUR WRECKER SVC

Not only was the provider professional and responsive, but he took GREAT care to ensure he followed the proper procedure recommended for the specific make/model of the vehicle. He inserted special sheets of some kind between which he inserted his tools to avoid scratching my car and the tools were themselves obviously designed to avoid damage. I have never seen this type of tool before and I must admit I have needed this service before! After opening the car, he inspected the car to make sure no damage occurred as a result of his actions. I truly appreciated his thoroughness. I cannot state the price because it was covered by my insurance policy.

- Keli B.

I called John and he said he would be over very shortly. He arrived and solved the original deadbolt problem quickly. Then I asked John about doing some additional work to re-key all the locks in our house since we had moved in recently. He finished that work while he was still there. He re-keyed 11 locks and provided us with extra keys. Prompt service, very courteous, and did a great job. We were very pleased with the work and the charges were very reasonable.

- Michael H.

He used his personal and professional time to quote and he did the work and was on his way. I was very pleased. He was very responsive.

- Steve C.

I tried to find reasons not to give him A's in the above category questions but couldn't find any. Randy is excellent!

- B M.

I work for a doctor and we had been making nursing home rounds. I was making phone calls in my truck when the doctor made it to the nursing home I got out of the truck and locked the doors. After we completed rounds and were getting ready to go to the next nursing home I realized I had locked my keys in the truck. I called for someone to come get me and take me to get my extra keys. We got about 2 blocks away and I realized my house keys were locked in my truck as well. So I got on my phone and searched locksmiths in my home town. I called the first one. The lady that answeared the phone was very polite and got all information. They are located on the opposite side of town that I was on but made it within 30 minutes. It only took the man a few minutes to get the truck unlocked. Then it was time to pay. (The scary part) when I was told $25 I was very surprised and pleased. I hope I never need them again but if I do I will definitely call them (put their number in my contacts). I would recommend them as well. GREAT service. GREAT price.

- Julie R.

Terribly. The locksmith did not pick up his phone. It's been over an hour and no call back after a message was left.

- Katie F.
Locksmiths in Bartlesville
Locksmiths in Bartlesville