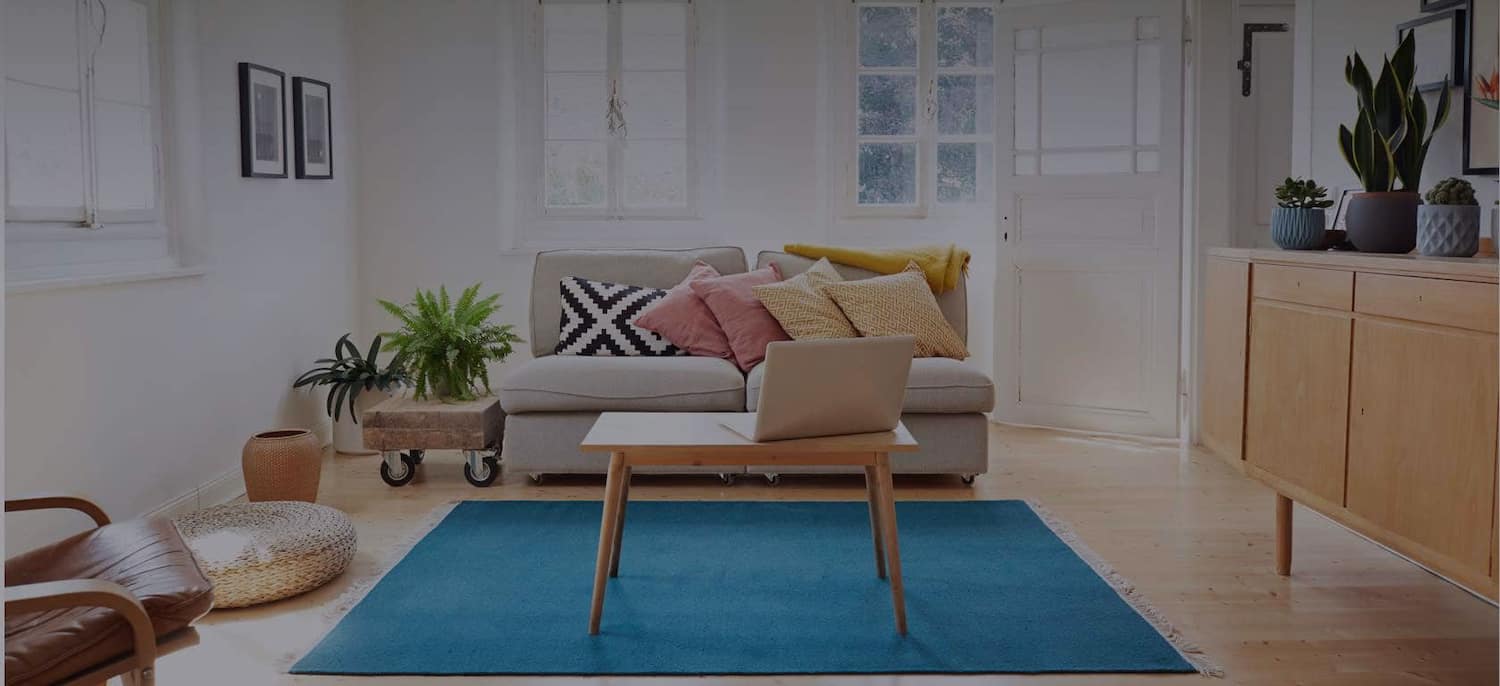 Get matched with top Locksmiths in Huron, OH
There are 2 highly-rated local locksmiths.
Recent Locksmith Reviews in Huron
My technician Gary came and was so nice and professional! He did a wonderful job and cleaned up the mess when he was done! He completed the job in a timely manner and was so informative on everything I needed to know. I would hire this company again and give a recommendation to anyone who needs a locksmith!

- Brenda R.

Mel Yoder Home Improvement LLC

His name is Mel Yoder. I got him from Angie's List. I had gotten ten names from Angie's List. I had them all come out and give an estimate. Mel Yoder was the only one that got up on the roof and walked the entire length of the roof. He discovered that we had shingles coming off and wind damage. The handyman that I had used for years passed away in January. He couldn't do the roof because of his heart condition. He had given me an estimate of what he thought it should cost for labor and materials. Mel Yoder was right within that price. Everybody else was $3000-$4000 higher. They did an excellent job cleaning up. They did an excellent job overall. I was very impressed. The price was very reasonable. One of the first questions the insurance guy that has our house insurance asked me was if any of the roofers I had come out actually got up on the roof. I said only one. There were some that brought ladders out. I have a front porch roof that's a little lower than a two story house. They would get up on the porch roof and that was it, but they didn't get up on the roof itself. Mel Yoder did, and he walked the whole length of the roof. He even came inside. I showed him a place where I thought there was a leak in the laundry room. We have a duplex upstairs. He was very thorough. I liked the idea that Mel Yoder and some of the other ones printed up estimates and sent them. I wanted to get him to do my kitchen since I had used him for the roof because he does do home improvement. But they are so lined up; he was three months down the line. That's why I went with another company. Mel is good at what he does, and he stayed booked. He was upfront about giving me options and what would be the best pricewise. I really appreciated that. I would definitely recommend Mel Yoder for doing the roof. For the two chimneys that needed re-servicing, he did an excellent job. I was very happy with the job he did especially the clean-up. They were very thorough in doing the clean-up. I was impressed with that.

- Cheryl B.

They changed all of our locks on the house. They doors are old and didn't fit a typical unit we found in hardware stores. He wide an excellent job!! Prices were reasonable, and he was very professional! Would highly, highly recommend him to anyone!!

- Ashley S.

Didn't cut the new key right it only worked a few times before it wouldn't engage tumblers in ignition assembly. When I called them back they were willing to do work that day at time and a half if I got the car to them. And everytime I called back they acted really rude like they didn't. want to deal with it. When calling other locksmiths and auto mechanics, they would all agree with Hobbs like they were the gods of keys and auto cars. In the end after finding a place on the web in New York they had us send them the ignition assembly assembly and keys (old and new), they determined nothing to be wrong with ignition assembly and keys that the new keys were cut wrong to begin with.

- F.E. H.