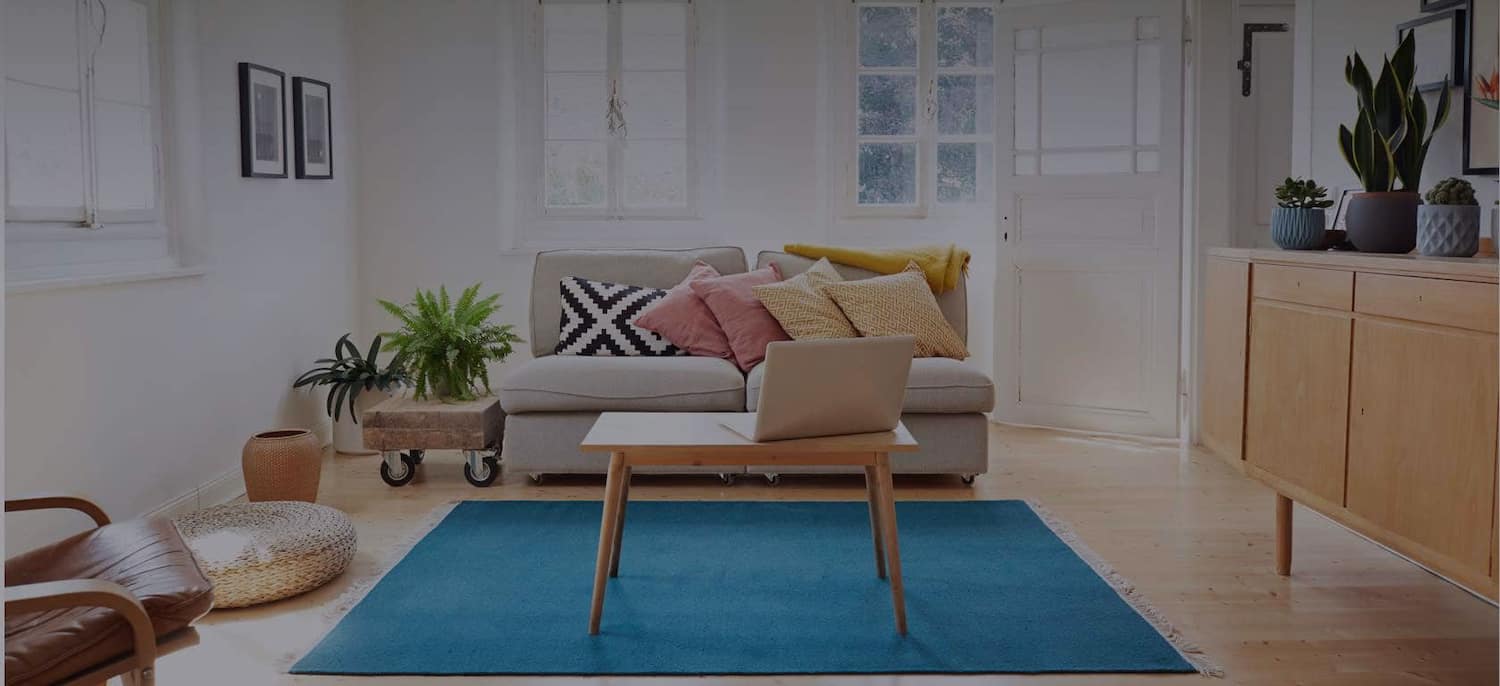 Get matched with top Deck & Porch Contractors in Celoron, NY
There are 8 highly-rated local deck & porch contractors.
Recent Decks & Porches Reviews in Celoron
Chad Rendel ,owner - Orion Tradesmen, promptly assessed the damage and submitted an estimate. We liked his workmanship and work ethic. We give an A rating.

- dennis o.

It was a great experience and love the outcome. I would definetly use them again and highly recommend them for all your remodeling needs.

- Jose S.

Frank did a wonderful job. He is a very hard worker. He is clever with designing spaces and using a variety of weather resistant materials.

- Linda C.

Maria was great, I had to make this review, even though I am not a computer person, but she deserves he recognition. Maria showed up here, very short women, but a power house, she gave me a price and the work began within 3 days. I couldn't believe my eyes, she is a total power house, she climbed up a 40 foot ladder like she was fearless, and when I seen her grab it, I offered my help, and all he crew members said, oh don't worry she is stronger than all of us, I laughed, Anyway, my house was so perfectly painted and changed so much, invited guest were passing my house, because they did no recognize it. Her crew was very respectful of her, and hey all shared laughs, and accomplished allot. They were always professional, and the work, and work ethic, was flawless. he crew always dressed in Company shirts, and what I liked the most, their construction did not affect me a all, their ladders and supplies were always out of the way and did no block sidewalks, and at the end of the day, all stuff was cleaned up, and her equipment, locked behind my garage, not in it. Maria became friends with me and my wife, and we told her we would be upset if she did not stop and visit in the future, we loved her passion for her work, and personality is respectful, sweet, but fierce

- Joe G.

when I met Maria, the owner of Exteriors By Maria, I was shocked, I thought surely, this women isnt going to do the work, and I was a little worried honestly, simply because everything I mentioned that I needed done, she said she could do it, even the roofing part. She came with refrences and also a portfolio , insurance and so I trusted what she told me. I have to say the most amazing part was she said it would onliy take her 4 days if she had access to the building throughout the weekend. I didnt want to go back and forth with payments, so i paid her upfront and in full, I know that sounds crazy, but she really seemed trust worthy. I gave her the keys to the office and Monday morning I was amazed when I walked in, incredable, the bathrooms were perfect, the yard looked great, building bright and clean,this women is a honest hardworking contractor who went above and beyond what she promised.no mess left behind, no little details that need to be finished, and since then she has stopped by twice to ensure our happiness.All I can say, is we love it! Oh, and this I couldnt believe, but when we came to the agreement to have the wrok done she gave me her home phone number so that I could get ahold of her at anytime, I called just to see if it was a working number and she answered, so I just asked her if she had anymore questions about the plans, lol. Perfect choice, and so nice , considerate, and comfurtable to be around

- Glenda B.

The work ethic of this women can not be matched. Her crew is out standing. I was home throughout most of the job, and I never seen them sit down. the crew were very nice, and professional, they also were big on using products that were safe for my yard and landscaping. I could not believe how much time they spent on prepping my building. I was worried about that, because anyone can paint, but she had everyone sanding all of my boards down, and making them smooth, and caulked and sealed every part of my home.. The best part was the clean up, They did not spill one drop of paint in the yard or anywhere else. Maria was very contentious of keeping my garage clear of her equipment, and at the end of everyday she took all of her tools and brushes home to clean, never at my house. It was a little more than I wanted to pay, but worth every cent. They put 3 coats of paint on everything, and I took advantage of her color designer, who was also a huge asset to us. Great Job!

- Richard S.

Jeff Holt DBA Holt General Contracting

Jeff provided a detailed estimate and explained every aspect of work to be done. He and his crew were always professional and efficient. We were always able to get in contact with Jeff to discuss any questions we had along the way and Jeff continually kept us in the loop as the project went along. We really appreciated the constant communication because it made us feel like our project was as important to him as it was to us. The work was done in a very timely manner and according to our budget. We would not hesitate to use Jeff's services in the future. We are extremely happy with the work we had done and highly recommend Jeff Holt Contracting.

- Jennifer B.

I have not had a more pleasing experience than working with Maria @ Exteriors by Maria. The upbeat and professional attitude was awesome. She figured out how to accomplish what I wanted at a fair price and accomplished it within the time frame she said. I loved working with her and will definitely use her again

- tom B.

I met Maria , and right away I knew she was the right person for the job. It is scarey hiring peple to be in your home. However, she had such a can do attitude, that it was infectious. I loved the fact that when she came into my home, she used protective booties over her sneakers to protect my floors from getting dirty. I showed Maria the project, I wanted a new kitchen, I was nercous about her enthousiatic plans, but trusted her. Maria removed everything from my kitchen, she removed a complete wall, and rebuilt one about 18 inches back, giving me so much extra room, then she repaired walls, and installed my new cabinets, and instead of having this big table in my way, I couldnt believe this could happen, but she installed a wonderful breakfast bar type table, I am able to fit 4 stool under it, and it is connected to my wall, this gave me extra space in my kitchen, and the space is wide open to my living room, so the breakfast bar honestly seperated my rooms, which I love. and she installed the cubboards to fit right down on top of the new fridge, which is also great since I hate that things get lost up there at times, Maria also installed new floors. The bathroom was a simple bathtub surround and paint, gutters were always a problem, she added some down spouts, and it is helping the rain to go away from the front door, No more ice. I am so impressed with this women, she worked very hard day and night, and I felt as I was the most important person to her at the time of her project, and she really controls her employees, she makes sure that they are just as respectful and professional as she is, and they seem to enjoy working for her very much, which says allot, she also gave me her insurance information,and interduced herself to my neighbors, provided them with her phone number, and apolgized for any disruption during the project, my neighbors thought this was very considerate, and I agree, I rated her a B on the billing because at the time, i thought this was allot of money, it did not include materials, but she is worth every penny.

- Renee L.

Chad Rendel was pretty gung ho about giving me estimates for replacing wood privacy fence. He gave me an estimate fora vinyl fence on the other side of the yard which I wanted for future reference. Talked to the neighbor and didn't need as much new fencing as I originally thought. Mr. Rendel promptly lost interest. I am a disabled senior and am trying to conserve resources, apparently, if the job isn't several K he can't be bothered to even decline to do the work.

- anne s.
Deck Companies in Celoron
Find Deck & Porch Contractors in
Deck & Porch Contractors in Celoron