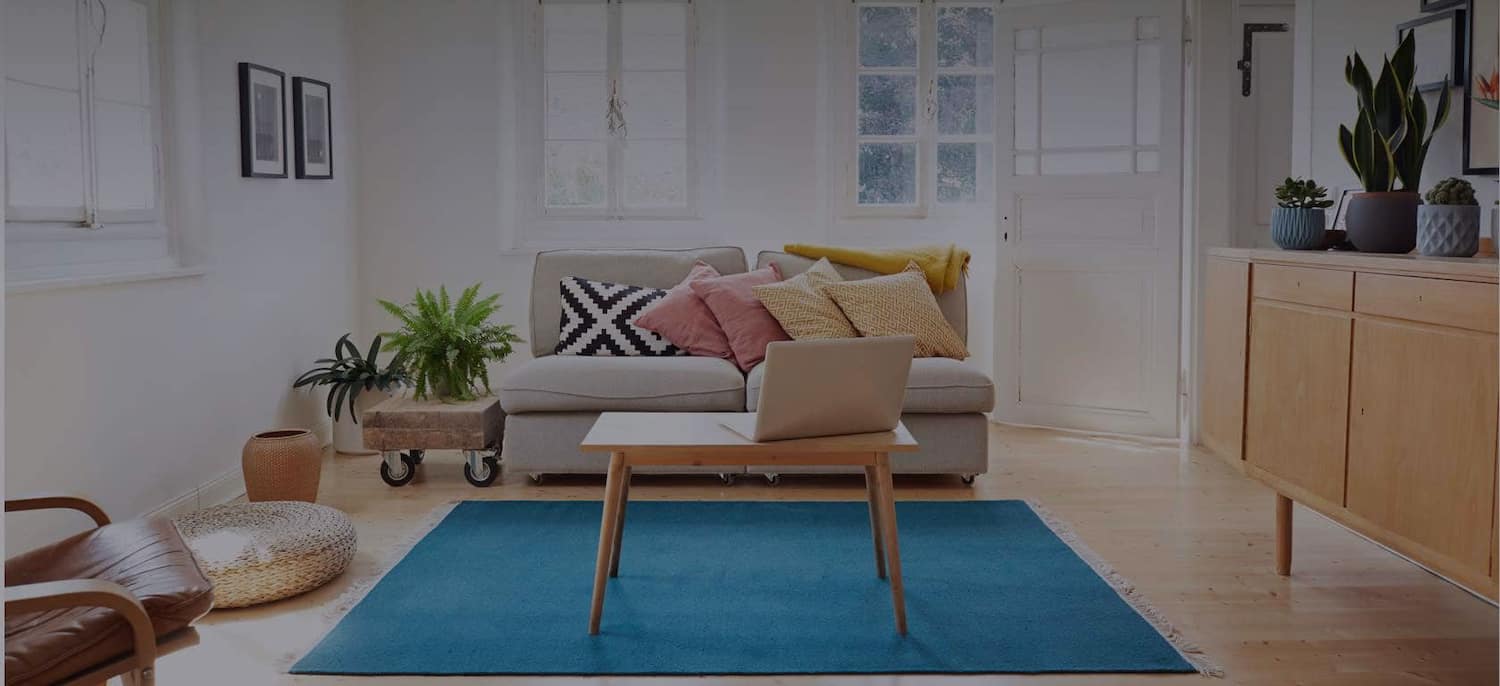 Get matched with top Lawn Treatment Services in Seneca, MO
There are 3 highly-rated local lawn treatment services.
Recent Lawn Treatment Reviews in Seneca
Dustin does a great job every time. He has done landscaping and lawn service for my home and my business for over a year now. He has great prices and is always there when I need him. I would highly recommend Matthews Lawn Care to anyone looking.

- David P.

The service was excellent. I been using this company since 2003 and they always do a great job. I'm very pleased.

- Ronald M.

He showed up on time; wet the grass, applied fertilizer, and gave us some care instructions for my lawn. He noticed some moss and other problems I wasn't aware of and how to fix them. I then hired him to fix those problems.

- Caleb L.

The owner can be somewhat difficult to reach by phone, but is professionally certified and very easy to deal with.

- Claude J.

He showed up on time and found out what work we wanted. He then set to work getting things done in a timely manner.

- molly b.

TruGreen Lawn Care - 5098

My experience with them has been excellent. They were on time. I don't think the price was outrageous. The service worked the first time. They knew what they were doing. They came highly recommended. There wasn't a lot of personal contact. The man unloaded his equipment, did his job, came to the door, thanked us, asked if we needed anything else, and left. He was very polite and everything. They did exactly what they said they would do; they should be rewarded for that.

- VICKI O.

GreenScape Fertilization & Weed Contol

Came and went usually while we were at work. Always left us note saying what they had done and care instructions. Invoice followed in a few days.

- Jerry P.

GreenScape Fertilization & Weed Contol

I would not use them again GreenScape Fertilization & Treatment. My lawn had more weeds after they were done. The quality was bad. They were on time. They were very professional. I will not use them again.

- Darcy M.

Mike Maier Turf Management

As previously stated it was a horrible experience.  At the end of the day my lawn is no better now than it was before he laid the new sod lawn.  I have grass where I had it before and it is dead and I am now re-seeding the areas myself after taking my own soil sample to the University Extention to have analyzed ( which Mr. Maier never did) to determine what treatment the soil needs.  I am out over $4600.00 and Mr. Maier refused to assme any responsibility and had the unmitigated gall to say I should stick with him and he was only going to charge me an additionaly 400.00 to re-seed the areas that died.  Are you kidding me??  As a final note, he never once during this process said:  Let me take a soil sample, have it analyzed, and find out why the lawn died.  If it hadn't cost me so much money it would be laughable.  He said my lawn died because I had grubs (no surprise there, he never treated for grubs after installing the lawn).  He said my lawn died because I was overwatering it or underwatering it in the areas that died (seems to me it would have to be one or the other).  He also said my lawn died because it got to much sun but he said the reason that area had so much trouble previously was because it got to much shade which is why I paid him to raise the canopy on my oak trees to allow more sun to that specific area which he said would solve the problem and then when it died he claimed it was because it got to much sun??? I think you get my point that this gentleman under no circumstances is to be trusted.  All he wants is to take your money and run.....

- Alan S.

TruGreen Lawn Care - 5098

I paid extra for it they were supposed to give me the report but I never got it even though I asked every single solitary month. They were supposed to spray and if I saw any weeds they were supposed to come back out. Well, I could not get them to come out. The reason that I took them was because my daughter and my son-in-law had them in Jefferson city and they do an absolute outstanding job up there. But the crew here don't know what they are doing and they don't return phone calls. I have a beautiful Zoysia lawn which does not need much care. But whatever chemical they put on it they killed almost over half of it. They were supposed to bring the Zoysia lawn but what they brought was absolute weed and that died and now I am fighting like the devil for a year now trying to get the weeds out and get the lawn. The whole side of my hill is just nothing but weeds. It was a beautiful Zoysia lawn. I never did get the soil report and they were not supposed to spray until I got that. They just destroyed my lawn, literally destroyed the beautiful lawn. I used to get compliment about the lawn. People would stop and comment to me, now its just awful. Their customer service stinks, their staff are rude. There's nothing good I can say about them.

- susan s.
Lawn Treatment Services in Seneca
Explore Our Solution Center for Helpful Lawn Treatment Service Articles
Lawn Treatment Services in Seneca