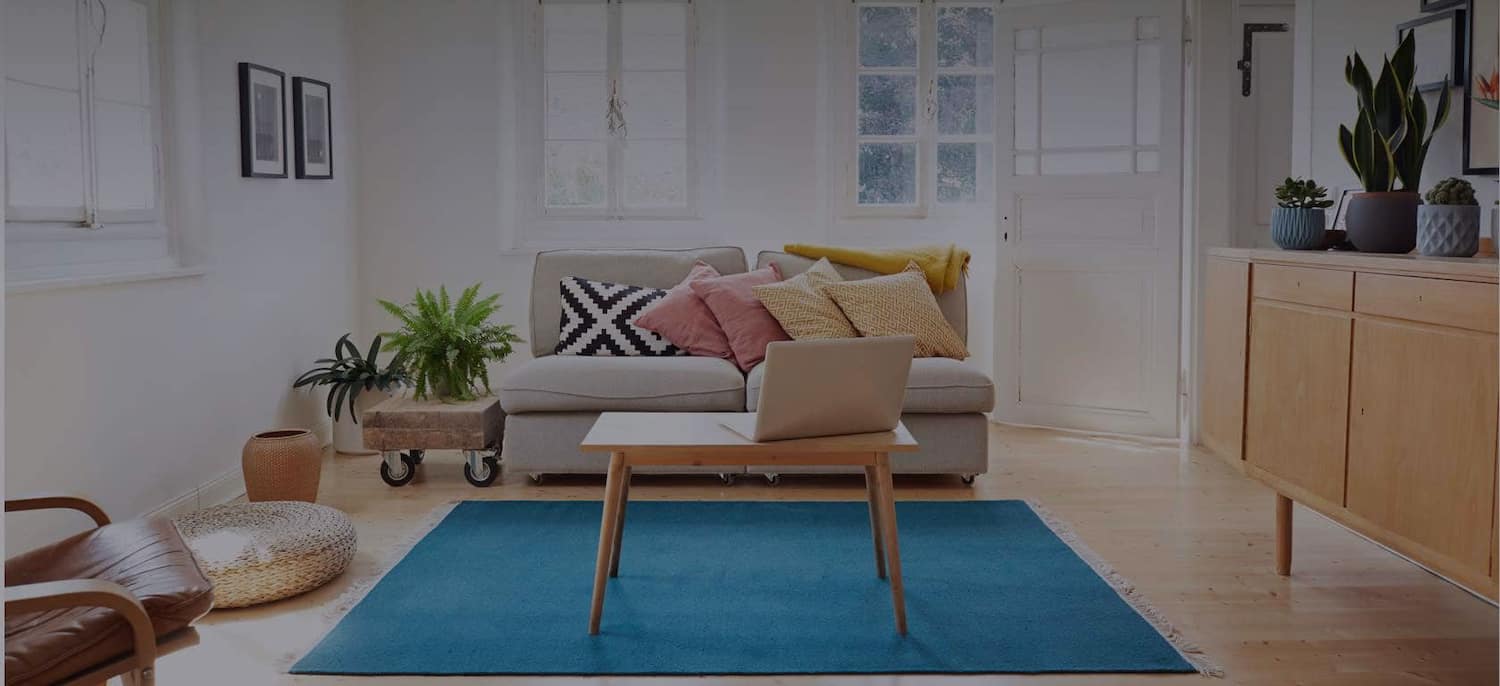 Get matched with top Locksmiths in Clinton, MO
There are 0 highly-rated local locksmiths.
Recent Locksmith Reviews in Clinton
It went Great!! Called and he showed up in less than 15 minutes, took my broken key and was back in about a hour with a new key:-) he had to program it to my truck!! Very Friendly and very reasonable on the price. Will Always call him when I need help. Thank You!!

- Stephanie S.

Very fast and great work! Came out to me within 30 mins when I got locked out and got me inside in no time.

- Kristine G.

Made appointment, showed up promptly on time. Discussed what I wanted done and did the work. Reasonably priced, Angie's List discount. Friendly.

- Jim H.

Very well. I called the locksmith and told him what I needed and where I was. He told me how far he was away and approxately when he'd ne there. 10 minutes later, he called me back and had gone to the wrong hotel. We got it straightened out and he had me unlocked and on my way in no time. He was friendly and professional.

- Lori K.

Heart of America Locksmith

Great! In additional to the work needed, they left the property clean and orderly. Very happy with the quality of work and the peace of mind updating the house security.

- Jon G.

I am a real estate agent in the area and I often use the services of a locksmith for making keys or having a home re-keyed. The folks at AABC Lock & Key are the best! I never have issues with keys not working. They are reasonably priced to have a home re-keyed. They are honest to deal with and just decent folks. Use this company with confidence!!

- M O.

Provider was very professional and responsive. Quick service, however the price was more than I expected. He did have to travel approximately 35 miles to my site, but still a little pricey in my opinion.

- Kenneth M.

Called him all three times to repair, replace and/or re-key locks at two locations. He was consistently competent and professional in all regards.

- Gail W.

Mike's 24 Hour Mobile Lock Smith

Provider seemed personable upon arrival. Showed up as promised. Opened locked car via passenger side and unlocked driver's side from autolock button on passenger side as well. I opened driver's door easily and searched vehicle for lost keys to no avail. So I let him get to work on making a new set for me. He was at it for HOURS. I sat there watching him go back and forth for over 30 minutes before going inside to tend to dinner. A couple hours later, he finally comes to door to say he was finished. We walk to car the doors were open and he sat in drivers seat and I asked him to start the car. The keys started the car easily so I went in to get my checkbook. When I returned to the vehicle he had closed up the car and his van and gave me the total we agreed upon. I thanked him and he left. The next day I went to the car for the first time since he made the new keys, and the lock cover plate fell off as I inserted the key. I picked it up off the ground and continued to unlock the door. When I grasped the handle to open it, the entire handle fell off in my hand. Since there is no lock on passenger side, I had to climb my 50yr old disabled body through the hatchback to open the passenger door. I was very very unhappy and it was quite painful. I can not lock my car any longer because I would have to climb through again. I have to open car through passenger side then open Drivers side through passenger side then go around to get in. I can't afford to fix this on disability income. Have not received reply from provider. Friends of mine cleaning out a camper about 20 feet away were out there when he was working on keys said he had been jerking the new keys he was making in the lock with pliers, many, many times. (

- Cassandra M.

Called Roger and in a timely fashion arrived at my location and unlocked my truck and he was very Quick with the work he performed. I would definitely use his services again if this ever occurred in the future! A +++++

- Ryan R.