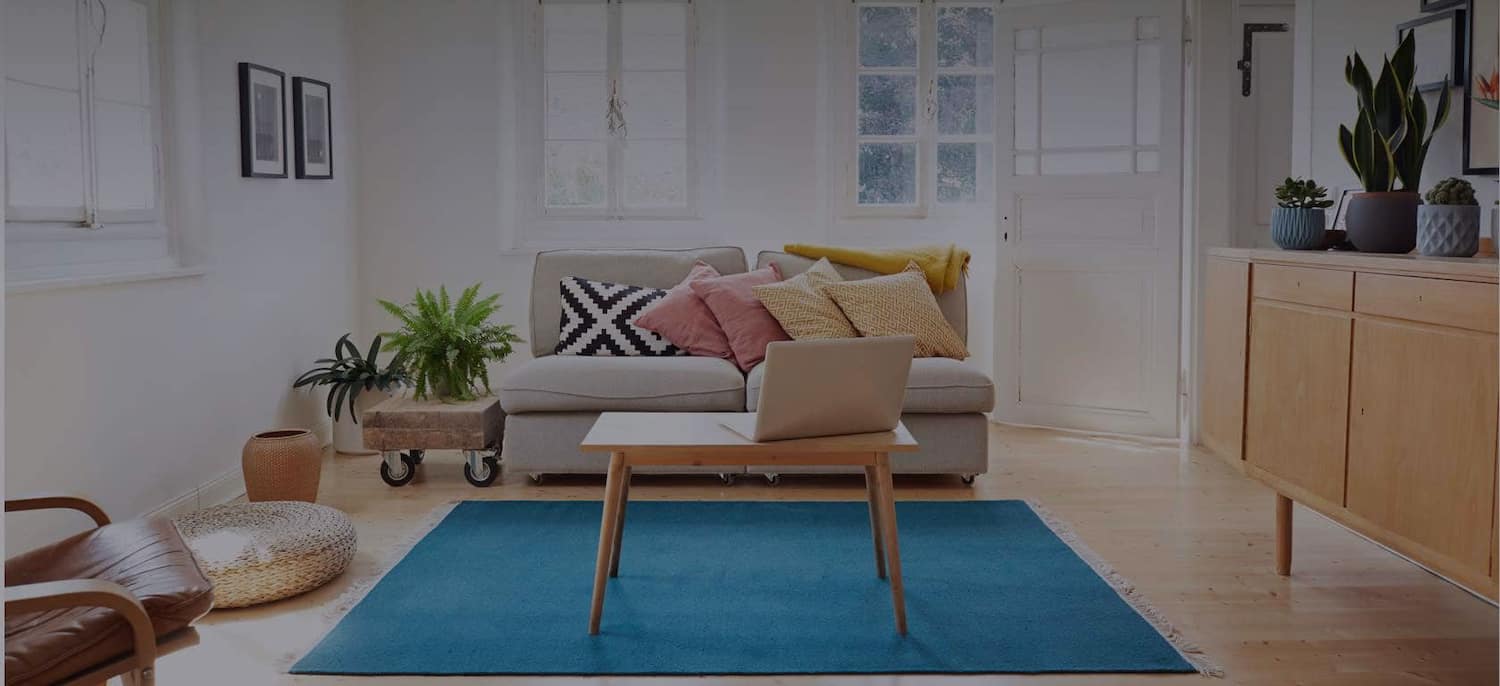 Get matched with top Locksmiths in West Bath, ME
There are 0 highly-rated local locksmiths.
Recent Locksmith Reviews in West Bath
Joe showed up 15 minutes after I called - he did his best to open the lock, but in the end had to drill and hammer it out. Once in, I had him replace the old night latch lock with a modern deadbolt. He also re-keyed the handle to match the new deadbolt. The whole operation took less than an hour.

- Bradford P.

Greg was courteous and punctual, plus he made suggestions to save us money. I called 3 locksmiths and his rate was by far the most reasonable. I will definitely call Greg for any future locksmith needs.

- JAIME B.

FREEDOM LOCKSMITH SERVICES LLC

Awesome, couldn't be happier with every aspect of service. Gary was on-time, professional, and extremely knowledgeable (also dog-friendly!). I was pleasantly surprised at the range of services Freedom offers; they were able to help realign garage, house and interior doors that weren't properly shutting, improve the security of existing bolts, and adjust doors to move more easily in addition to rekeying existing locks and adding a deadbolt. As a result, feeling much more secure!

- Dawn Y.

FREEDOM LOCKSMITH SERVICES LLC

Gary did amazing work. He determined what wasn't working with the new locks quickly and easily. He took extra steps to make sure the door fit better. In addition, he walked me through some steps around making another door actually stay shut. As a new home owner I was appreciative of him showing me what he was doing so I could do that on my own when it happens in the future. Gary's price was also very reasonable and he made it easy to schedule an appointment quickly.

- Josh K.

FREEDOM LOCKSMITH SERVICES LLC

It was great! Gary was professional, helpful, answered all my questions and was able to get me some Medeco keys that I was told by another local locksmith shop were unavailable. Gary made them for me in 5 minutes.

- Leanne W.

FREEDOM LOCKSMITH SERVICES LLC

These folks are terrific! Gary answered the phone when I called - very friendly and helpful. As promised, Kyle called when he was on his way and was friendly when he arrived. He fixed the door quickly and made sure I knew how to work the lock (a triple lock - who knew??). Great experience all around!

- Patricia N.

FREEDOM LOCKSMITH SERVICES LLC

I emailed Gary Beaudoin re a new keyless lock for my front door. He sent me a lock recommendation and quote via email; we emailed re issues, and agreed on an installation date. He called ahead of time when the job he was working on was running a bit late, and I appreciated that. When he arrived, he installed the lock skillfully and swiftly. At one point he adjusted my door so that the lock would engage properly – it's the original front door to a 1947 house – I'm sure either the door or the door frame has settled a bit. He gave me a brief tutorial on using the lock, and left the small owner's manual with me. Excellent, professional job..   I love the lock (Schlage FE595 Latch‑type BE365 Deadbolt)! It locks keylessly from both inside and out with ease. There's a key if you forget the code. There are codes (two preset and you can create more) if you lose the key. I bought this lock so I can give contractors an entry code if I need work done; I can delete the code when their work is done. 

- Bernadette P.

Brunswick Key And Lock LLC

I needed someone I felt comfortable with to change locks in my new home before I got there. I felt immediately at ease with the team at Brunswick Key & Lock. They inspired confidence in their work, and while I was not personally present for the service, there was nothing that made me feel uncomfortable about their work.

- Casey D.

The owner took my call and coordinated to come perform the services within 24 hours, was able to gauge the job and complete everything in less time than estimated.  I had been told by other locksmiths that I needed to purchase an expensive new lock or new door for one of the old locks that I had; he replaced the barrel and rekeyed my other door and now we have excellent locks and the retention of the historic door in fully functional manner.

- Christina H.

Had the door opened quickly, responded politely to all of my questions.  Worked quickly, done in no time - and provided me with a new usable door key.

- Jann S.