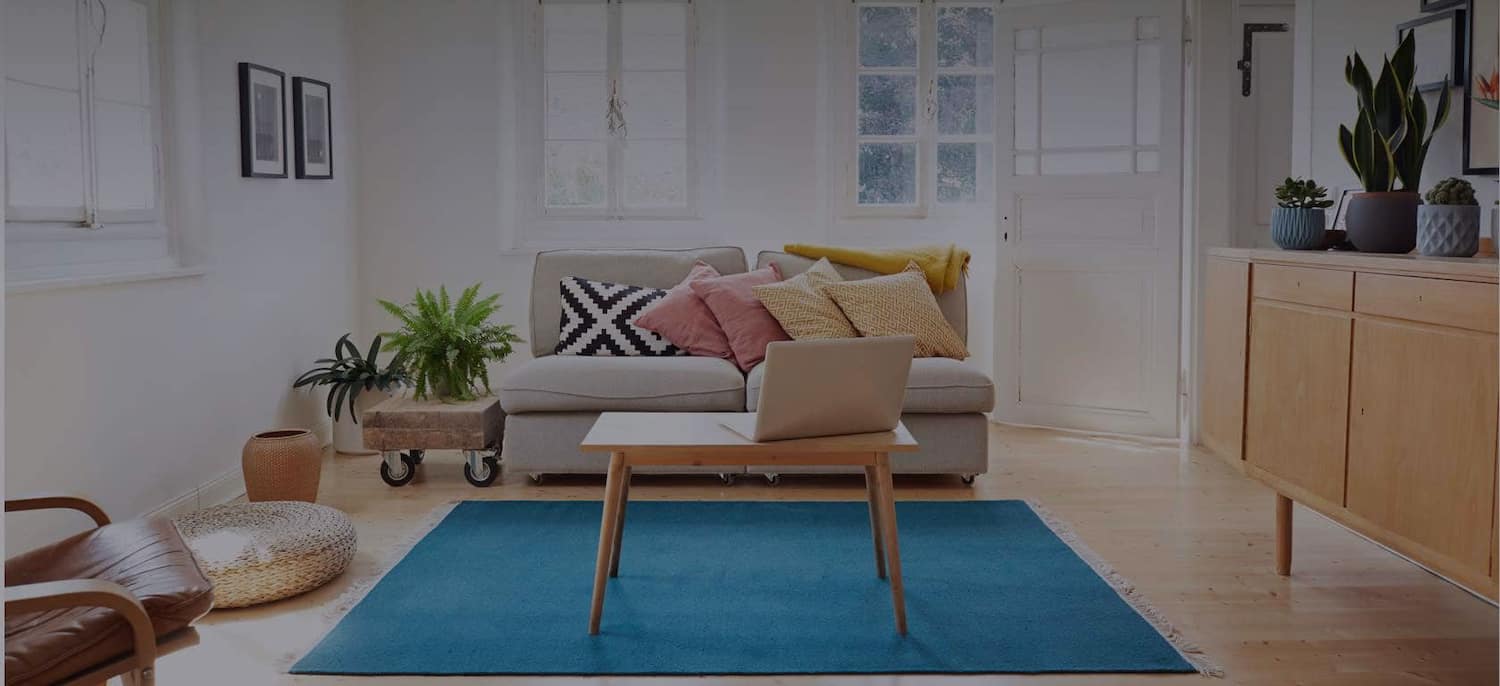 Get matched with top Carpenters in Pocatello, ID
There are 4 highly-rated local carpenters.
Recent Woodworking Reviews in Pocatello
Skyler was always on time and communication was excellent. The job was done efficiently and in a timely manner. I would rehire.

- Marliss C.

Excellent! They were great at creating what I was imagining! They communicated with me well and had a great time line. Definitely going to use them again!

- Klurisa Y.

Scandia Carpentry & Millwork

The job turned out very well a true professional I would recommend him to do any woodworking. The job was about $28k and worth every penny

- Linda D.

Uncle Brian's Home Improvements

They did good quality work. They were very responsive when we first contacted them in fitting us into their very busy schedule. We live out of town and it was a real challenge trying to coordinate things. Brian took great care of scheduling and getting the crews in the house when they were scheduled. They did good quality work and had great communication. They kept us informed on what was going on and ensured that were were getting good quality of items. They were personable and nice to work with. We had a very cordial relationship with Brian and his workers. Overall, we are very pleased that we found them and grateful for the good work that that did.

- Kristi A.

Jerry and the entire crew did an excellent job. They came out and met to review the scope of the project and then worked up a bid. They began construction shortly after obtaining the building permit. They finished the project exactly on bid. The building was finished in a professional manner. They even enclosed all outside wood in painted custom formed metal, so there is nothing needing to be painted every few years. We highly recommend their work and we would not hesitate to hire them if we need a contractor in the future.

- Vernon U.

Really well. They were so helpful with suggestions and taking care of even the small details so that everything was done right. Very easy to communicate with, very practical, and very knowledgeable.

- Amy C.

We are more than satisfied with the work done by J&J Construction for the residing and window/door replacement project. The crew worked hard when they were here, and always completely cleaned up the job site when the left at the end of each day. Jerry provided lots of ideas for our residing project - he is at no loss for ideas! This was really helpful, as we had not even considered board and batten siding, but it was a good choice for our house type and for the southern wind and sun exposure. The job foreman was quick to pick up on problem areas which always crop up in older homes: *Roof drainage in one corner was a problem as it overwhelmed the existing gutter and caused water to funnel in at the top of the window - not a good scenario for keeping water out. He and Jerry worked out a good gutter arrangement that channeled less water to that corner and moved water away from the top of the window. We had a couple of rainstorms that proved it's worth. *The job foreman noticed a problem on an side exposure that was not in the original scope of work where the flashing was in front of the old siding, and suggested we reside that bit as well, putting the flashing behind the siding to prevent water from getting in. The crew paid attention to details: They took the time to re-stain areas after expansion/contraction exposed new unstained areas. They replaced old unpainted screws on the window trim around the remainder of the house with new painted screws around the entire house, so that the new trim and old trim would be more uniform. A minor detail, but it blended the old and the new together. Jerry gets pretty busy and missed an email from me on work scope that caused a delay in waiting for a window to arrive - but he is very responsive to phone calls. We highly recommend J&J Construction, hands down.

- Deborah M.

This man can do anything and everything! I would recommend him to all the single ladies who don't know who to trust. He is conscientious about spending your money, is a perfectionist, is reliable, is honest, and does the job right. He fixed my water pipe and installed one that allows the water to drain out of it so I won't have to worry about it freezing ever again. He built new stairs to the basement, and installed approximately 300 square feet of tile in my kitchen. This was especially challenging because my house is old and nothing is square. Each step on the stairway had to be cut differently. He measured, measured again, and measured more to ensure he had a good starting point for laying the tile and to ensure the grout lines were straight. What I like most is that he was so conscientious of the costs. He knew how much "thin set" it took to lay so many tiles and ensured that he had just enough. He took an unopened bag back to the store. He didn't seem to mind that I was always around watching and trying to "help." He was always in a good mood and he even liked my dogs. I would definitely trust him with any job or project.

- Marsha S.

Abstract Construction, LLC

Great! Work performance was excellent, they were very fast and the end result is nothing less than amazing.

- Tasha O.

Abstract Construction, LLC

Job went great finished ahead of the scheduled time and looked amazing. Will definitely call back for other jobs needed !

- Dawn K.