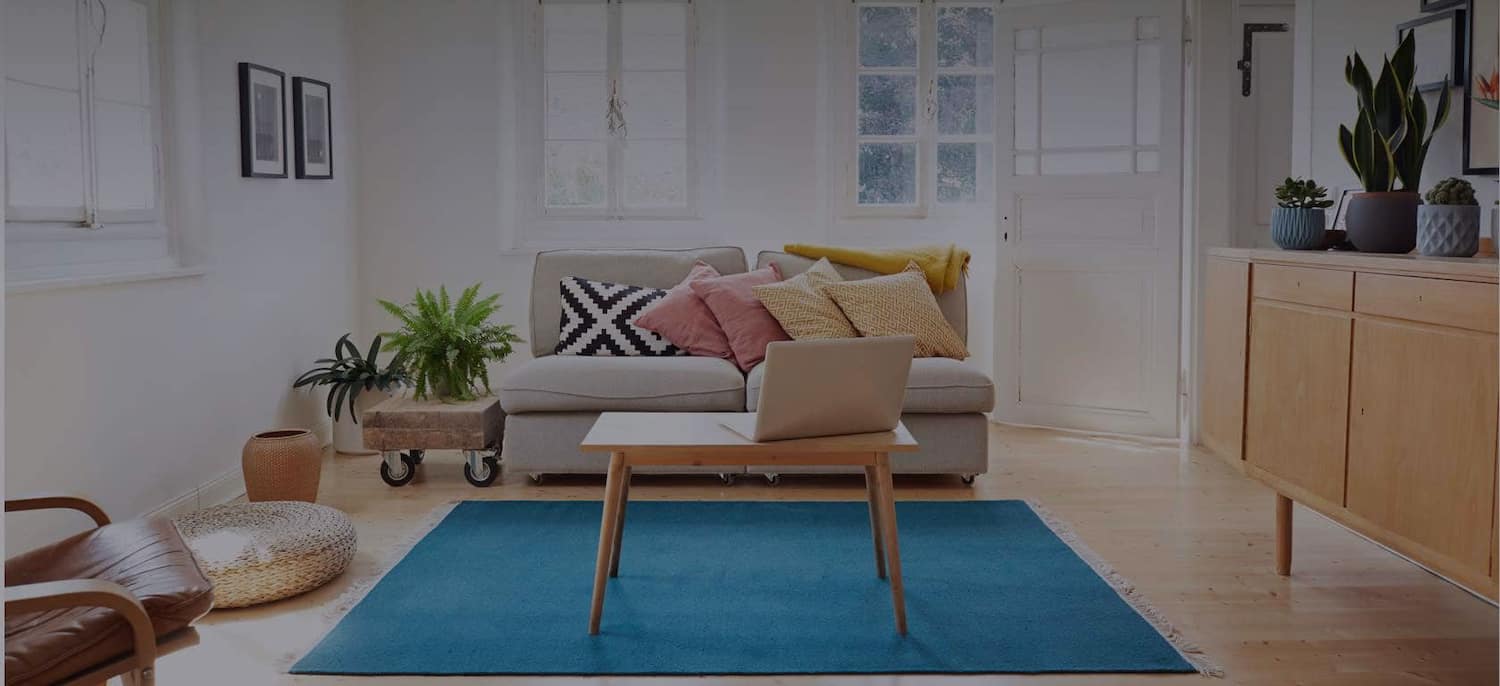 Get matched with top Locksmiths in Hiawatha, IA
There are 0 highly-rated local locksmiths.
Recent Locksmith Reviews in Hiawatha
We had some rotten wood moulding around an exterior door in our home. Rob and Becky came out quickly for a quote and were able to schedule us within about a week of the quote being prepared. They purchased the supplies for us, replaced the rotten wood moulding with vinyl moulding, and also fixed our screen. They also were able to replace our front door lock with a keypad lock to match our side door. They were very kind, professional, prompt, and affordable. We will definitely be using their services again and recommending to others.

- NICOLE N.

Mr. Mehdi showed up on time and was very courteous and professional. He explained to me what type of locks I had and how they operated. He re-keyed all the locks on my house to operate on one key. He had me test the old key to make sure it no longer worked and new key to insure it worked properly. He made me several duplicate keys that all worked properly. He explained to me some safety tips on the proper use of my gun safe and how to repair damage to it. He then changed the combination for me and gave me a tutorial on the proper way to lock and unlock it. The entire process was done in approximately 30 to 45 minutes. I am very pleased with the professionalism, workmanship and quality of service provided by Mr. Mehdi. The price was very reasonable for the service. I will use Accu-Key in the future and will recommend them to my family and friends. Oak

- Radu B.

Had all materials ready for them, they worked quickly with a high attention to detail. They asked several questions to make sure they got it right. Gave us several tips on small ways to improve our home. Very happy with the way things turned out!

- Lisa S.

All-American Lock and Key

Scott was super responsive to our initial contact (he returned my weekend call within the hour) and we were able to get an appointment lined up quickly that worked well with our schedule. He was very helpful over the phone in making sure we had purchased the right type of deadbolts, and was able to give us a ballpark estimate. The work went great; high quality, quick, and reasonably priced. We will be using All-American Lock and Key for any home lock issues in the future!

- Simon H.

All-American Lock and Key

Scott was prompt, friendly, courteous a quick worker and did excellent work. He gave me an estimate, called to see if I had questions and gave me choices to control the cost. Our house was built in the 1950's so the doors don't all close well and he addressed that before he left as well. I definitely recommend Scott and his work at All American Lock and Key

- Leora H.

I have used them twice in the last 10 years. The person who came out was courteous and they have a good reputation in town. I will use them again. I appreciated them because we have an old lock on the front door and they just re-keyed it rather than replacing the lock because it is a sturdy lock; one of the old, firm, good locks. The new ones are cheaper and less reliable so rather than replacing it he recommended that we keep what we had. Rather than try to sell us more product they had integrity and I appreciated that.

- Karen L.

Monday morning, I drove into the parking garage, parked and without thinking, left my keys on the front seat and locked the car doors using the lock button on the car door. When I got to the office, I was out of business, as all my cabinets were locked, and no keys! I called AAA, and they contacted Fred's Lock and Key, who showed up within the appointed time. Fred's wife Penny gave me a ride to my car, had it unlocked in two minutes, and gave me a ride back down to where she picked me up. Excellent service!

- Robert C.

EMERSON SPECIALTY HARDWARE

It was an excellent experience overall. Was very punctual, explained why he couldn't do what I wanted. Was able to rekey to a new key and made me as many duplicates as I needed. Would highy recommend them and will use them again.

- Cynthia H.

I called Fred's around 8PM on a Thursday night after locking my keys in my car at a local grocery store. They arrived within 35 minutes and were reasonably priced. The locksmith that arrived was professional and courteous enough to call me upon arrival so that I would not have to stand out in the rain waiting. I very much appreciate their 24/7 and prompt service.

- Abigail L.

EMERSON SPECIALTY HARDWARE

The locks were a little bit more expensive than the big box store, but when I had a problem with one of the locks I bought, they caught the problem, provided a replacement part right then and there, and threw in some small shelf pins I was going to also purchase. Very professional and great to know this small business is there to help.

- Dennis D.