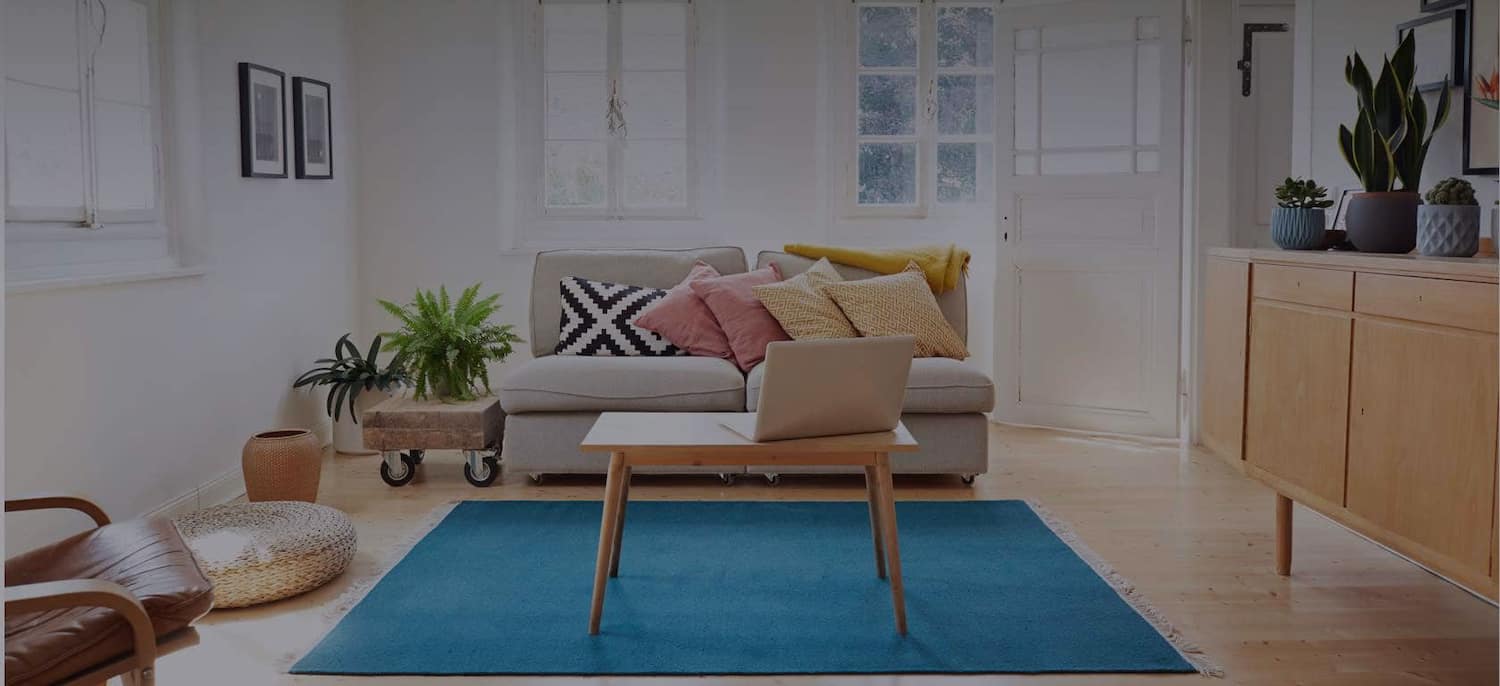 Get matched with top Land Surveyors in Satsuma, FL
There are 1 highly-rated local land surveyor.
Recent Land Surveyors Reviews in Satsuma
Ronald s. Gibson Surveying and Mapping

He did a great job and we have recommended him to dozens of people due to us being real estate appraisers.

- Tonya P.

Robert D Richards, Land Surveying

He responded immediately to phone calls and emails, was timely. But most impressed I was with his responsiveness to my emails with questions and concerns after I got the survey and even after I had paid. The survey was very detailed, contained all the little improvements on my property, like utility poles even outside my property, mail boxes even of my neighbor, septic drain field and well, porch with  5 separate steps on each side of the house, AC, dock, deck and boat house, all encroachments along the property  line in inches, 8 distances of 4 porch corners and house corners to property line (because I needed to know wether I followed setbacks - my house and porch sides are not parallel to the property lines), drainage and utility easments etc. Robert does all the surveys by himself, no helpers or additional crew members were present when he surveyed my property, which makes the data collection more  reliable. It is good to know that he collected all the date on the drawing. If you have any problem survey, he is definitely the source to go.

- Monika W.

Everything was pretty much good. I checked and the price was fair. They did the paper work and explained everything. I was pleased with them. They were professional.

- Rudetha W.

They were just great. I liked everything about them. I would definitely use them again. I am probably going to use them again to get another benchmark at my new home, but it's worth the cost to determine if you're in a flood zone.

- Valarie B.

David Massey Land Surveying

This has to be the most difficult service provider I have ever dealt with. Recently purchased a home in Key Largo and needed a Survey for insurance and mortgage purposes.  I asked around and was told that Massey was the best if not the ONLY Surveyor in town.   There was one other, a David Barrow with whom I spoke once who committed to get back to me but never did. `   Anyway, It took over three weeks just to get  a response to multiple emails and phone calls to Massey Richards requesting a quote!  They only answer their phone occasionally, voice mails weren't returned and email responses took days at times if at all. And what a quote it was--$1850!!!  I asked about why it was so high and was told that it was because the lot was 1 acre.  Not sure if that is correct or not but we had no choice since Massey Richards was the only game in town.  Once the quote came, work could not be started until they received a check for 50%.  They do NOT accept credit cards.    Due to time constraints and the need to close quickly, we had to drive down to Key Largo on a Friday afternoon to drop off a check for 50% so we could get the work scheduled,  The work began a week later and was competed a week after that.  Of course, the Survey could not be forwarded to us without the final check.  Again, we drove down the two hours to Key largo to drop off the check for the remaining 50% so that we could finally get the survey.  The office is only .open until 3 PM (sometimes) so we had to drive aggressively to make it on time.  I am no expert on Surveys so I can't comment on the quality.  I can however comment on the fact that I was told that there would be markers on the corners of the property.  Sadly, some were  there and some weren't.

- Richard G.
Land Surveyors in Satsuma
Explore Our Solution Center for Helpful Land Surveyor Articles
Land Surveyors in Satsuma