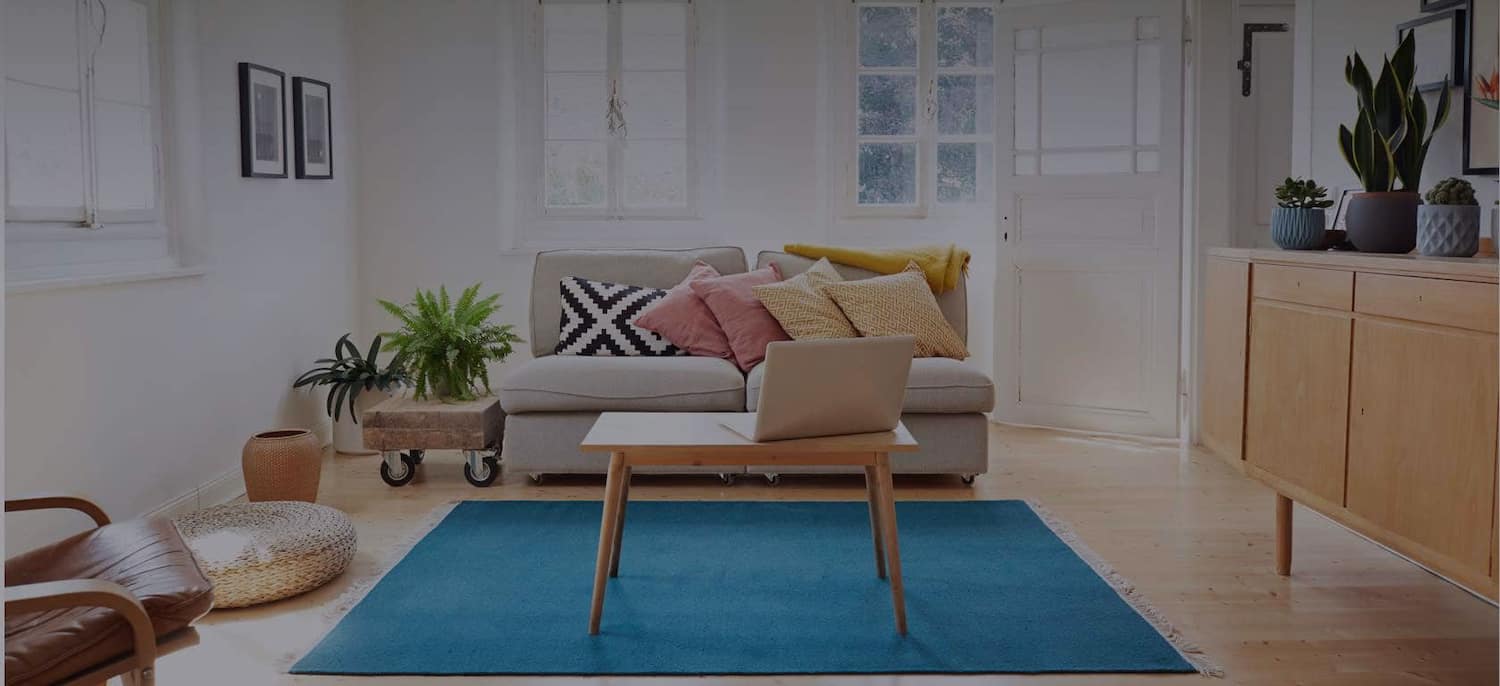 Get matched with top Upholsterers in Willow Creek, CA
There are 1 highly-rated local upholsterer.
Recent Upholstery Reviews in Willow Creek
Very well. It has been awhile so forgive me for forgetting his name but he seemed a little stern at first but then he helped my pick out my material. It is beautiful. The women had been out and he explained that she had a little surgery but she was the best on this type of project and would start on it as soon as she got back. It might of taken a little longer then expected but he always kept me informed and it was worth the wait.

- Alesia R.

Bonnie is very professional and gets the job done. She's very competent with her work, and does quality work. The work she does for others that I've seen (upholstery work) is and was exceptional. She's fun to work with.

- Vira B.

It went well, picked between 3 material types, she came and looked at the couch, she came and picked it up and returned it to me.

- Linda H.

I bought the chairs to Bonnie, she gave me a reasonable estimate and referred me to a fabric store in SF to choose fabric.

- Gail F.

MALOTT'S CUSTOM UPHOLSTERY

Malott's Upholstery was busy when I brought in the chairs. Gave me about a 2 week time frame and he had it done in a little over 2 weeks. I was ok with the little extra delay as I had him make arm rest covers and head rest cover as well as seat covers to protect the areas that had gotten worn on old material. We brought him our material and he had enough to do both chairs with a little left over. He did a great job and I would recommend him to others. When I decide to get my truck done I am going to take that to him also!

- Dirk R.

Excellent quality/service from the time I dropped off the cushions in the afternoon, they were replaced with better density foam than original and ready to go by 9 am the next morning.

- Richard F.

They reupholstered two chairs and built two more from scratch. The two that were built were technically difficult because they had to both swivel and rock. Special glider bases had to be ordered to accommodate the movement. The two chairs that were just reupholstered were done on time and within budget. The two that were specially built took a little longer than planned due to the special glider bases, but All In One Upholstery delivered them on the weekend just in time for an occasion that we needed them for.....they came through for us. The upholstering was done extremely well and everyone at the company is very professional and easy to deal with.

- Joanne W.

Bonnie did a great job in reupholstering our 2 chairs and 1 small sofa. She provided the proper guidance on the fabric quality and durability as well as the best material needed for the job. We look forward to finding a another chair for her to work on.

- Mark D.

THE CHAIRS LOOK TERRIFIC! ALL THE WORK WAS DONE WITHIN THREE WEEKS, AS PREDICTED. THEY PICKED UP AND DELIVERED. I'M GOING TO HAVE THEM DO MORE WORK.

- MISTY M.

Great furniture, great prices and even better furniture financing. We bought a new house almost 2 years ago. We started with furnishing the most important rooms being the kitchen and living room. We recently bought a bedroom furniture set "our first ever" and would recommend to anyone to buy furniture from Serrano's. Great customer service! Thanks Serrano's! We have a few small things left to complete our house and will definitely be buying from Serrano's Furniture!

- Eric L.
Upholsterers in Willow Creek
Upholsterers in Willow Creek