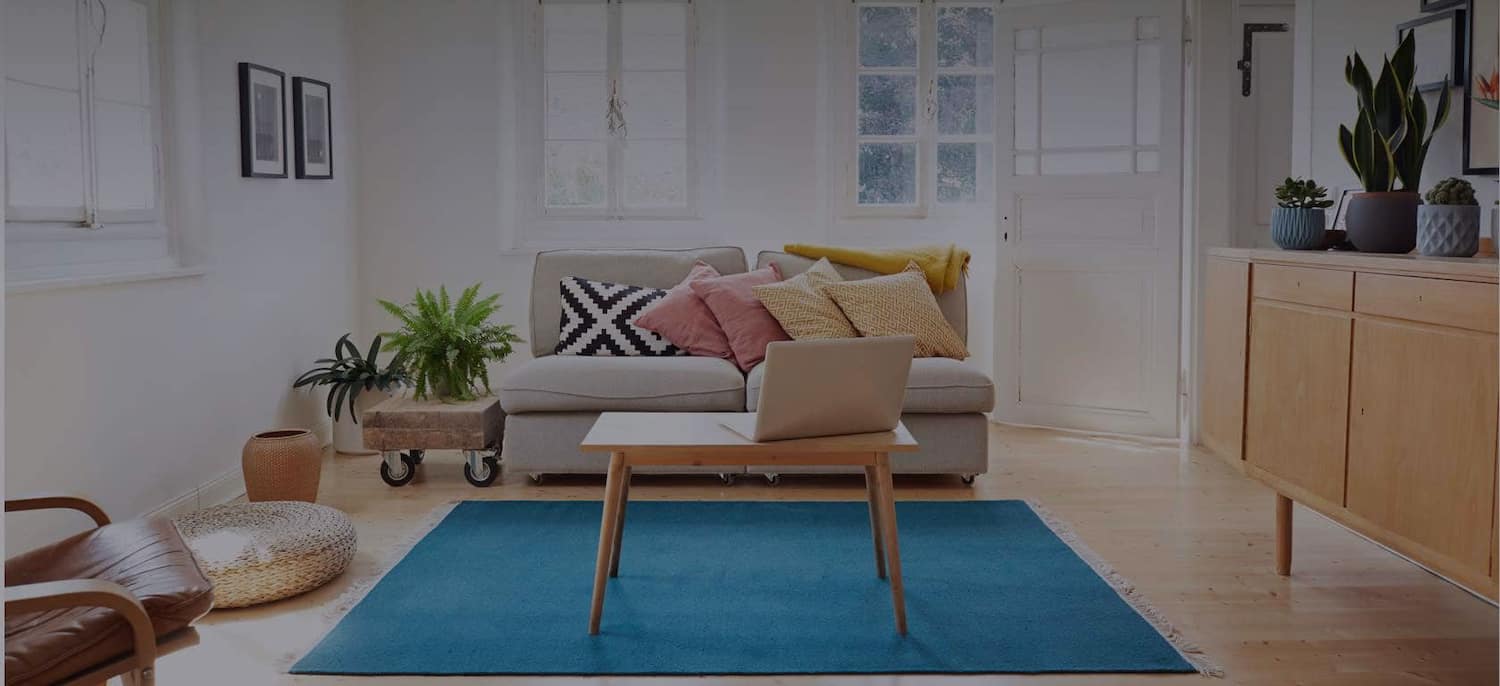 Get matched with top Basement Remodeling Contractors in Gulf Shores, AL
There are 12 highly-rated local basement remodeling contractors.
Recent Basement Remodeling Reviews in Gulf Shores
Gary Golman and REO-ServicePro, Inc are incredible! We needed work done quickly to comply with a housing inspection prior to sale of our home and Gary and his team were responsive, thorough, and timely. Gary completed the work ahead of schedule and on-budget. I was impressed that Gary replied within an hour to my initial request for an estimate and then came to our house that same afternoon. He quickly - and accurately - assessed what needed to be done, took thorough measurements, and sent us a detailed estimate within 24 hours. His team got to work within days and Gary was personally involved with daily oversight as well as some of the work. Professional, courteous and efficient do not fully describe how satisfied we were with the work done by REO-ServicePro and Gary Golman. We highly recommend him for any renovation, reconstruction, or new addition for any home. A++++

- JOHN W.

From the beginning we were blown away by Dave's professionalism. Dave has excellent communication skills, and is good at explaining pros and cons to ideas we have proposed. Dave never tried to push us to do projects we didn't need, and when he made a suggestion, it made sense. Every project has come in on time and on budget; the last one was actually under budget. His subcontractors are held to a high standard; work must be done to exact standards and the area is left clean when finished. We feel so blessed; Dave is honest and fair, and we always know we can count on him to deliver what he promises - even more.

- Patricia M.

When we first met Jerry, we were in the market to do an addition. He has very low overhead. He does most of the work himself, with some subcontracting. What's really great about his work is his creativity and his ability to work with us to come up with creative options. He comes up with totally different ideas compared to other contractors. The first time we met him, we were getting an estimate for a media room in our home. He ended up coming up with a fantastic idea compared to other contractors. It was built well and satisfied all of our needs. It created a whole new area to our home and fit in very well. He just does a great job.

- Christopher L.

The overall experience was poor. The price was average. The quality of work was poor. I was not happy with it. I think he is a good contractor, but the people who work for him aren't so wonderful. He just goes off and leaves them, and they do some stupid things. The door didn't open or close, and the roof leaks. I would not use this provider again.

- Karen H.

CONSUMER BEWARE! Dealing with Bock construction was the worst experience of our lives thus far. We were left with an incomplete house with a poor level of quality not found in ANY new construction...even Tract Housing. I'd be willing to allow anyone a walkthrough of our house to see what we were left with if they ever consider using this company. We're simply trying to prevent anyone the pain that we went through. We provided a list of things that needed to be corrected in January. It is now April and he no longer returns our texts and most likely will not honor his warranty or punch list. BEWARE! 1. A number of things not done to code until my wife and I got the county inspector involved. No outlets in some bathrooms (required by NEC), builder tried to wire a 40A double oven and 50A cooktop to a single 50A breaker, etc. We also have a damaged wire that will never be able to operate the fan in the greatroom and a switch in the foyer that doesn't operate anything (supposed to operate lower exterior lights). 2. Quality and attention to detail is horrific. We directed him to put the tile in first and then baseboard on top of tile which he ignored. He also did not cut the door jambs for tile to slide under. Tile looks less than amateur. Bad roller marks throughout the entire house, crooked walls that curve so that I can't even put shelves flush on the wall, amateur texture and paint throughout, holes in the ceiling and walls...there really is too much to list as far as lack of quality. Just look at pictures. In addition to the pictures we have pocket doors that don't stay open and close 1/2 way, broken shingles, missing flashing that's exposing plywood under siding to water, garage doors installed incorrectly with a 4" gap between the door and wall, unfinished storage room that was supposed to be finished, he didn't install bathroom hardware or mirrors per the contract, never installed the greatroom fan, and are having constant HVAC problems. We also just had the irrigation pump fail and are having to pay out of pocket to replace it. As I said before BEWARE! Before you build with Bock Construction I offer up my house to preview what you're getting yourself into.

- Mike L.

Initially was hired to do floor only. Convinced us that he could do the whole project. Gave us completion dates that were consistently missed. Did some work himself and contracted out the rest. Our initial estimate quickly changed to a weekly charge. The pace of the project then seem to slow down significantly. A closet took two weeks to finish and cost $1600. The closet doors were crooked. The painting was sloppy. And the final straw was the floor was poorly done (the stain was uneven, there dust balls string and hair in the epoxy as well as uneven bubbles that persist even now). I ultimately fired him from the project and have since hired other people to begin clean up this sloppy work. It was one of the worst experiences I have ever had with a contractor. We felt relieved when he had left even though the project was far from completed.

- karl H.
Basement Contractors in Gulf Shores
Find Basement Remodeling Contractors in
Basement Remodeling Contractors in Gulf Shores