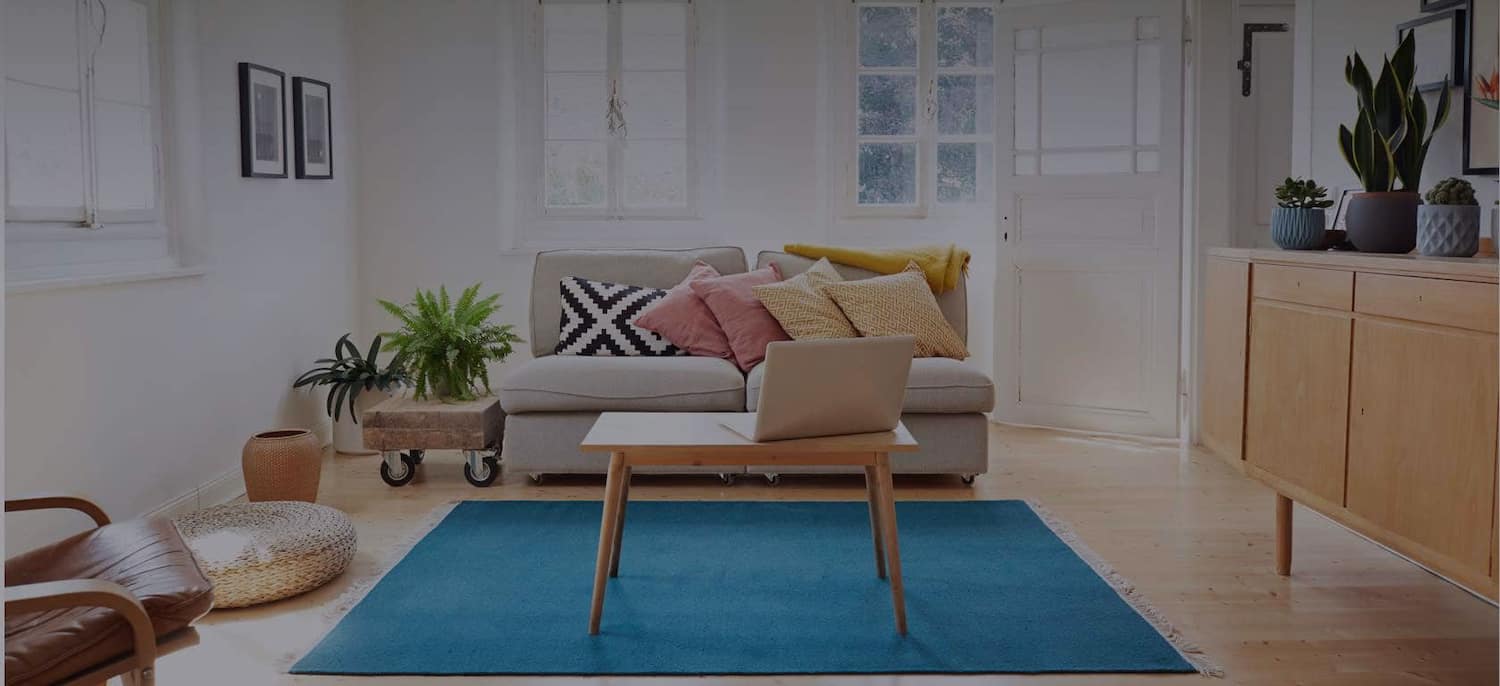 Get matched with top Skylight Installers in Brownsboro, AL
There are 3 highly-rated local skylight installers.
Recent Skylight Installation Reviews in Brownsboro
Lewis & Son Roofing & Construction

They were good. They did quality work on the skylights but they did a lousy job on the chimney cap. It didn't even fit the chimney so we told them they had to come back and do it over again. It took them an extra 2 days because they had to resize the chimney and remake the whole chimney cap. Initially he told me that it was good and tried to convince me that it was okay. It was 3 inches over and I told him that one good gust of wind would take it right off. He came back to talk and we told him we wouldn't take it. He got back on the roof and resized it and it was fine. The skylights were $650 each and the chimney cap was $750. He gave me a $50 discount on the skylights because we were doing so much work. Realistically in the end they gave us a good product. They didn't argue the fact after we said we wouldn't take it. They did a good job when they came back. The price was decent and reasonable; it wasn't the cheapest or the most expensive.

- Andrea D.

I was pleased with the work performed by Edwin at Skylight Options. He was punctional, provided a written estimate and performed the work in a timely manner. Edwin also showed a lot of pride with the finished product by showing me what he had installed and insuring that I understood the work he had performed. The entire installation took about half a day. He explained the process of installing the light into my vaulted ceiling (and that some extra tubing was required in order to place the skylight "hole" on the back of my house rather than in the front). The 14" tubular skylight that I purchased was installed on the side ceiling wall of my den rather than in the center (due to a ceiling fan being there). It does provide additional light into the room, although I believe that a centered skylight would diffuse light better into the entire room rather than a light that has been placed near a wall. Also, sunny days obviously provide better lighting than cloudy days. The price for the light, extra tubing, and installation ($850) was exactly as Edwin quoted. I feel it was a little expensive but I was aware of the price going into the job. For anyone thinking about these type skylights, I would suggest getting two lights in a large room versus the one. Overall, I was pleased with this company.

- Anita W.

Absolutely excellent!!!!! All work was performed professionally and all cleanup was accomplished in an outstanding manner. I highly recommend the contractor.

- William R.

NORTH ALABAMA ROOFING & RESTORATIONS INC

Gave an estimate, insurance company approved and scheduled work. Completed work on schedule with no problems and paid company.

- John C.

We recently closed on our new home in Baker's Farm. For years, we have had solatubes installed in darker areas of our homes and LOVE them. Solatubes make a huge difference in overall room lighting. Edwin was punctual, neat, and professional. He helped us determine the best placement in the kitchen. A+ work with no hard sell. We highly recommend Edwin's work.

- Lynnette F.

They were great. The response was speedy, they were friendly, and the price was nice. I haven't had any issues. He came out one day to measure it, then he ordered it, and came to replace it. He was timely both times.

- Kenneth W.

Arrived promptly and was very quick and efficient in the installation of the skylight. I would certainly use his services again and highly recommend him.

- Janice I.

Mr. Edwin Dawson, owner of Skylight Options, does excellent work! He demonstrated a high degree of professionalism, was very clean, meticulous and showed an obvious pride in his craftmanship. He wen the extra mile by making available documentation to support tax credits and even recommended another firm to do work he didn't specialize in. Highly recommended!

- Wester W.

Cobalt Roofing & Construction

I needed repairs to a skylight from squirrel damage, and shingles replaced and a section of gutters repaired from a large tree branch hitting roof. Found Colbalt Roofing on Angie's List and called to get estimate. Set a time to meet David Francis (Cobalt) at my home to discuss repairs. As soon as David got on the roof he mentioned it looked as though the roof had hail damage. I really didn't pay that much attention to his comment as the roof had been replaced within the last 8-10 years and it looked fine to me other than the damaged area from the tree branch and the skylight. He took notes and said he would work up an estimate and get back with me within 24 hours. The next day he sent me a reasonable estimate $375.00 to repair the skylight, repair damaged section of gutter, and replace small section of wood on roof and put down new shingles. We scheduled a time for the repair. He again mentioned that roof looked like it had hail damage and recommended I consider calling my Insurance Company. Although I had doubts I called them. They asked that I hold off on the repairs until they send a claim adjustor. I notified David and he said no problem and stated he would meet the adjustors when they arrived if needed. The insurance claim adjustor came and confirmed there was severe hail and wind damage to the roof. He demonstrated to me on section in the roof where there were lines in the shingles and he grabbed and flipped them up. He also noticed hail damage to the gutters not caused by the tree branch. There were numerous dents in the gutters and downspouts and numerous scratches and dents in the other four skylights that I thought was just normal wear and tear. Because of the extensive damage on the roof the adjustor asked to look at the inside of the house where he found minor damage and water spots on the ceiling in three rooms. Some needed minor repair to the drywall and repainting. All the repair was covered under my policy other than the damage caused by the squirrel, minus the deductible. David at Cobalt Roofing provided an estimate for repairs with like materials (architectural shingles) within the insurance claim estimate. He also offered the opportunity to upgrade the quality of the roof shingles to a shingle called Presidential Shake because of a surplus he had from a previous job that matched the color of our house. Because of the surplus and with the deep discount I was able to obtain the higher quality shingles at the same cost of the architectural shingles. The roofing crew was very professional and did an excellent job. It did take a little longer than anticipated because of bad weather. Every evening the crew did a thorough cleanup before departing. After the roof was completed the painting crew came in and made repairs to the drywall, painted and cleaned up in one day. My wife and I are extremely pleased with the quality of the work performed. We now have the best looking roof in the neighborhood.

- Pat J.

We met Mr. Dawson at the local remodeling show, discussed his product and installation process and made an appointment for potential installation. Upon his arrival, we discussed desired locations for the tunnels, got the estimate and contracted for installation. Mr. Dawson did a great job! The installation went quickly and professionally. We are very pleased with the results.

- Harry S.
Skylight Installers in Brownsboro
Skylight Installers in Brownsboro