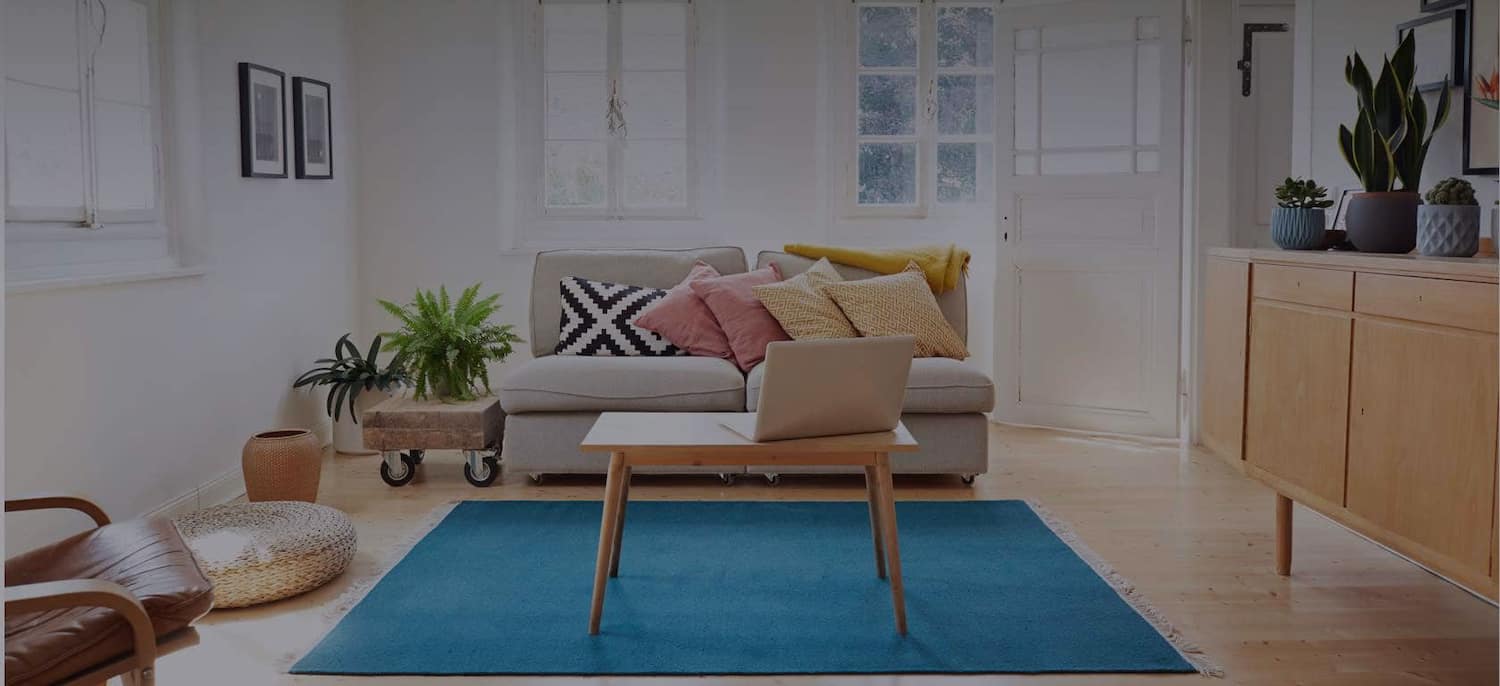 Get matched with top Upholsterers in Big Lake, AK
There are 2 highly-rated local upholsterers.
Recent Upholstery Reviews in Big Lake
The price quoted was $600 including labor and materials. We did not receive a written estimate (our fault - we didn't ask). The final price was $550 (an unsolicited discount). The work was top notch with exceptional foam and fabric (extra thickness on the foam seat) and excellent stitching with edging hemmed and staples covered. Mr. Lugo was very helpful, took time to show us options and explained the process. The work took about 8 days. Contact with two other employees when we dropped by to check on the progress was also very pleasant and helpful.

- Herb B.

He said they could pick them up in half an hour and have them done on Friday. They showed up on time , very friendly and professional , quickly had them loaded up. He called Thursday afternoon said they were done and could deliver them in 15 minutes . They showed up exactly 15 min later and the bill was $ 400 as quoted. If it hadn't happened to us we would not of believed it - UNBELIEVABLE service , would definitely highly recommend them . Very very impressed.

- Doug L.

Different Strokes Of Alaska

Ron at Different Strokes Of Alaska is fair and he stands behind his work. I drove from Alaska to Montana and back three years ago and I had something go wrong on my truck that he had just replaced. I ended up having to get it fixed in Montana and when I got back he reimbursed me for the part that they fixed. It was a little plug relay and it shouldn't have gone bad because it was pretty well brand-new. So he is trustworthy, honest, and has integrity. Ron has a full line of mechanics and I won't take my truck anywhere else. He only deals in Ford Diesels. They have a waiting area with magazines and cable TV to watch. There's coffee and if you go there on Fridays you might get a doughnut that he buys for his employees.... My truck is a personal vehicle but I use it for work also.

- Mathew W.

I had checked with two upholsterers in the city, and I was quoted over the phone a price of $125 per chair. We went to meet with the proprietor, and he did not show when we were choosing fabric. Luckily, we did choose an alternate fabric, as the one we chose was reserved for auto upholstery. We were told it would take 3 or 4 days. A week later, after multiple phone calls, the chairs were delivered to us with an invoice in the amount of $1400. I was not contacted of the change in price. Otherwise, we might have not invested such an amount for a 30-year-old dining set. The chairs are quite comfortable, and it is in good condition. And honestly, the work was exceptional with the stitching and the quality of foam used. We just thought it was very unprofessional on Mr. Lugo's part not to contact us with the price change.

- dawn l.

This was a horrible experience! We brought in 4 cushions we needed to have re cut and told the owner we needed 2 of each cushion recut for rv. The price quoted was very high, but based on the reviews we went with him. The cushions were supposed to be ready on a Friday (we dropped them off on a Monday), I called in the morning and no one knew what I was talking about. Called the owner, he said he would call the shop and call us back. 2 hours later the shop called and said they were ready. When we got there, there was only one set done AND they were cut the wrong size! We took our cushions and will have them remade elsewhere! Very unprofessional, no call back from owner, nothing!

- Dawn t.

I contacted Lugo's upholstery upon the recommendation of a friend. Three different estimate appointments were set with Mr. Lugo not showing up for any of them. I took a day off work for the first one-when I called to see why he hadn't shown, I only got a message phone. He did call the next day and said he was out of town and one of his workers was supposed to take care of the estimate. We set another appt- he called me before the appt because he hadn't written down the time. He was unable to make the second appt. We set a third which had to be rescheduled due to a delivery of another item. On the last attempt, he called an hour and a half after the scheduled appt. time and left a message saying he was too busy and to call if I wanted to reschedule. I have seen his work and it is meticulous and lovely but customer service is obviously not their strong suit. I will look for another business at this point.

- Terri A.

I brought my favorite wing back chair to these guys to have the bottom cushion repaired and have the chair cleaned. I was quoted $150 for the work and was told this was a two hour job and that I could pick the chair up the next day. They had the chair a week. I had to call them 4 days in a row to find out about my chair. When I picked up my chair they said they couldn?t clean it for the price they quoted me. The chair reeked of cigarette smoke. The bottom cushion is now worse than it was when I brought it to them. The cushion in lopsided and you can feel the front of the wood frame on the back of your legs.

- Kristi M.