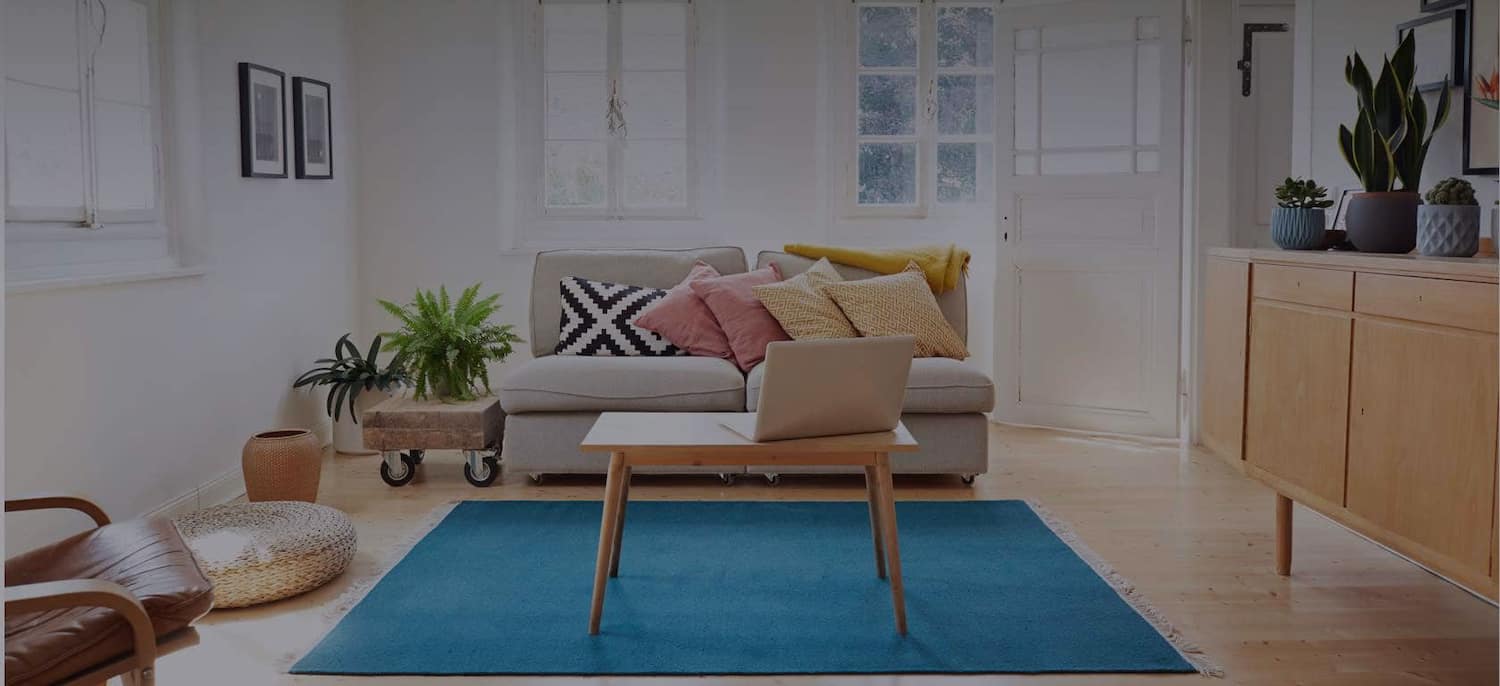 Get matched with top Locksmiths in Modesto, CA
There are 1 highly-rated local locksmith service.
Recent Locksmith Reviews in Modesto
It was great. The guy was very nice, he came on time and did a very quick job and left behind no mess. He was very polite and looked professional. He was very patient and answered all my questions.

- Rachel Y.

The Key Guy Mobile Locksmith

Outstanding. Key guy called and was actually ahead of schedule. Showed up promptly and took care of all my requests.

- Loid S.

The Key Guy Mobile Locksmith

He was very efficient, helpful and his prices were very reasonable. I had him make a second car key for a very reduced price so that we now have a spare.

- Inge M.

It went for well, the locksmith was very professional, onetime, accurate, and even alerted us to problem doors we didn't even know about, would definitely do business with them again!

- Starlett T.

Took 2 days due to age of lock. They kept me informed of what was happening. Also had a duplicate key made for my new Tuff Shed. They cut a key and gave it to me to take home and test. It worked better than the original. The work is top of the line and I received great customer service. I will use them again.

- Dale T.

We really like them. Every time that we need something done, we go to them. They are just courteous and they seem to have good pricing. We can either go to them and have something done or they will come out to us. Redoing all of our locks was probably the biggest job that we have had them do. I do not remember the cost of that service but I am pretty sure that we were fairly happy with it, otherwise, we would have looked some place else. We would absolutely use them again in the future if necessary.

- tammy s.

The service was prompt and well done. It was pricey but I am not worried that my keys could be duplicated etc. I was very happy to get it done so quickly (about 20 minutes).

- Lynne T.

I arrived home after I had worked a graveyard shift an a meeting after my shift. I was extremely tired! My husband had left, not expected back for several hours. After trying all doors and windows, I called Yosemite Locksmith, they showed to be the closest to my home. The locksmith gave me a half hour estimated time of arrival and made it to my home within that time frame. He decided not to pick the lock to my front door as it was more likely to cause damage due to the quality of the door knob. Since I had all the knobs keyed the same and was able to get into my garage with an opener, he was able to remove the side garage door knob to get inside of it and create a new key. He did this on site, from his vehicle. All in all, I was in my house within an hour of him arriving. I was very happy with the service provided.

- Melissa H.

The technician arrived on time, was very courteous, and quickly completed the work. Will use Bill's Safe & Lock in the future.

- Rick S.

Their prices were reasonable and less than and the tech was very prof and know and got me in the house within minutes.

- Richard B.