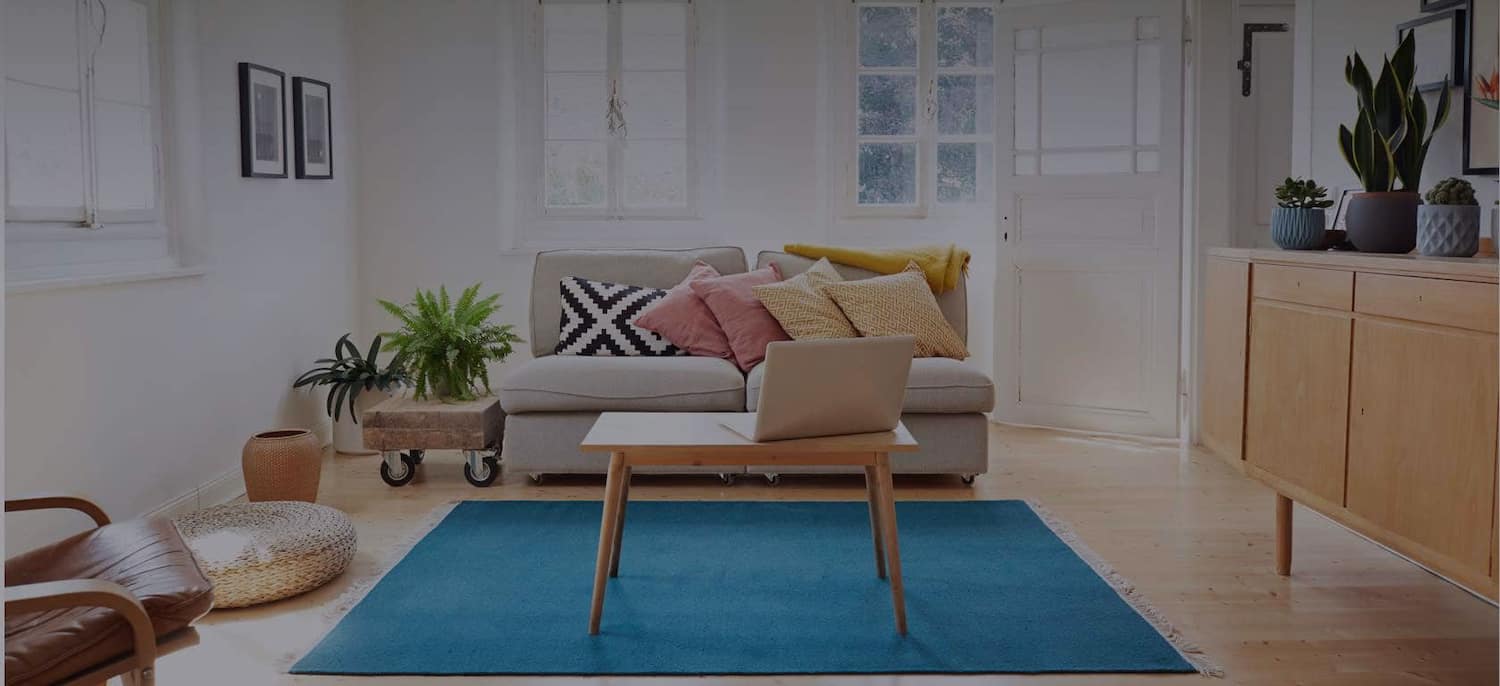 Get matched with top Pool Service Companies in Minneapolis, MN
There are 20 highly-rated local pool service companies.
Recent Pool Cleaning Reviews in Minneapolis
10 years ago I had a new pool installed by Kalifornia Pools. 10 years later, I can say I have an awesome pool. No major issues. The owner Nick is always available by phone or email to answer questions. And will always send out a tech for service or emergency. I purchased a great produce. I highly recommend this pool company.

- Chris S.

L & R Suburban Landscaping Inc

Work went extremely well.  We were most impressed with Ron's sense of design of the overall project and our project manager (Dawn) kept us informed and involved throughout the project.  Although we thought we knew what we wanted they both did a great job with excellent suggestions and led us to a design that we are very happy with.  The whole crew was really easy to work with, professional, listened well, and they all have the highest level of expertise.  I would highly recommend them.

- Jim V.

You can count on the staff here to give you their time and help in solving your pool chemical balancing issues. We appreciate their help and are loyal customers.

- Clara H N.

I am experienced at submitting Angie's list reviews. I submitted my vendor review on 10/6 online. I compared my review submitted to the Angie's list review posted, it had multiple errors from my review submitted. Long story short, after 3 different attempts, multiple days apart, Agnie's list employees were unable to correct multiple errors pointed out to them via phone and actually deleted the conclusion paragraph on my third attempt. I ask for a Customer Care Supervisor to call me that day and leave a phone # and time to correct/discuss their review problems. After no contact, I told them to delete the entire review and I would resubmit the review on 10/16. On 10/16….14 hours later I got an email (No call) from a Supervisor saying "since I resubmitted the report all has been resolved". Again I compared my review submitted with the Angies's list review posted, it had the exact same multiple errors again! I ask for a Customer Care Supervisor to call me that day and leave a phone # and time to correct/discuss their review problems. On 10/16, I again I requested a phone # and time to contact them. On 10/21, a different Customer Care Supervisor, Stephanie Craft called but did not leave a phone # and time to contact her. Her follow up email stated she saw one error and would submit it to the Review Integrity Dept. and IT. Stephanie Craft emailed she would get back to me and let me know what she found out. I emailed her back that day saying there were multiple errors that needed correction not just one! Again via email, ask her to contact me leaving a phone# and time to contact her. NO CONTACT AS OF THIS DATE 12/7 BY ANGIE'S LIST CUSTOMER CARE SUPERVISORS AS PROMISED. NO CORRECTIONS OF MULTIPLE ERRORS ON THE REPORT HAVE BEEN DONE. I CAN NOT RELY ON ACCURATE REVIEWS SUBMITTED TO ANGIE'S LIST TO BE POSTED CORRECTLY. I CAN NOT RELY ON ANGIE'S LIST EMPLOYEES TO CORRECT A REVIEW OR CONTACT YOU WHEN THEY SAY THEY WILL. IT APPEARS THEY ARE MORE INTERESTED IN OBTAINING LISTINGS AND COMMISSIONS OFF THEIR COMMERCIAL CUSTOMERS. I WILL NO LONGER GIVE ANGIE'S LIST MY BUSINESS, DUE TO INACCURATE REPORTS THAT CAN NOT BE REPLIED UPON.

- Robert P.

Jim, Communication and scheduling were excellent. Quickly diagnosed, solved problem, and provided great recommendations. Highly recommended, and will definitely use again if there are any future needs.

- Justin V.

Jenny and her staff are great about advising me about how to care for my pool. They have taught me to measure my own chemical balances and they sell me the chemicals to balance it. It's worked out great!

- DAVID A.

Although it took two visits, our pool is no longer loosing water. (we were having to add water once a week). The service tech arrived on time, and returned promptly when the first attempt at repair wasn't enough. We weren't charged for the second visit.

- STEVE L.

Mallery Pool Construction

He was here when he said he was going to be and he did a wonderful job. The liner looks great, there are no wrinkles and the stairs on the pool look better than they ever have. I was going to have a party and needed the pool and he made sure it was done quickly.

- Cindy O.

Horrible!!!! One of the crew yanked the pool cleaner out of the pool by the cord and swung it throwing it on the cement. When I approached him on it he told me that I didn't belong down there. Meaning that I didn't belong poolside......ON MY OWN PROPERTY?? Then when I asked the crew lead, he said that's the way we do it all of the time. They stripped two of the anchors and didn't attach 3 more. They were in too big of rush to do the job well. I believe they have developed bad habits due to most owners being at work when they are closing the pool. No One Ever sees how they handle the equipment.....Which was with no regard to not breaking it. I emailed the owner Todd: Good Afternoon, I had an issue with one of your staff today with the handling of my equipment and would like to discuss. He was also very rude and arrogant when I called him out on the lack of concern for my equipment. I really don't appreciate being told to leave my own property (poolside). Your son was better, but still lacked the customer service skills to handle the situation appropriately. I also am putting you on notice that if my pool cleaner doesn't work in the spring I will be sending you a bill to fix the damage or replace the unit. If I don't receive a call, I will be stopping payment on my credit card. My expectation is that I receive a call this evening or tomorrow during working hours to discuss. Please call the home landline 651-XXXXXXX His reply (below) was uninformed/inaccurate of the facts and also down right rude. I wanted to discuss what happened and he basically went off on me with out even talking to me. His Google reviews are also not stellar, 2.7 rating. His Reply: Ms. Thode - Your email to me is a direct threat. Your threats towards me, confirm my employees version of what truthfully took place at the pool closing. *(My Email was not threatening) You have absolutely no legal right to withhold payment for services rendered due to a verbal confrontation with my employees that you initiated not once, not twice, but three times. *(I didn't approach his staff 3 times & I have contacted my credit card company to dispute the charges) Furthermore, we are not taking any liability for your pool cleaner because the pool cleaner should not have been in the pool for the pool closing appointment AND we removed the cleaner exactly in the manner that your owners manual details. I actually sense a "set-up" so I suggest you test your cleaner now and not wait until spring. *(We were never told to remove it, in fact they state that they will take out ladders & steps, I have no way of testing the cleaner now that the pool is closed. He Didn't remove the cleaner to manual instructions, the manual says to NEVER remove by the cord. You are supposed to remove by the handle. This is in no way a setup, we continued to run the cleaner to keep it as clean as possible before closing) We will no longer provide any services for your pool as a result of your attack on my employees. (LIKE I WOULD EVER HAVE THEM BACK!!!!!) I definitely would not use this company ever again.

- De T.

Excellent!!! I had a minor freeze last December in our Jacuzzi J-365 but was able to drain it and keep things warm for the rest of the winter. I opened it up this summer and repaired a leaky hose joint but still had an error code on the display. I had trouble with the local folks we bought it from. They were either not interested or very slow to respond. After 9 months I finally found Spa Squad via Angie's List. Jim asked about the failure and what the current error code was. He was here in maybe 3 days to replace the circulation pump which probably caused the initial failure. It's not easy because we had the deck built around our tub but Jim took it all in stride and had it running in less than an hour. We're excited to maybe be in it tonight!!!

- Vern C.
Pool Cleaning Companies in Minneapolis
Explore Our Solution Center for Helpful Pool Cleaning Service Articles
Find Pool Service Companies in
Pool Service Companies in Minneapolis