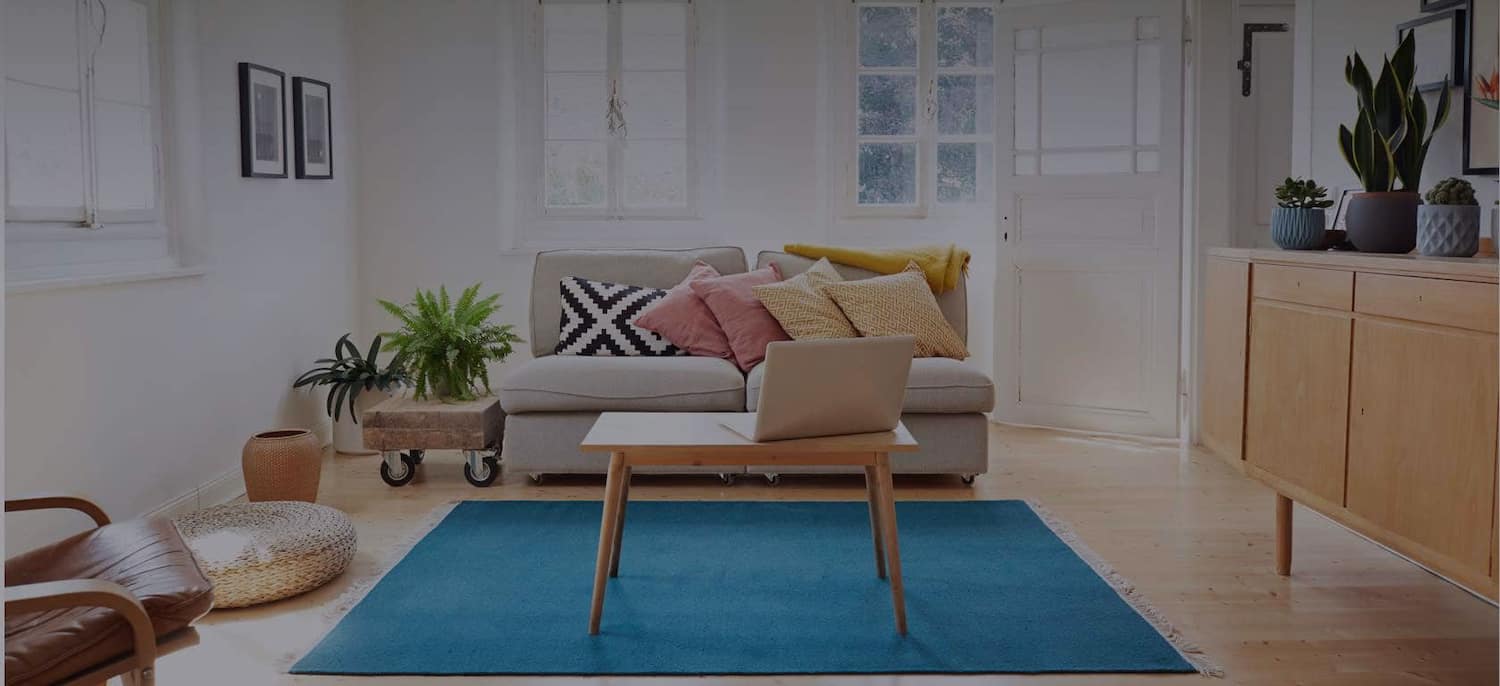 Get matched with top Roof Cleaners in Fresno, CA
There are 7 highly-rated local roof cleaners.
Recent Roof Cleaning Reviews in Fresno
I hired Jaime and his team at New View Roofing to repair a leak in my tile roof. They quickly identified and fixed the issue and performed value maintenance on the roof valleys, his team re-roofed my patio and installed rain gutters. The customer service, craftmanship and professionalism is top notch. I recommend New View Roofing to anyone who is looking for exceptional quality at a reasonable price.

- Rene V.

New View Roofing is an exceptional and professional company. Jaime and his superior team are courteous, prompt, PROFESSIONAL, and are very focused on exceptional customer service and superior quality roof repair, cleaning and gutter maintenance. Their prices are outstanding as well. Jaime took the time to answer my many questions - always explaining every answer in detail. New View Roofing has truly earned my business and TRUST. They will be my first call for future roofing and gutter related service and repair. You will thank yourself for giving Jaime and New View Roofing a call. Thank you Jaime!

- Sanjit S.

It went great! They were Able to get my job done sooner than expected. They were very professional and the work is outstanding. I would recommend them to anyone.

- Claire C.

These people are fantastic! Call back within 2 hours, show up when scheduled, professional friendly employees. Excellent workmanship. The best part...there IS an actual Brad and he stands by his work. Make this business your first call and you won't need to make a second.

- sarah f.

I was deeply concerned,being retired,I have to watch what I spend on,but, felt this was an Important investment to get the roof fixed before it was beyond what I can afford right now.Brad was very cooperative and friendly,his crew,the same way.Even after they were done on my roof they made a small repair on part of my gate.I am very grateful to all of them.

- jon s.

We own an old home with a steep composition roof that is nearly twenty years old, and the house sits under a huge oak tree. We had the trees trimmed and noted the tree company allowed branches to hit the roof, which damaged several shingles. We also noted moss growing upon the north side of the gable. Jon and his worker were available to work around my schedule, exhibited safe standards with one man holding the bottom of the ladder while the other worked the roof, and took appropriate breaks to gather their strength. When the job was completed they swept the areas surrounding the house and removed spider webs. It was worth every cent to know the roof looks great, is secure and won't leak, and may last longer than the stated life of the shingles.

- Karen N.

An Econo Roof representative reviewed the product with me, showing me examples of different roofing materials. He was polite and efficient. Due to the weather, the job was delayed about a month, but when they (a crew of about 10) arrived, the crew immediately went to work removing the old roof and repairing. All were polite and cleaned up after themselves putting the debris into trucks that were brought in for that purpose. One of the crew even went around the whole house with a metal detector and picked up all nail and other debris. The crew removed the old gutters and replaced them with new. The crew boss was very proud of his ability to install quality gutters as he proudly explained how he had designed down-spouts because he didn't like the others. They even had to do some adjustments to a back patio (cutting off some 2X6's) but asked if it was all right before they did anything. They were very quick and finished the job with great quality in about 3 days from start to finish. I will recommend them again and will consider them first if I have another roofing job.

- Anne F.

I was very pleased with the quality of the work done, and the price was fair ( I received a $200 discount for being an angie's list customer ). The crew of six guys showed up right on time, and ready to work. They did such a good job, that I recommended Apex roofing to my Dad, and a coworker. Apex removed a wood shingle roof from my dad's, and installed a new asphalt shingle roof, with attic insulation. My coworker had them do some roof repairs. He was very happy with the price and work done too.

- eric g.

They showed me my selections, arrived did the job in one morning and did the most amazing clean up.

- Helen W.

They were very nice and they came back several times to correct something. They were determined to get it right. The deck kept bubbling for some reason. They seemed to have trouble with that bubbling and I don't know if that's normal or not. He did knock some off the price.

- Muriel H.